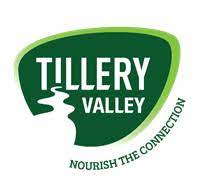 Admin Assistant Health & Safety
Categories:
Admin Assistant, Kickstart
What's the Job?
Provide general administrative support for the Departments
Filing and photocopying.
Assist with the dealing of departmental queries and or complaints
Use information systems and prepare information for internal use within excel and word and PowerPoint.
Assist with the organising and facilitating of meetings such as training events, management meetings, site meetings etc.
Help ensure the prompt circulation of information throughout the Company
Such other duties as may be appropriate to achieve the objectives of the post or to assist the Company in the fulfilment of its
To apply for this opportunity please contact your Work Coach who will give you a unique reference number and all the details on how to apply
About the Company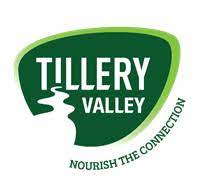 Tillery Valley is the market leader in healthcare catering. We deliver high quality, nutritionally balanced meals to over 120 hospitals and healthcare groups across the UK.
To apply for this opportunity please contact your Work Coach who will give you a unique reference number and all the details on how to apply