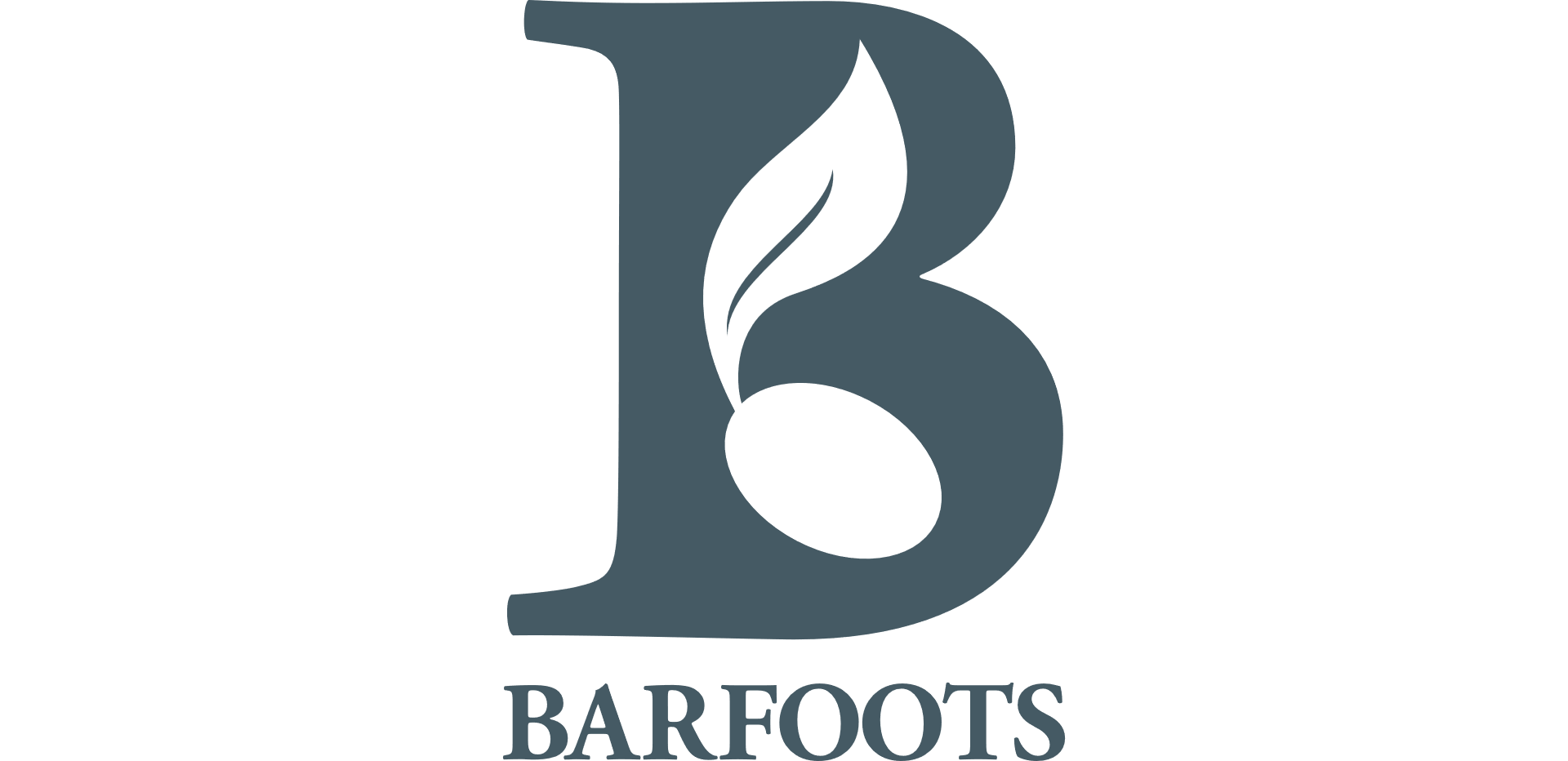 Account Executive - Europe
What's the job?
An exciting opportunity for a talented Account Executive to join our busy Commercial Team.
We are looking for a dynamic and committed individual to help drive the growth of our existing European sales, as well as targeting the development of new customers within new markets across various product categories. As a European commercial executive, you will be the driving force behind a newly created area within the Barfoots commercial team focusing on European business development. You will be responsible for driving and optimizing business collaboration within agreed strategic guidelines via the implementation of the agreed business plans.
Key Responsibilities
Proactively manage new and existing customer engagements, developing growth strategy
Manage existing and future sales by assisting in the development business plans
Align customer requirements with Barfoots business objectives
Understand market dynamics and requirements
Identify and analyse market and business opportunities
Observe competitive activities of all major competitors
Actively visit customers both UK and European based to promote products and solutions
Engage in the selling process, communicate strategies and product messaging
Order processing
Support the process of negotiation and business development opportunities
Support the process of negotiating customer contracts
Provide timely and accurate information to contribute to S&OP planning
About the Company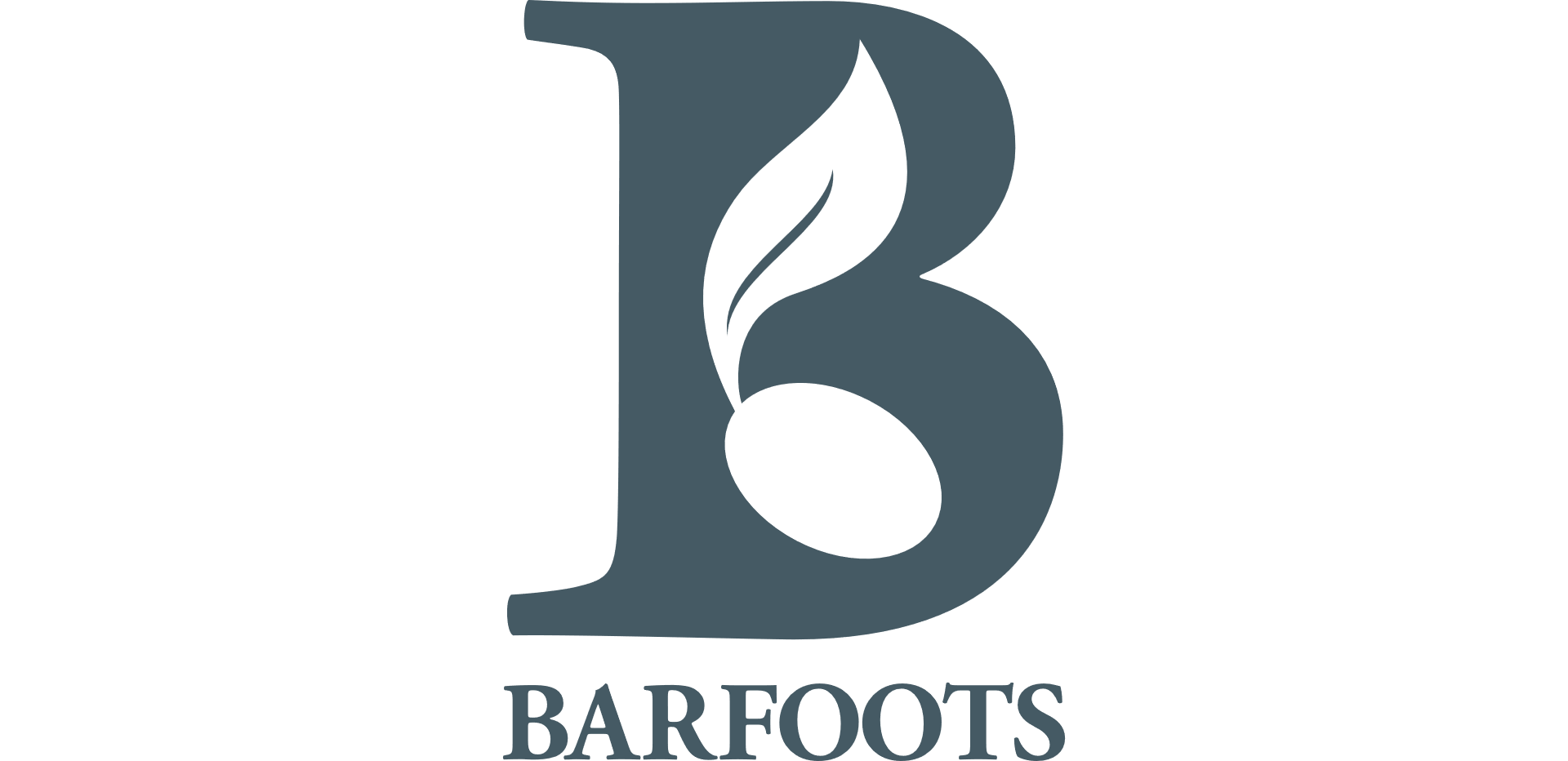 Growing is in our nature. Over 40 years ago, we started life as a small family farm with a handful of people and a modest range of crops.
Today, we're a global farming and food business working thousands of acres and employing thousands of people around the world to grow, process, pack and market a range of fresh produce.
Supplying our premium produce to some of the UK's leading retailers and restaurants, we are very proud of what we do and how we do it. With our impressive green credentials, we truly are committed to sustainability, demonstrating continued investment in the latest technologies to help maintain our carbon neutral footprint.
What do you need?
Fresh Produce/FMCG experience (preferred)
Commercial awareness
Proactive approach
Strong understanding of customer relationship management
Experience in produce / FMCG environment
Ability to project / priority manage
Analytical capability
High level of numeracy
Strong interpersonal skills / relationship building
Excellent communication skills (oral / written)
Confident presentation skills
Excellent IT skills
Join us and you'll get
Investors in People Silver Award
Company pension scheme
Discounted leisure membership
Discounted vegetable box scheme
Cycle to work scheme
Approved centre for Highfield qualifications
Free on-site parking
Committed to sustainability