Mechatronics Maintenance Technician Advanced Apprenticeship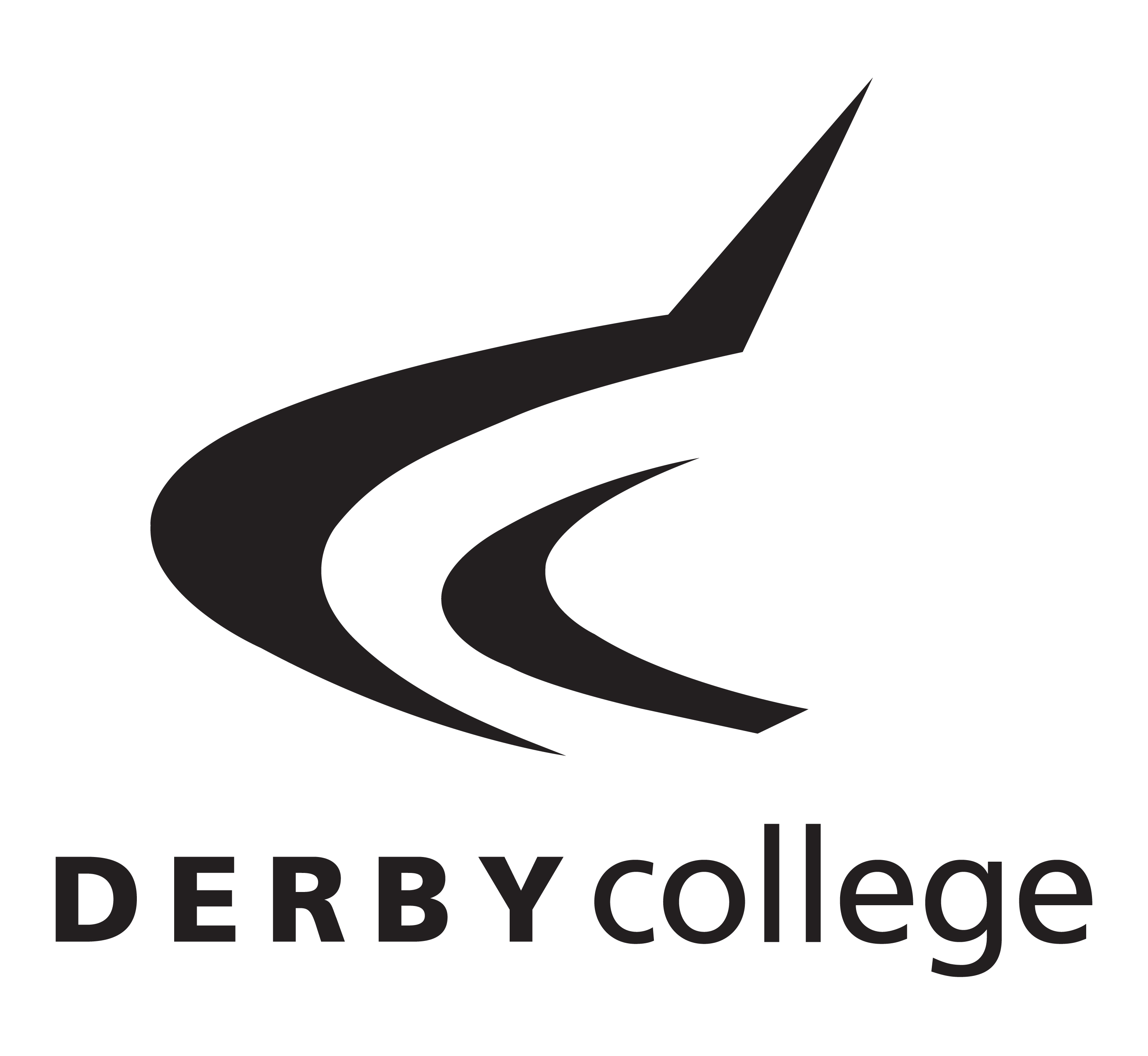 Study options:
Work-Based Learning
Qualifications:
Advanced Apprenticeship
Course Summary
This apprenticeship for mechatronics maintenance technicians is designed as a three-year programme. It equips you with a complex blend of skills, knowledge and occupational behaviours across the electrical, electronic, mechanical, fluid power and control systems disciplines. Typically, the duration of this apprenticeship is 36 – 48 months. This may be reduced for a candidate with previous relevant experience or who is already part-qualified.
Course Provider:
Derby College
2 Roundhouse,
Pride Park,
Derby,
Derbyshire,
DE24 8JE