Zoe Beechey — Catering & Bakery Lecturer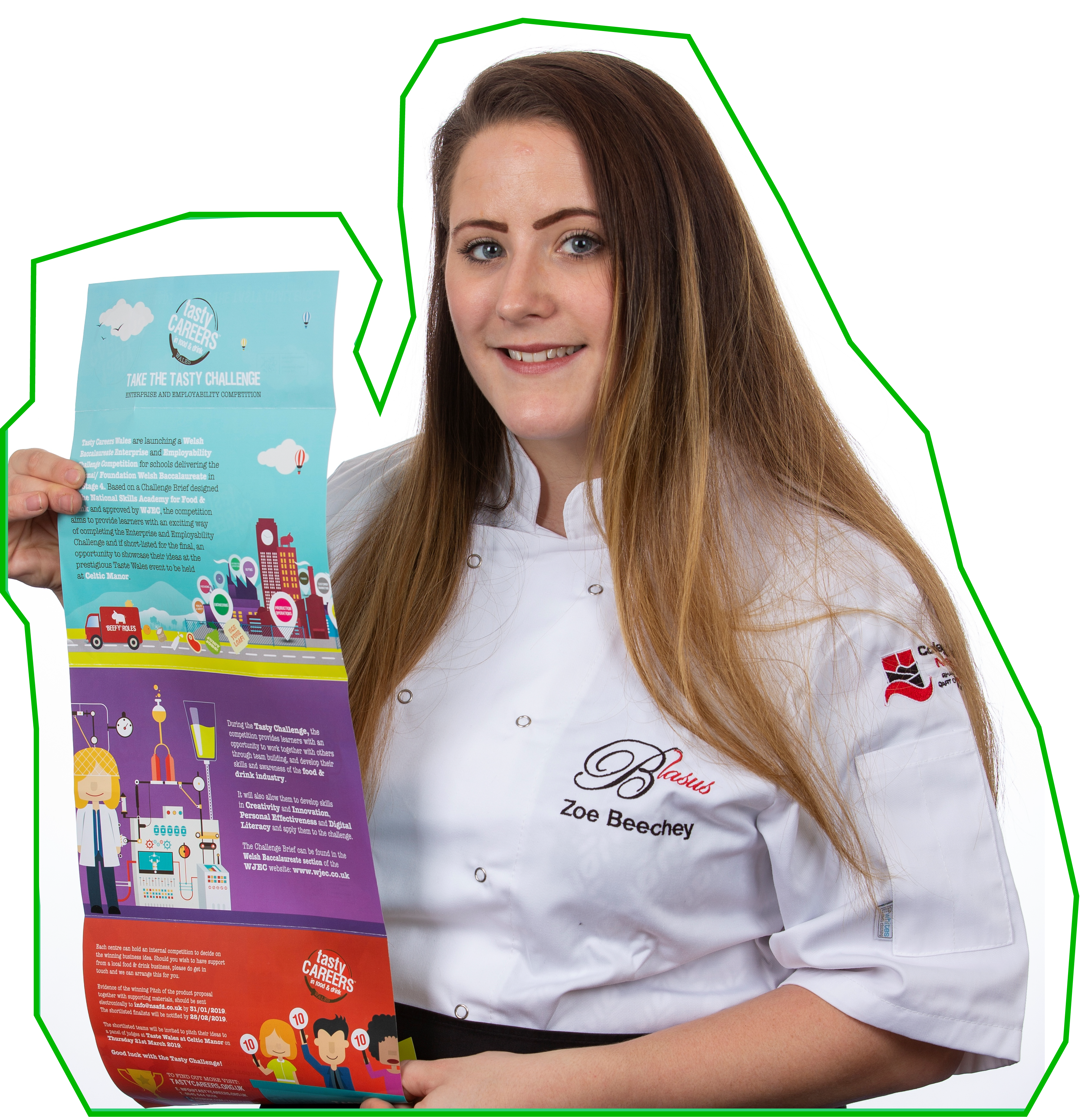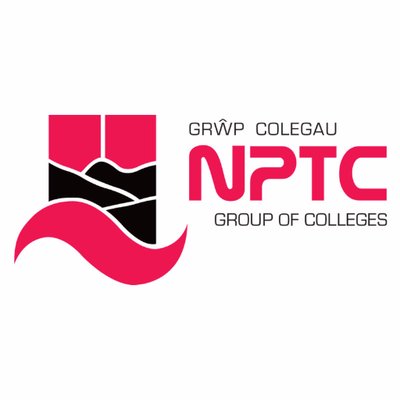 Job title:
Catering & Bakery Lecturer
Qualification:
BTEC National Diploma in Hospitality Supervision
What does a Lecturer do?
Passing on my knowledge and skills to the next generations of Chefs and Bakers
After you qualified, did it take long to find a job?
I have always been in the Hospitality & Catering industry since the age of 16, I have just worked my way up the more qualified I became. When I qualified my Teaching degree, I was already working for the College and when a Lecturer job came available, I applied straight away.
How did you end up in this job?
Apart of my PGCE I needed to do teaching hours. So I had a mentor within the college and she helped and advised me throughout my 2 years of my degree and I taught a couple of classes a week.
What advice would you give to someone thinking of pursuing this career?
If you go down the same route as I did and did all your qualifications in a college, my best bet is to have a part time job as well. The thing with this industry, experience is key and the more experience you have the better chance in you getting the job you want and achieving your goals.
What's the best thing about your job?
Passing on my knowledge & experience I have onto the students and seeing them thrive at something I have taught them.
If you had the chance to do it all over again, what would you do the same / differently?
The path I choose for myself, was the best decision ever, I gained the knowledge with my courses in college and university, getting taught by experienced lecturers from the industry with also getting my experience from working in the industry and trying majority of the jobs available.
How long have you been doing your job?
I have been working at the college since 2015, starting off covering classes, doing my PGCE hours, as well as my technician job. I have been a lecturer for the past year now, not long after I qualified my PGCE.
Where do you see yourself in five years' time?
I hopefully will get a full time Lecturer position and being a course co-ordinated for a class.
If you could give your 16 year old self some career advice, what would it be?
Don't ever doubt yourself in what you do, if you work hard and listen, you will always get there in the end.