Vanya Gencheva — People Officer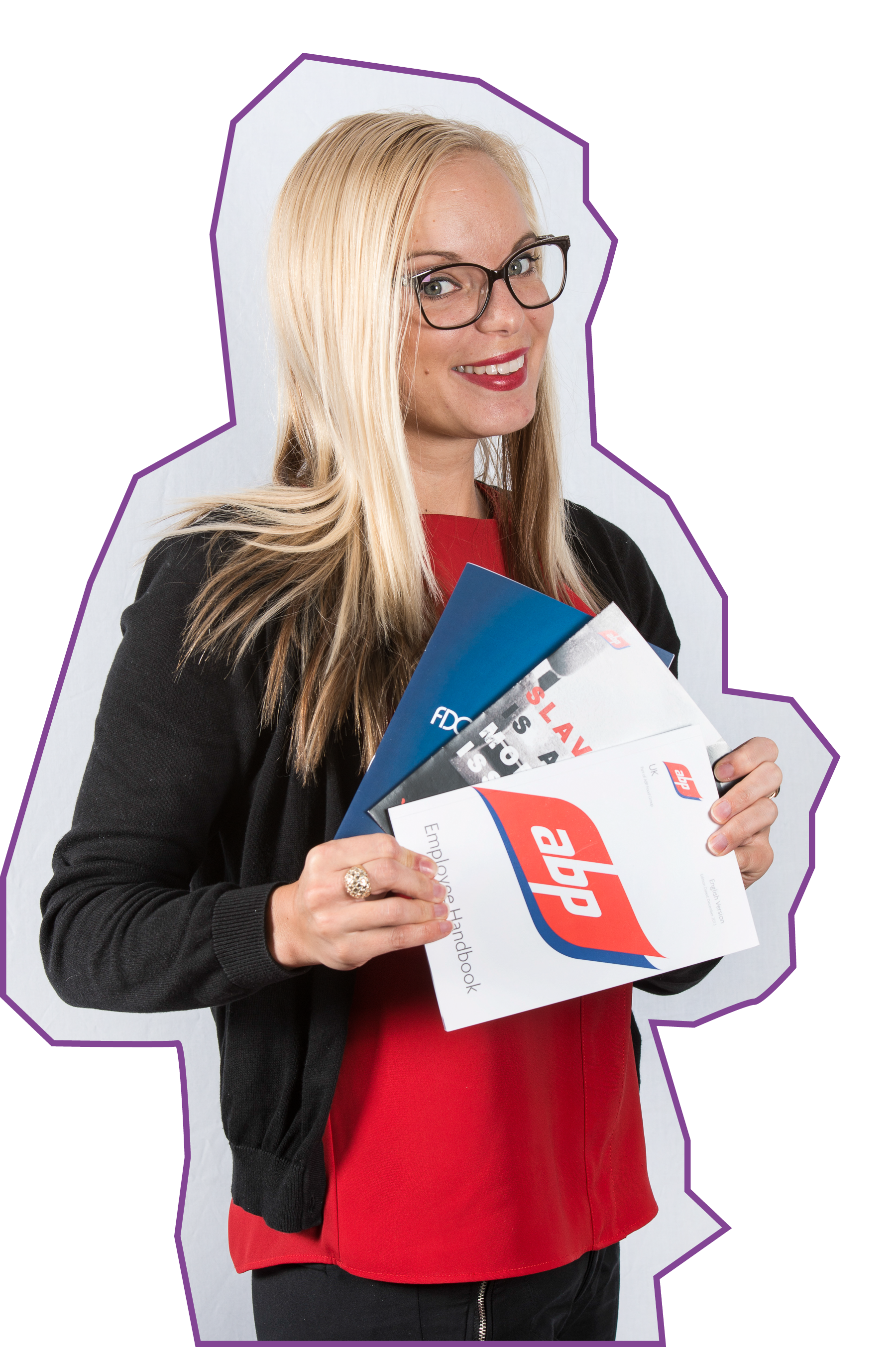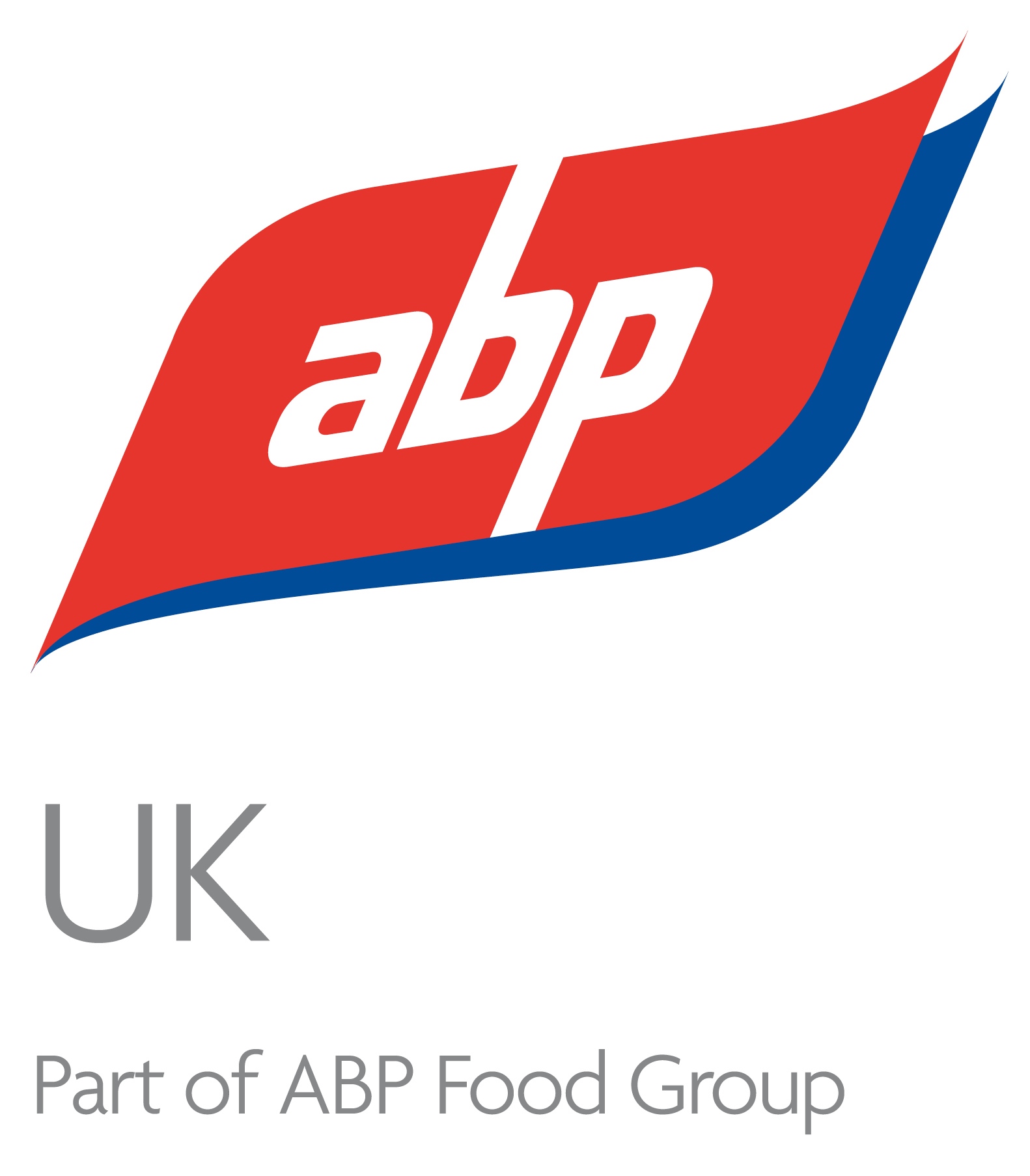 Job title:
People Officer
Qualification:
CIPD Level 5 Certificate in Human Resources; CIPD Level 3 Certificate in Human Resources; Masters in Human Resources Management; Masters in Translation and Business Communication; Bachelors in Bulgarian and English Linguistics and Literature
What does a People Officer do?
I am first point of contact in the People Department and assistant the site People Manager with day to day tasks and company projects. I am responsible for the HR Systems and all the personnel records which must be kept up to date, accurate and comply with legislation. I support the recruitment and on-boarding process where I liaise with recruitment agencies and line managers in order to find the best candidates for our business. I advise and assist the line managers in disciplinary and grievance cases, recruitment challenges and performance reviews.
What advice would you give to someone thinking of pursuing this career?
You must be very ambitious and flexible, with excellent time management and personal skills. You must be a fast learner and a team player. You must enjoy working with people and be tactful.
What's the best thing about your job?
I communicate with a lot of people and I do enjoy it. The best part of my job is when you see that people both management and personnel appreciate what you have done and see their gratitude. Every day is different; I cannot get bored and the time really does fly! I like my team and I love working with people.
Where do you see yourself in five years' time?
Hopefully I will successfully complete a CIPD Level 5 Diploma in Human Resources qualification. In 5 years I am aiming to gain more experience in HR which will help me to progress to a People Officer or a People Advisor.
If you could give your 16 year old self some career advice, what would it be?
Set achievable goals in order to chase your dreams and never give up!