Urszula Jasińska — Account Manager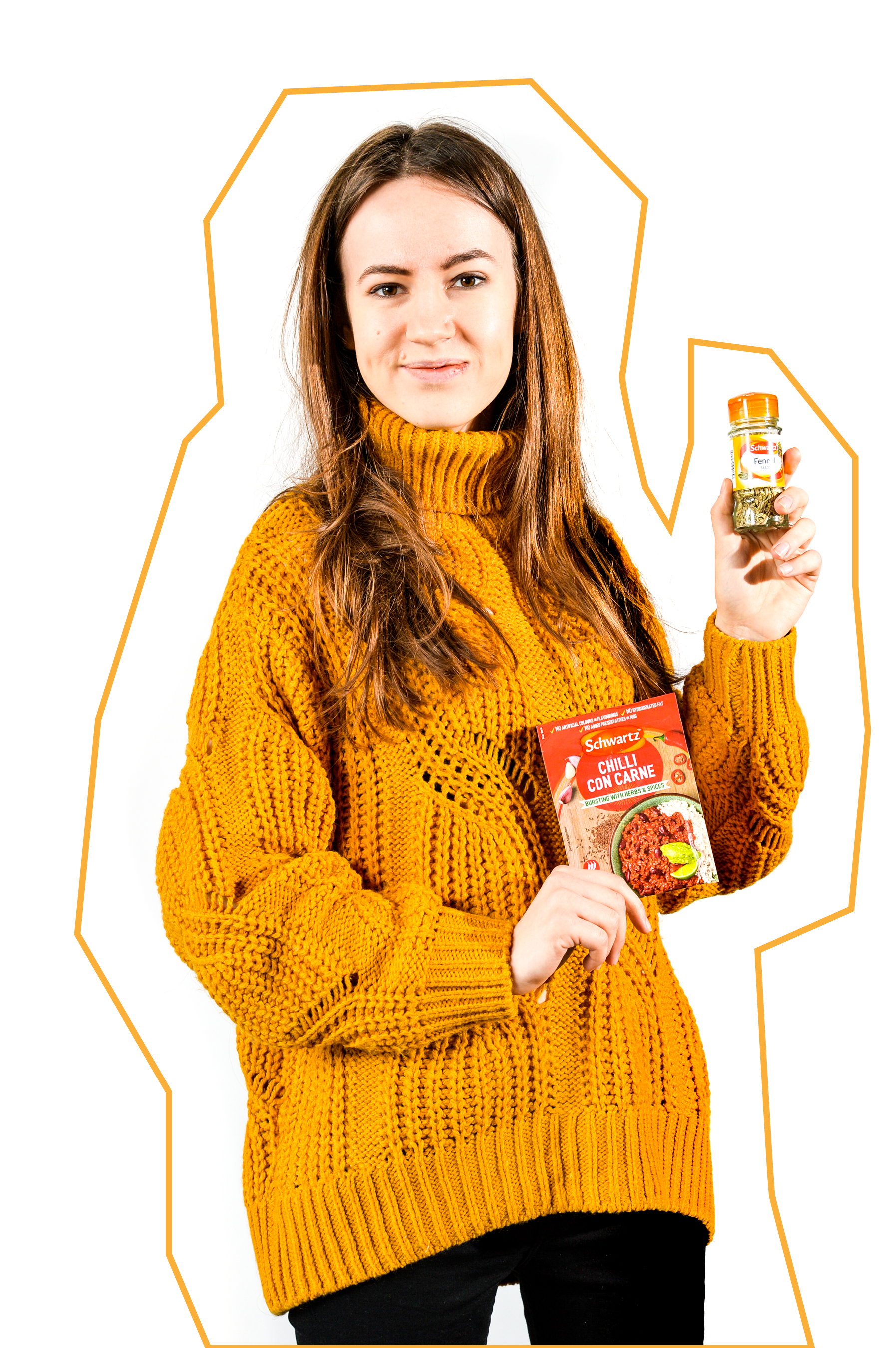 Job title:
Account Manager
What does an Account Manager do?
An Account Manager is responsible for creating long-term relations with a customer (it may be e.g. a buyer from asupermarket group or a quick service restaurant group). You are the principal contact for the customer and are a spokesperson for the business. Part of the role is to protect and generate increased sales and identify new sales opportunities. You should fully understand your customer's business needs and communicate internally on customer requirements. An Account Manager should also be able to resolve any potential issues which may occur. You should be an outgoing and confident person with excellent communication skills.
How did you end up in this job?
During my studies in Poland, I did an internship and then worked for a telecommunication company. However, after graduation I decided that I wanted a change. I was invited to an assessment centre organised by McCormick and passed it successfully, meaning I could join their Graduate Programme. It's a rotational program which is composed of 3 different stages. I'm going to do 3 different roles in 3 countries in about 4 years. The first stage took place in Poland, where I was working as a Junior Brand Manager. Working in that role I was responsible for launching new products on the market and the communication of one of our brands. After 18 months, I was relocated to the UK to do my current role. I work as an Account Manager and cooperate with customers from one of the quick service restaurant groups. The next stage will be a relocation to France.
What's the best thing about your job?
Every day is different. I can try a lot of new things and learn from all my experiences.
If you could give your 16-year-old self some career advice, what would it be?
Don't be afraid of moving out of your comfort zone. Try different things and be open to new opportunities. Challenge yourself.
Did you buy something special with your first pay cheque?
I bought flights for a weekend in Italy.