Brendon Hodder — Trainee Engineer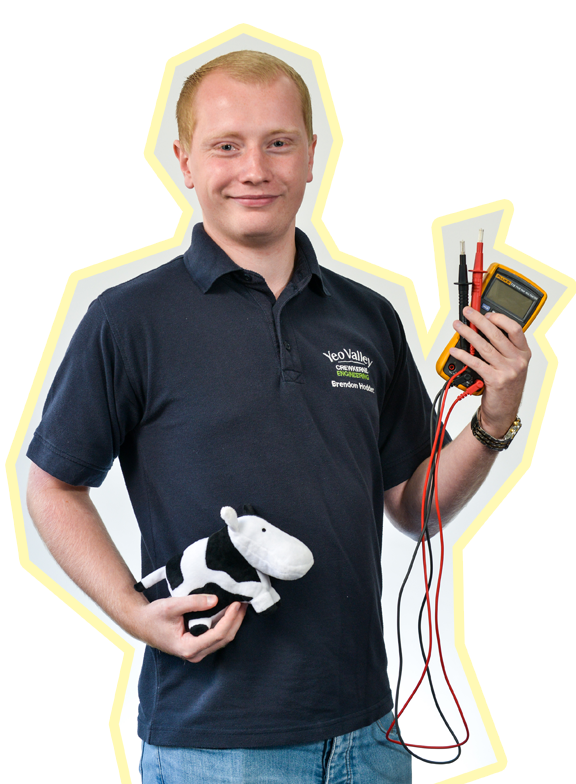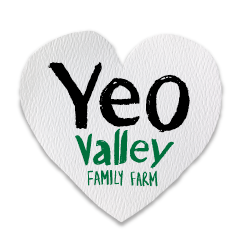 Job title:
Trainee Engineer
Qualification:
11 GCSE's A*- C. Level 2 NVQ in Engineering Practices. Level 3 BTEC in Engineering. Level 3 NVQ in Engineering Maintenance. City & Guilds in Electrical Maintenance Skills. Working towards Level 4 HNC in Electrical and Electronic Engineering
Salary Range:
£23,000 to £28,000
Give a description of a day in the life of a Trainee Engineer.
During my time as an apprentice every working day has been unique. As an apprentice I have assisted with routine maintenance tasks and machinery breakdowns. My apprenticeship challenged me to learn about all the various engineering technologies in the industry. I decided to specialise in electrical and electronic engineering, focusing on automation and instrumentation. I often work on electrical installation projects and provide PLC software support on site.
How did you end up in this job?
During my time at school I was always interested in finding out how things work. I would take things apart and put them back together again just to understand how they physically worked. I had always thought that an apprenticeship was the route for me. I wanted to have a job that I would enjoy doing, whilst developing my skills. My apprenticeship in the food and drink industry has been exactly that, and more.
What advice would you give to someone thinking of pursuing this career?
I believe that the apprenticeship route into an engineering career is the foundations of a fantastic future. An apprenticeship gives you endless opportunities to excel in the work place. Research the apprenticeship options in your area. I would recommend a multi-skilled apprenticeship for anyone interested in engineering. Multi-skilled apprenticeships give you experience in areas that you may not have considered before. And finally, always take every opportunity you are given and work as hard as you can.
What's the best thing about your job?
Working as a team. I thoroughly enjoy working alongside my colleagues at Yeo Valley. I have made some great friends and earnt a lot of respect during my apprenticeship. Working in a friendly environment makes work enjoyable.
How long have you been doing your job?
I have been working with Yeo Valley for 3 years now. I am currently in my 4th year of a 5-year training scheme. In my first 3 years I completed my apprenticeship. Over the next 2 years I will complete my HNC and become a fully qualified Yeo Valley Engineer.
Did you buy something special with your first pay cheque?
I bought a 3D printer with my first pay cheque.