Richard Davies — Technical Manager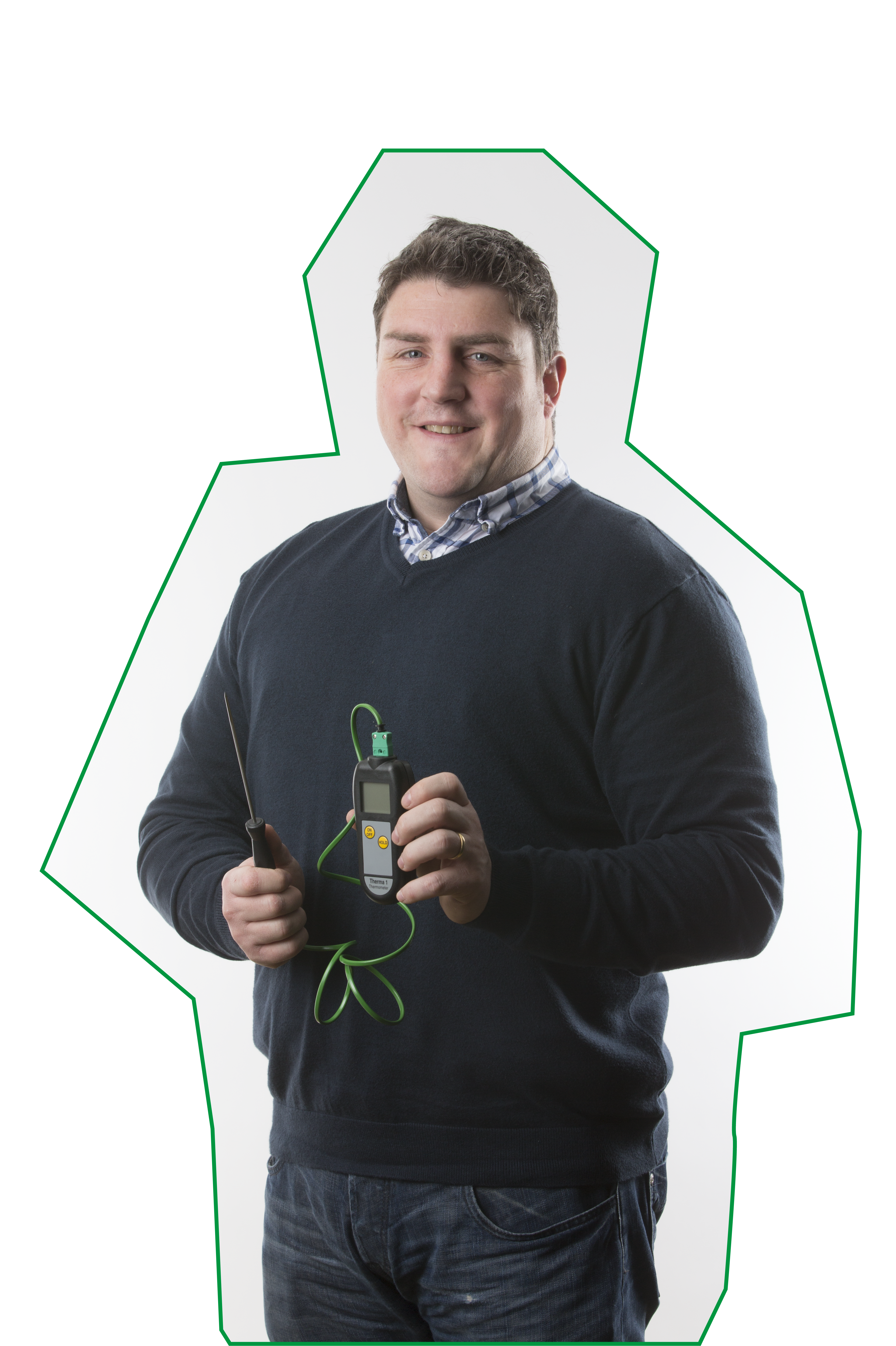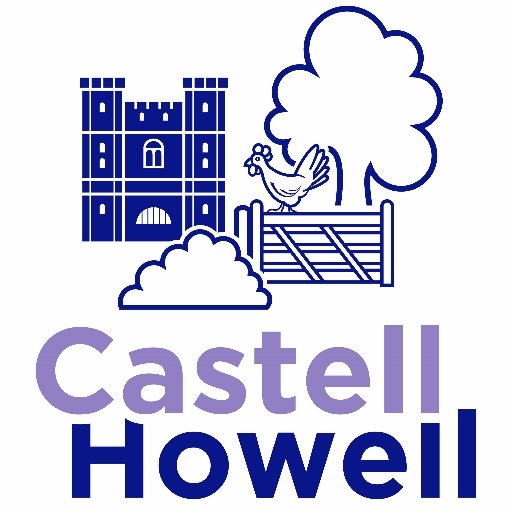 Job title:
Technical Manager
Employer:
Castell Howell Foods Ltd
Qualification:
BSc Information Systems and Technologies
Salary Range:
£30k - £40k
What does a Technical Manager do?
As a Technical Manager I have to ensure that the requirements of Health and Safety, Environmental, Quality and Food standards, including Company Policies are adhered to. I have to ensure that all documentation, safe systems of work, risk assessments, HACCP's and flow charts are in place and controlled. I work closely with Production Managers to implement procedures and have to liaise with external stakeholders such as Food Standards Agency Veterinary Officers, Trading Standards Officers, auditors and customers.
How did you end up in this job?
I started working with Castell Howell Foods in 2010 as a Production Operative. Within six months I was offered a supervisory position within the production unit and accepted. Due to a vacancy arising I applied for the role of Technical Supervisor that I successfully obtained. In 2015 there was a review undertaken and the business restructured. I was promoted to Technical Manager.
What advice would you give to someone thinking of pursuing this career?
Be prepared to begin in a production based role. This gives you the opportunity to learn and understand the systems and processes before you are responsible for managing them.
What's the best thing about your job?
I have the opportunity to work for a large family orientated company. No two days are the same, you will always face new challenges. Whilst the role can be challenging it can also be very rewarding when audit result are received. I am fortunate in my role to be given opportunities to develop myself further through a variety of training courses.
If you could give your 16 year old self some career advice, what would it be?
At 16 years of age I never gave any thought to working within the food industry. It is definitely a route I would consider if I was 16 again and will encourage my children to think about when they reach 16. It is one of the fastest growing areas for employment within the United Kingdom and there are a large variety of job opportunities available from accounting and butchering to sales managers and human resources.