Tammy Walmsley — People Manager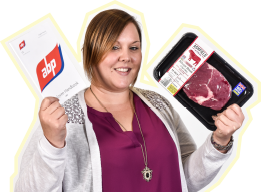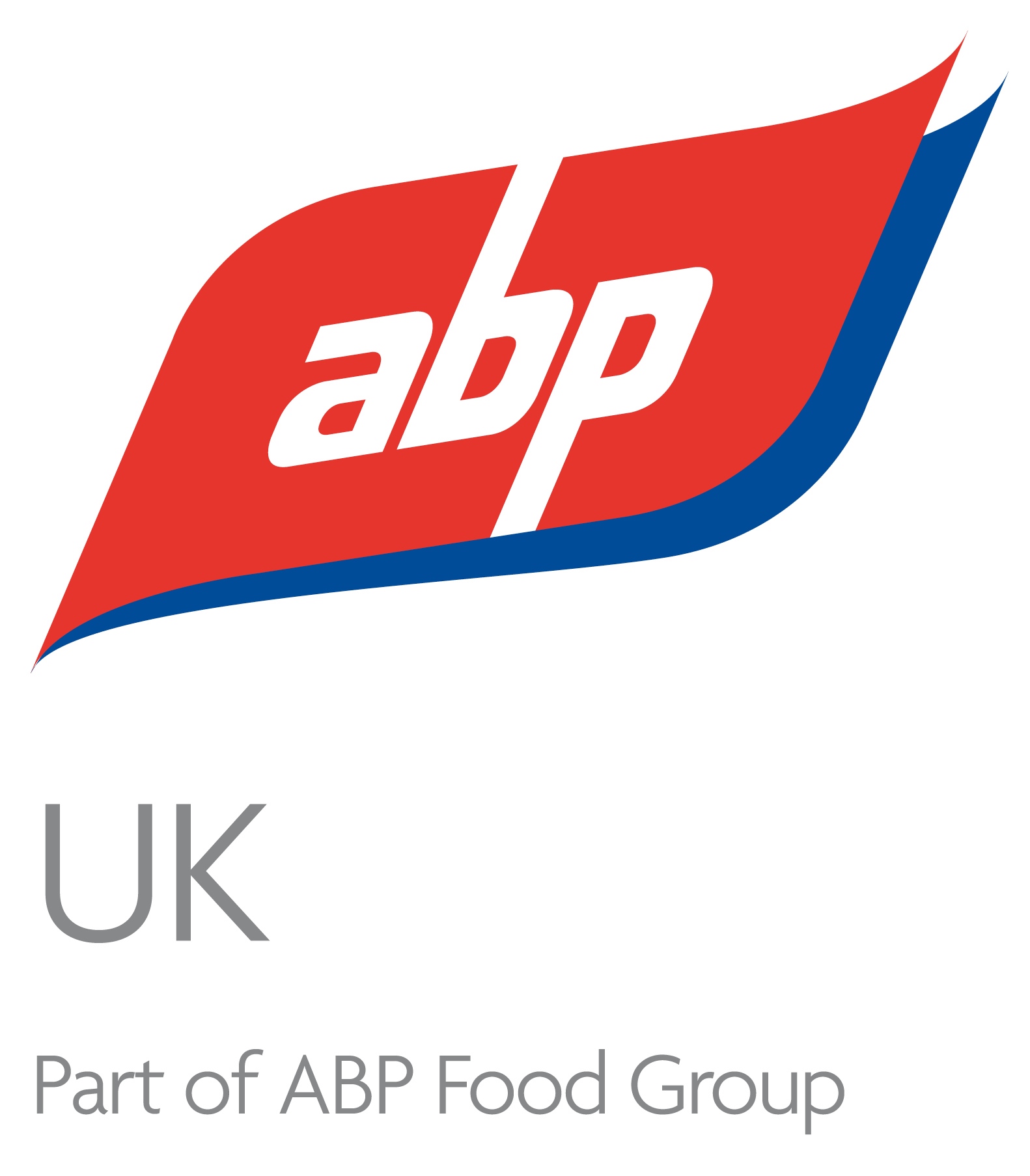 Job title:
People Manager
Qualification:
CIPD Level 3 Certificate in Human Resources, CIPD Level 5 Diploma in Human Resources
What does a People Manager do?
I am responsible for delivering the HR function to the Shrewsbury site of ABP UK. This covers everything from recruitment and selection, employee engagement all the way through to exiting the business.
How did you end up in this job?
I started with ABP UK as a temporary worker in the Accounts Office, from there I moved to a permanent position within the Sales Team. After 4 years in this role, a vacancy arose within the HR department and I became an HR Administrator, 3 years later my Manager moved on to a Group role and I progressed to People Manager.
What's the best thing about your job?
My day to day varies a lot so it is always interesting.
How long have you been doing your job?
I have been in my current role for 10 months and with ABP UK since 2010.
Where do you see yourself in five years time?
Hopefully still in my current role due to it still being fairly new.