Sonata Karnickaite — HR Co-ordinator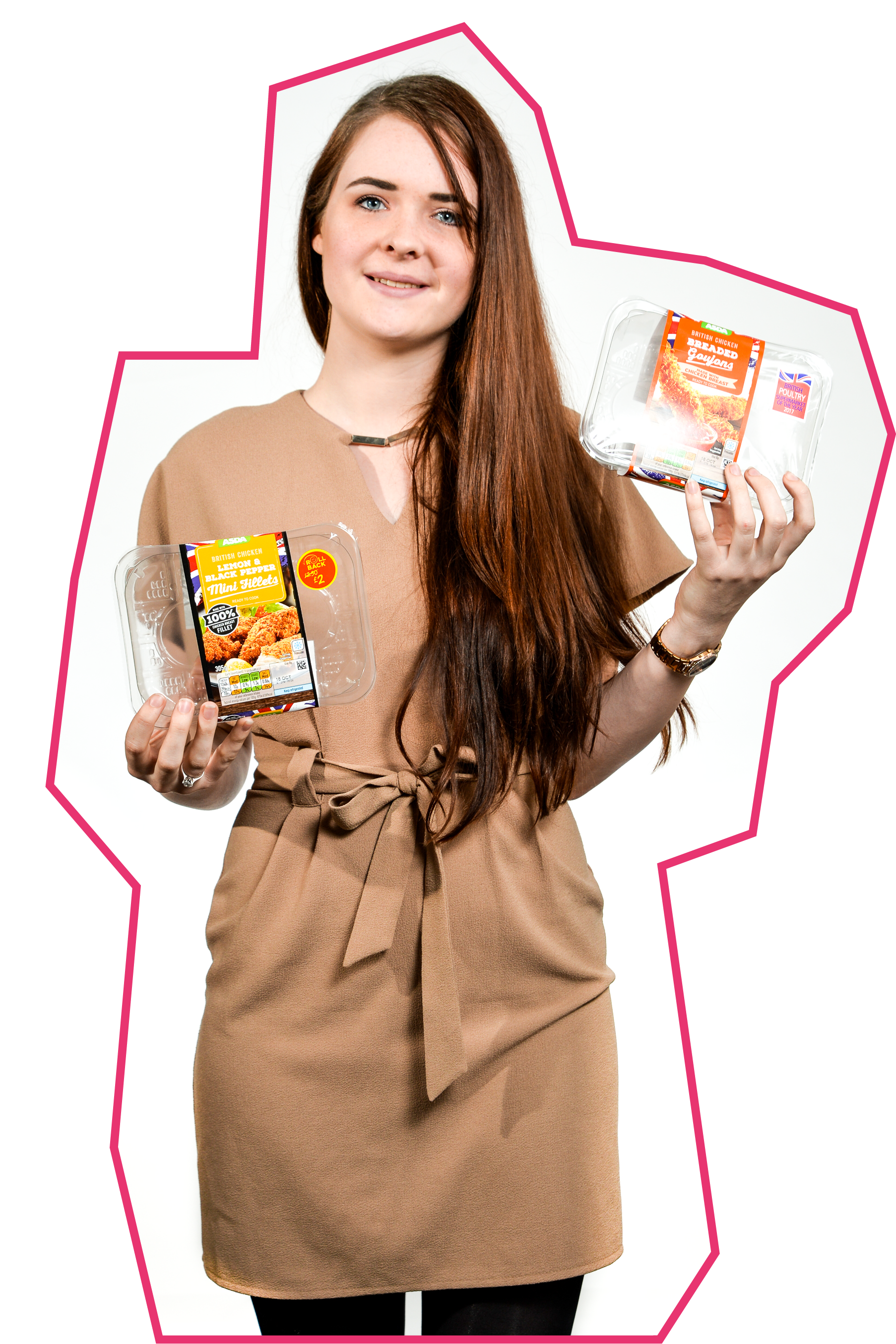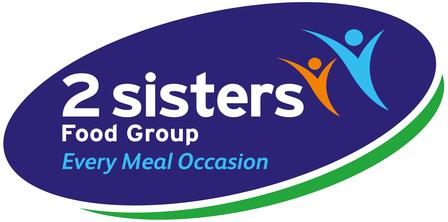 Job title:
HR Co-ordinator
Employer:
2 Sisters Food Group
Qualification:
Junior Certificate Examination and Leaving Certificate Examination
What does a HR Co-ordinator do?
A HR Co-ordinator redirects related calls & distributes correspondence to the appropriate member of the team. I also maintain records of personnel related data in both paper format and on database, ensuring all requirements are met. I respond to internal and external HR related inquiries or requests and provide excellent HR assistance. I am also responsible for managing and keeping records of employee sickness, absence and returning to work details. Finally, I also coordinate the implementation of employee health and welfare plans, by referring to Occupational Health Nurse and liaising with managers of the outcome.
How did you end up in this job?
The opportunity was offered to me whilst I was working as a Staffline Co-Ordinator at 2 Sisters Food Group. Having experience in supplying labour for the company I was offered the position as a Production Co-ordinator, which allowed me to gain further experience within the HR function.
What advice would you give to someone thinking of pursuing this career?
Be open to exploring different HR areas. When starting your HR career, you might not know which HR area interests you the most or which area you have an aptitude for. So be open to opportunities. Seek out and participate in networking opportunities; career fairs and HR-related functions are ideal for making connections and building your professional network.
What's the best thing about your job?
The best thing about my job is that I am involved in various HR activities. There are never two days in a row that are the same in a HR Office.
Where do you see yourself in five years time?
In five years' time I see myself graduating CIPD Level 5 and working as a HR Advisor.