Charlotte Bowe — Sales Order Processor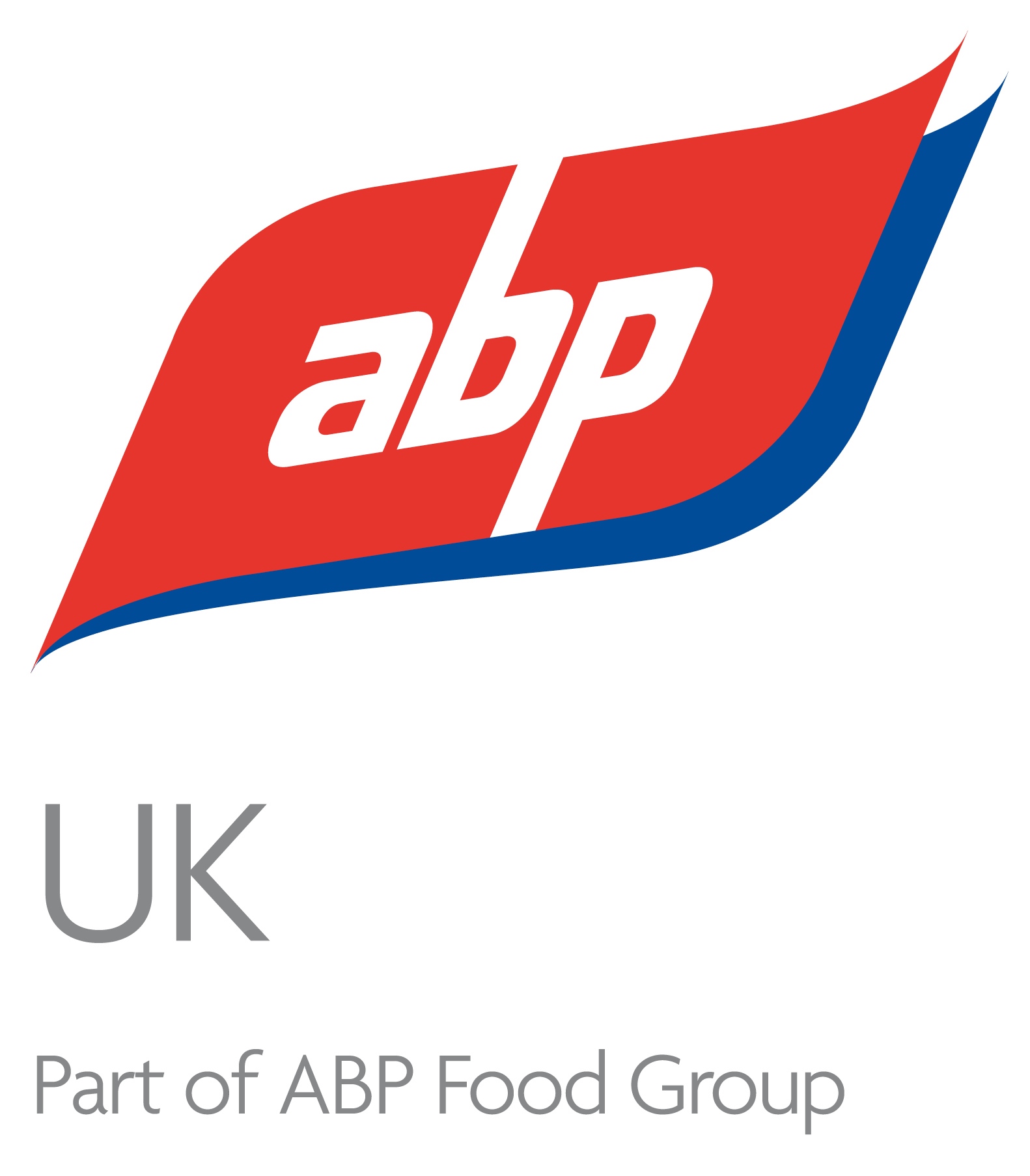 Job title:
Sales Order Processor
Qualification:
Maths and English C and above
Salary Range:
£20,000 – £25,000
What does a Sales Order Processor do?
The job of a sales order processor is very varied. On a day-to-day basis, I complete pallet allocations, processing purchase orders, liaising with customers and product trackers.
How did you end up in this job?
I started off working in hospitality and retail before finding my way into food production. I started off working two days a week registering staff for covid tests. I was then informed of an opportunity to work in supply chain covering maternity leave. As I learnt more in the role and industry I started to progress with a promotion, and a personal development plan to progress my career. I am now undergoing a level 3 supply chain practitioner apprenticeship with a permanent contract and my whole career ahead of me.
What's the best thing about your job?
The best thing about my job is the people and opportunity to learn. Everyone I work with and liaise with in other companies, are so lovely and willing to talk about the industry and ways to progress.
How long have you been doing your job?
I have been working for ABP for a year now, and in my current role around 5 months.
Where do you see yourself in five years' time?
In five years', time I am hoping to be working my way through a second apprenticeship at a higher level and have progressed to a higher role hopefully in management.