Amanda Mohabir — Raw Materials Technologist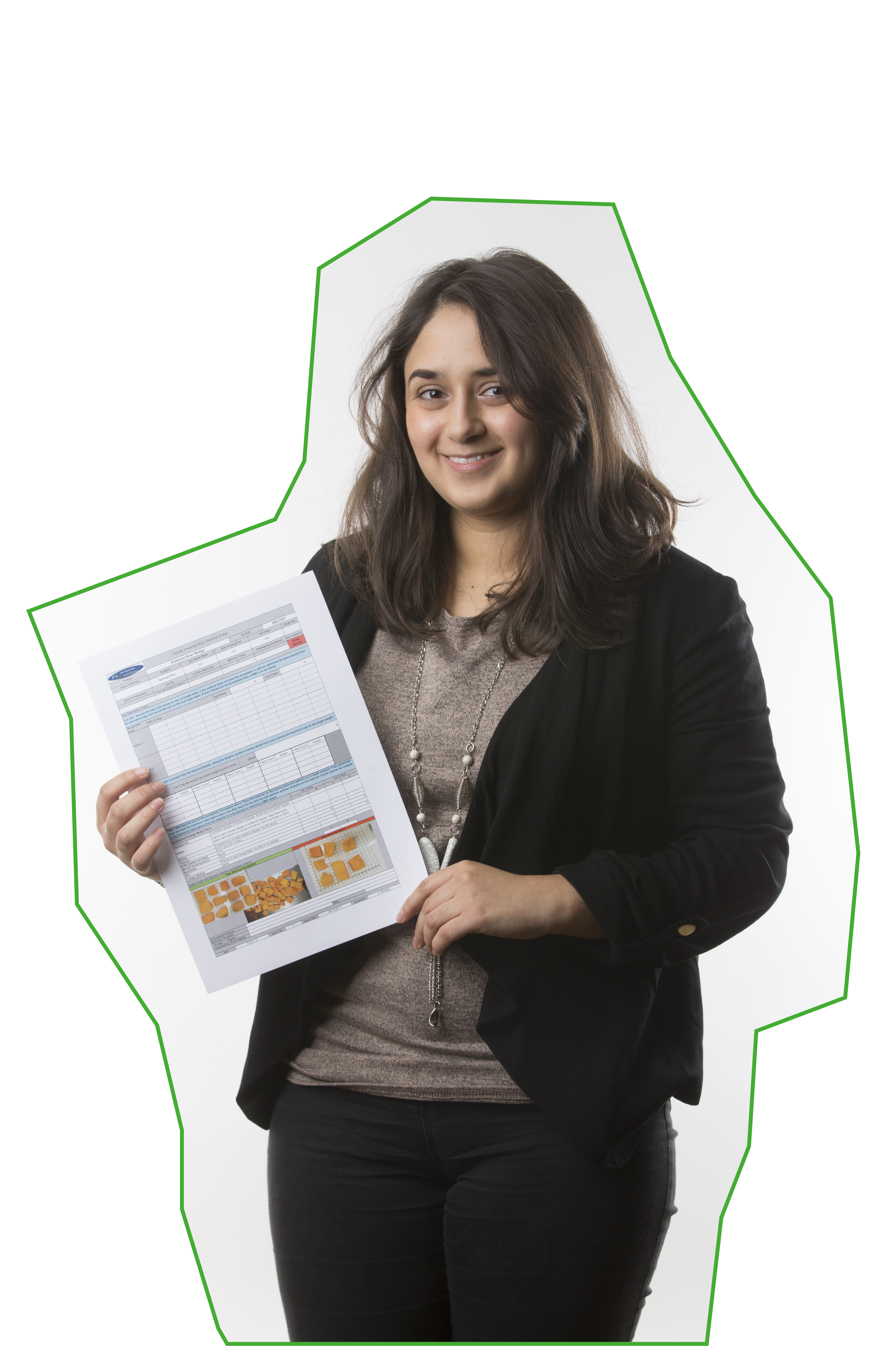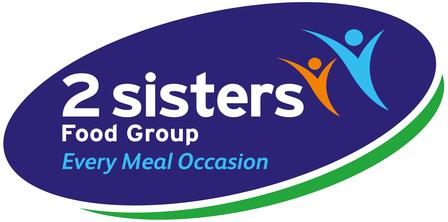 Job title:
Raw Materials Technologist
Employer:
2 Sisters Food Group
Qualification:
BSc Food Science and Technology
What does a Raw Materials Techologist do?
A raw material technologist is responsible for ensuring the materials coming on to site have been approved in terms of food safety, food quality and against our customer's requirements.
After you qualified, did it take long to find a job?
I started in this role the week after my graduation.
How did you end up in this job?
After finishing my exams in university I was on the lookout for any food related roles, preferably in technical. I met 2SFG when a few representatives visited my university for a presentation and at the time I gave them my CV and asked my name to be kept on file for any roles that came up which they did. They emailed me about organising an interview once the job role for a raw materials technologist was finalised.
If you had the chance to do it all over again, what would you do the same / differently?
If I had the chance to start over I think the best thing I could do would be to take more of the opportunities that have been made available to me throughout school and university, such as visits to food companies, conferences or competitions. I didn't take full advantage of these types of opportunities until my last years at university and once I did I realised they can give you a much broader veiw of the industry you want to get into. Attending events like this can show you different job roles and even give you a step into a company.
How long have you been doing your job?
1 ½ Years
Did you buy something special with your first pay cheque?
As soon as I started earning I bought a dog.