Joshua Rose — Raw Material Buyer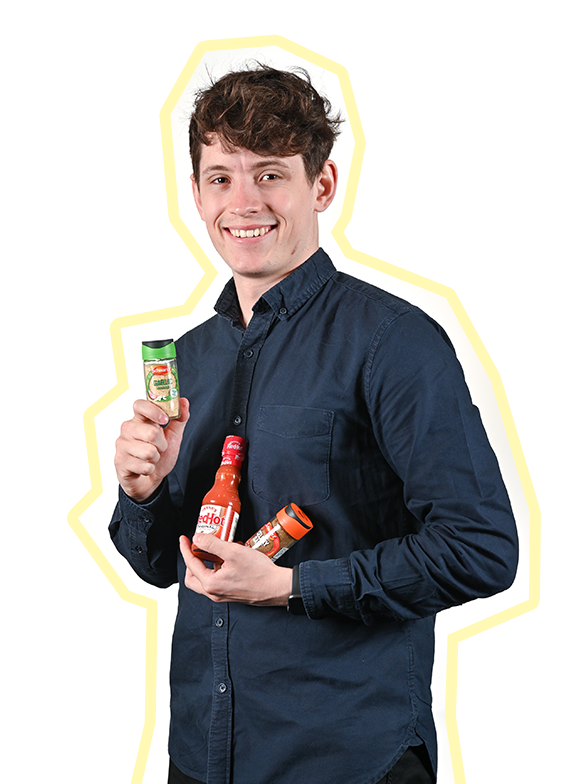 Job title:
Raw Materials Buyer
Qualification:
Meng Chemical Engineering
What does a Raw Material Buyer do?
A Raw Material Buyer is responsible for purchasing and ensuring delivery of raw materials into multiple manufacturing sites. My main roles are contract negotiation, managing supply issues and managing change.
After you qualified, did it take long to find a job?
I got this role 6 months after finishing university.
How did you end up in this job?
After university I wanted a graduate scheme where I could develop both personally and professionally in a wide range of functions. McCormick was the best place to do this. I will complete rotations throughout supply chain, operations and procurement.
What's the best thing about your job?
As I look after my own categories I am responsible for my own performance and have a direct impact on business results.
How long have you been doing your job?
10 Months on this graduate scheme. 2 months into my procurement role.