Samah Rafiq — Quality Coordinator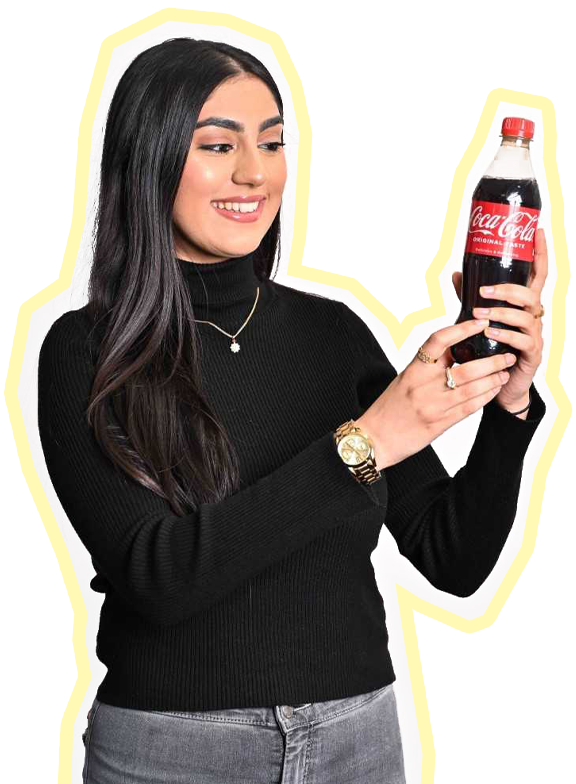 Job title:
Quality Coordinator
Employer:
Coca-Cola European Partners (CCEP)
Qualification:
8 A-C GCSE's & Level 3 Extended Diploma in Business (Distinction), Apprenticeship Level 3 Business Administrator qualification (Distinction)
Salary Range:
Approx. £25,000
What does a Quality Coordinator do?
In my role as a Quality Coordinator I am focused on the Continuous Improvement of the Quality of our drinks through handling and investigating Consumer Complaints. I also co-ordinate the implementation of Good Manufacturing Practises, ensuring high hygiene standards across site and ensure compliance and product safety.
What was your starting salary?
I started on £16,000 as an Apprentice and as a coordinator I am on around £25,000
How long have you been doing your job?
6 months (was a Business Administration Apprentice prior for 18 months)
Where do you see yourself in five years time?
In a leadership position, ideally a Senior role
Did you buy something special with your first pay cheque?
The latest iPhone was released the same day I got paid, so I splurged and treated myself.