Jordan Pemberton — Quality Control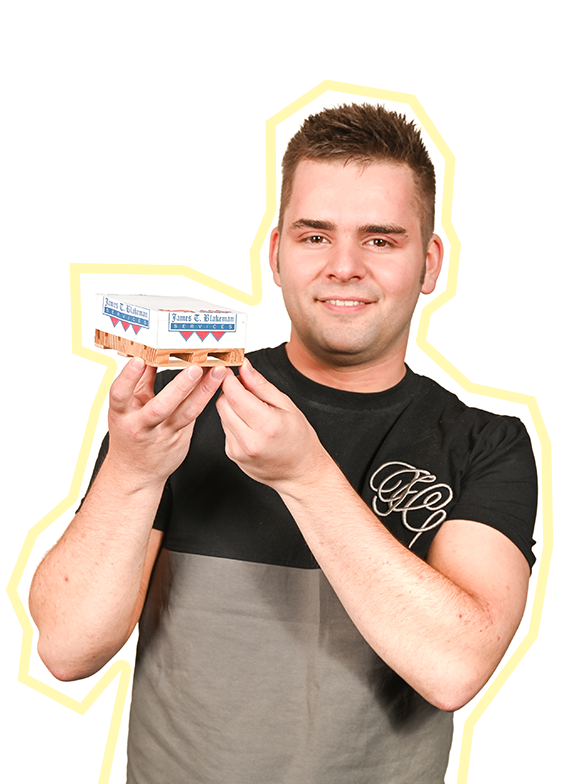 Job title:
Quality Control
Employer:
James T. Blakeman & Co. Ltd.
Qualification:
A - C A levels
Salary Range:
£16000 - £17000
What does a QC worker do?
A QC worker ensures that the product being produced is up to specification and safe for consumption with the correct documentation to ensure this.
After you qualified, did it take long to find a job?
Right away as I was working for the company already in a temporary role at this point.
How did you end up in this job?
I started working part time for the company while I was studying music and because I was doing so well at work I managed to build up a good relationship with them.
What's the best thing about your job?
The proud feeling of correcting any major errors.
If you had the chance to do it all over again, what would you do the same / differently?
I would probably aim to get better grades through my early study years.
How long have you been doing your job?
9 months but worked for the same company for over 5 years.
Where do you see yourself in five years time?
Team leading a section of the factory