Stephanie North — Quality Auditor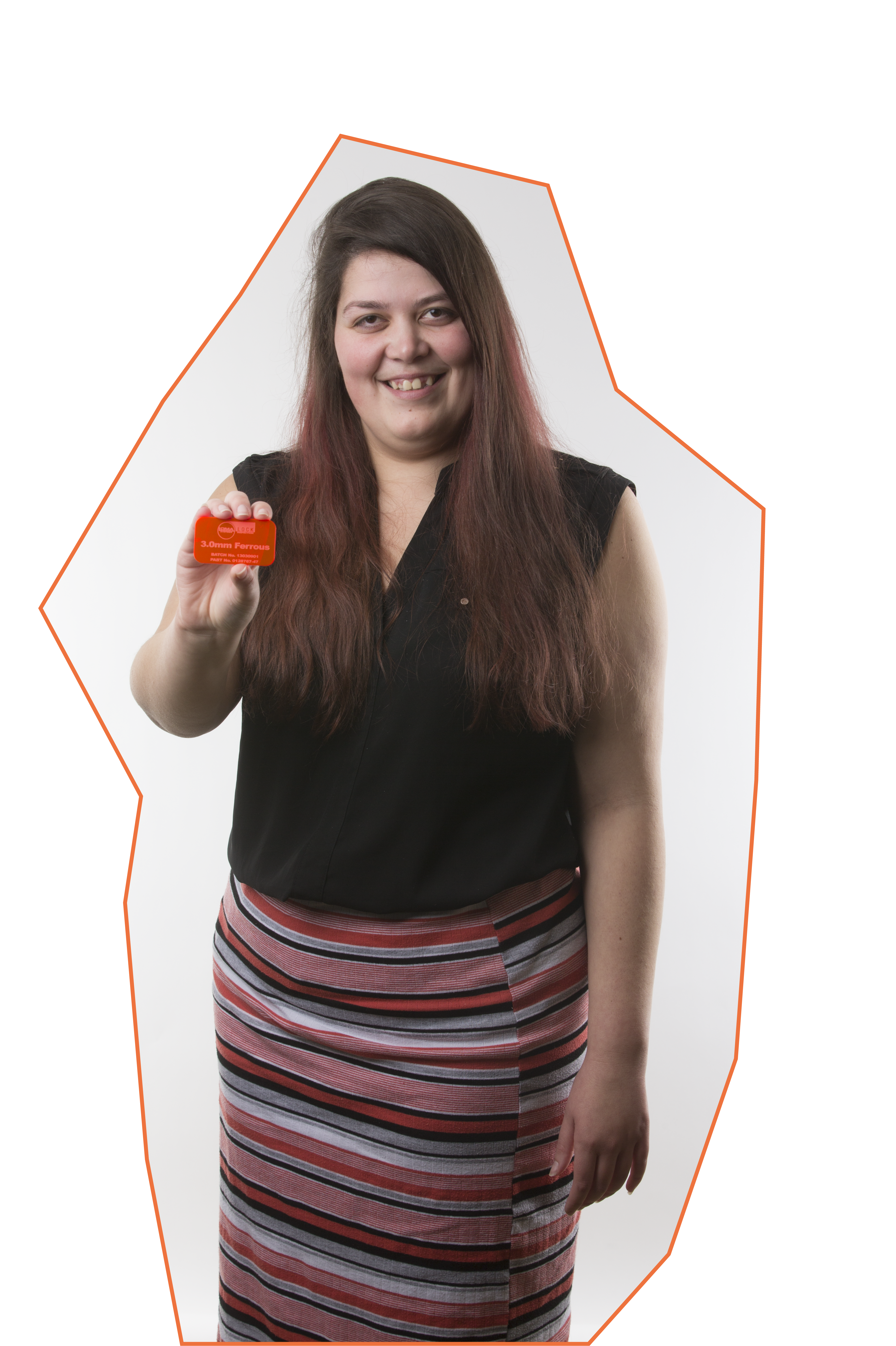 Job title:
Quality Auditor
Employer:
Allied Bakeries
Qualification:
BSc Food Science and Technology, Level 3 HACCP
How did you end up in this job?
I fell into the food industry. I had no idea what I wanted to do while I was at college, all I knew was I wanted to go to university. I looked through a lot of prospectuses and I noticed the food science course which no one had spoken to me about before so I went for it. I choose Cardiff Met as it had the opportunity for a placement year in the industry between 2nd and 3rd year which was how I ended up at Allied.
I came after doing a few months in a flour mill but unfortunately that was closed down and I was lucky that the Technical team at allied agreed to take me on for 9 months. It was a fantastic 9 months where I gained a lot of experience and luckily for me a vacancy opened before I left which I was successful in securing and have been with Allied ever since. I worked here through my final year at university and had great support from everyone in the team.
What advice would you give to someone thinking of pursuing this career?
The best advice I can give is to do it. Even if you are not sure whether it is the right move give it a go and you will be very surprised.
What's the best thing about your job?
The best thing about my job is the variety of things that I can get involved in. You never know what is going to happen from one day to the next. The support I get from all teams across the site is great which helps me to continue to learn new things and gain more and more confidence with dealing with issues that may arise.
If you had the chance to do it all over again, what would you do the same/ differently?
The only thing I would probably change would be to have more knowledge about the food industry before choosing the option at university. It would have given me and better chance to make a more informed decision about the career path I would have liked. Having said that, I wouldn't change anything about what I am doing now as the food industry has given me so much confidence in my ability and I am glad that this has worked out so well for me.
How long have you been doing your job?
I have been in this job now for 4 years
Where do you see yourself in five years time?
In 5 years' time I hope to still be in the food industry and will have increased my knowledge and ability to become a Technical Manager of a site
Did you buy something special with your first pay cheque?
My first pay check went towards a holiday to Amsterdam for my 21st birthday.