Sam Johnstone — Principle Engineer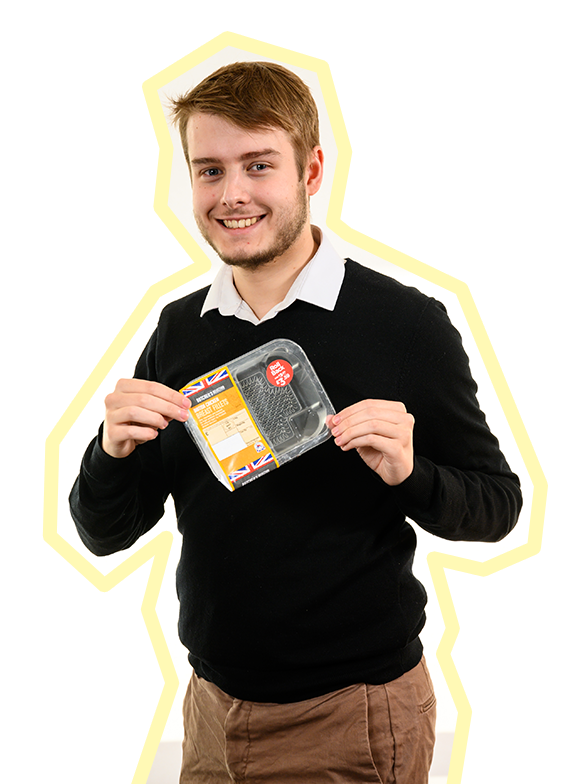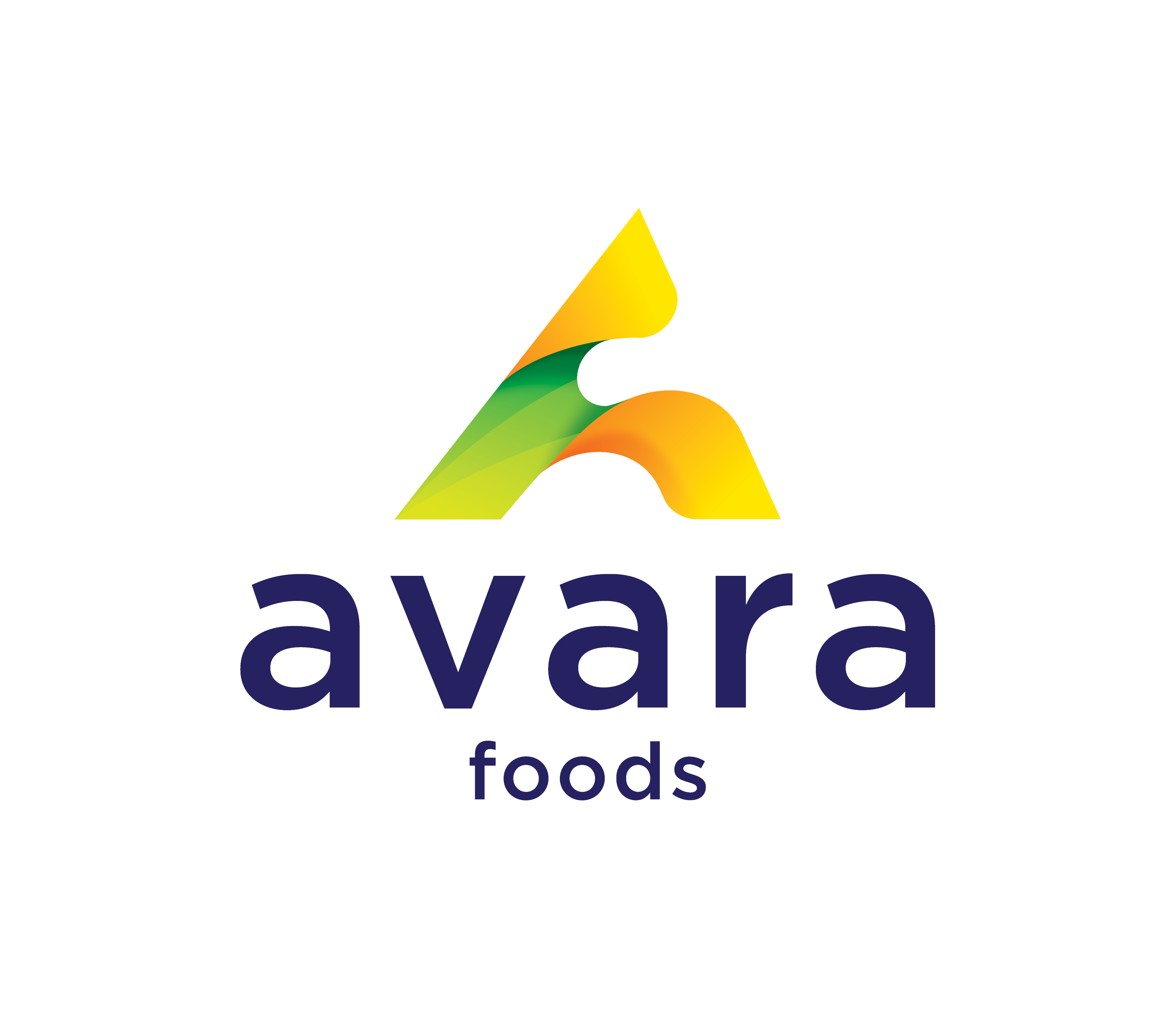 Job title:
Principle Engineer
Qualification:
MEng Mechanical Engineering
What does a Principle Engineer do?
I am responsible for all maintainence and servicing of machinery in my zone. This entails liasing with contractors, overseeing projects, performing data analysis on downtime data and suggesting improvements.
If you could give your 16 year old self some career advice, what would it be?
Embrace all the oppurtunities that come your way and be pro-active in seeking them out. This could be part-time employment during your studies, extra-curricular activites or internships with companies in industry.
After you qualified, did it take long to find a job?
I applied for this job in between finishing my degree and graduating then was offered this job 4 days after the day of graduation!
Where do you see yourself in five years time?
I see myself working towards attaining chartered engineer (CEng) status. I anticipate my managers advising and encouraging me throughout the process.
Did you buy something special with your first pay cheque?
I went to two different zoos the weekend I got paid!