Oliver Jennings — Apprentice Electrical Engineer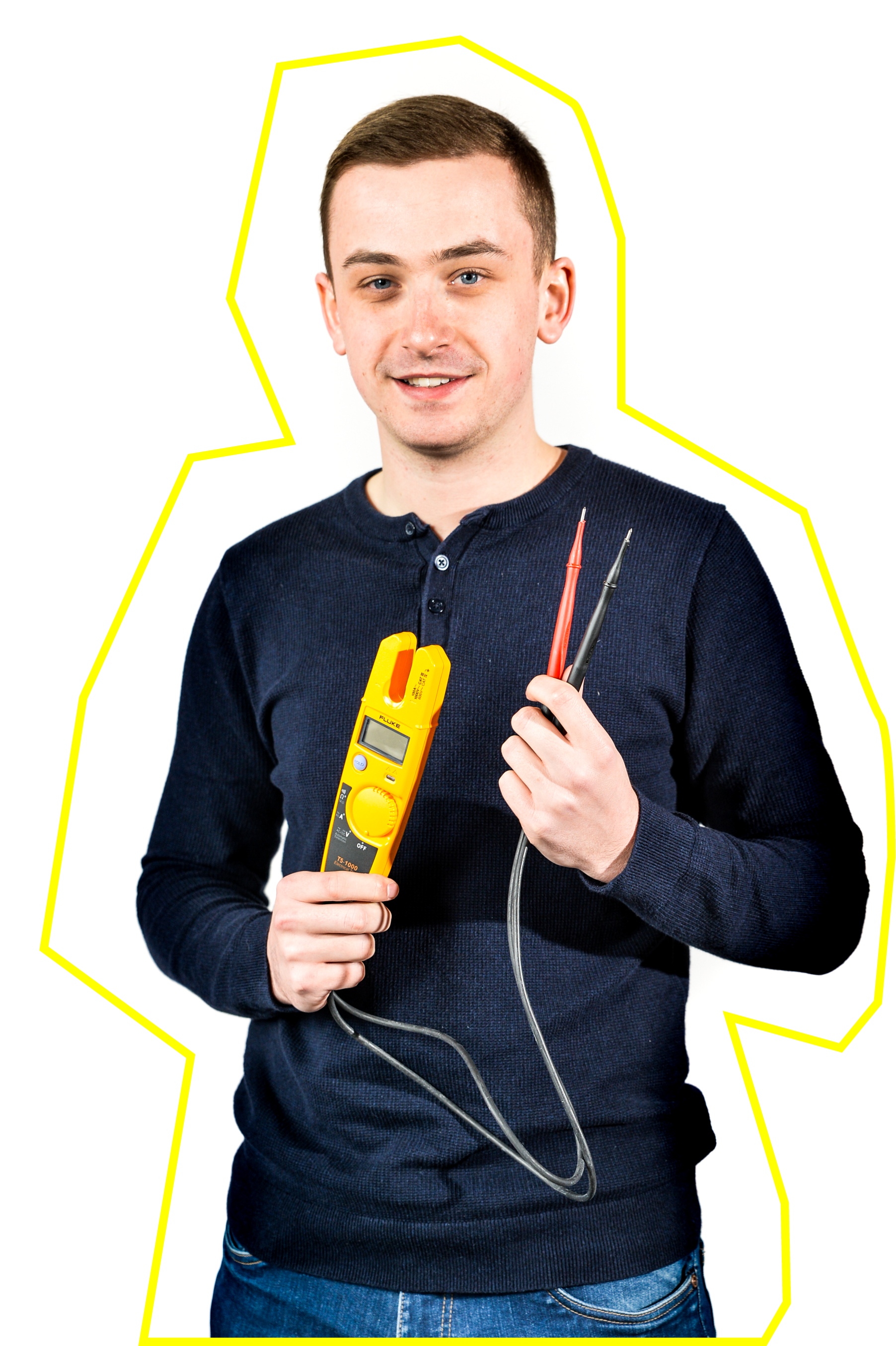 Job title:
Apprentice Electrical Engineer
Qualification:
12 GCSE's A-C and a level three BTEC in electrical engineering
Salary Range:
£17,000 - £24,000
Describe your job in 20-25 words.
My job involves all aspects of electrical maintenance, this involves working with anything from low voltage sensors to high voltage motors.
How did you end up in this job?
I knew once I left school that I wanted a career within engineering and that an apprenticeship was the best route into this field. I applied to local companies that took on apprentices and accepted the job at Kraft Heinz.
What advice would you give to someone thinking of pursuing this career?
Try and complete some form of work experience before applying for jobs as it will strengthen your CV and give you something to reference in your interview. Also research the company you are applying for as much as you can.
What's the best thing about your job?
Every day is different, no two days ever follow the same pattern.
What was your starting salary?
My starting salary was £17,000
How long have you been doing your job?
Three and a half years
Has your salary changed since then – if not do you see salary progression?
Yes, we get increments every year that we are with the company.