Nicola Cartwright — Process Technologist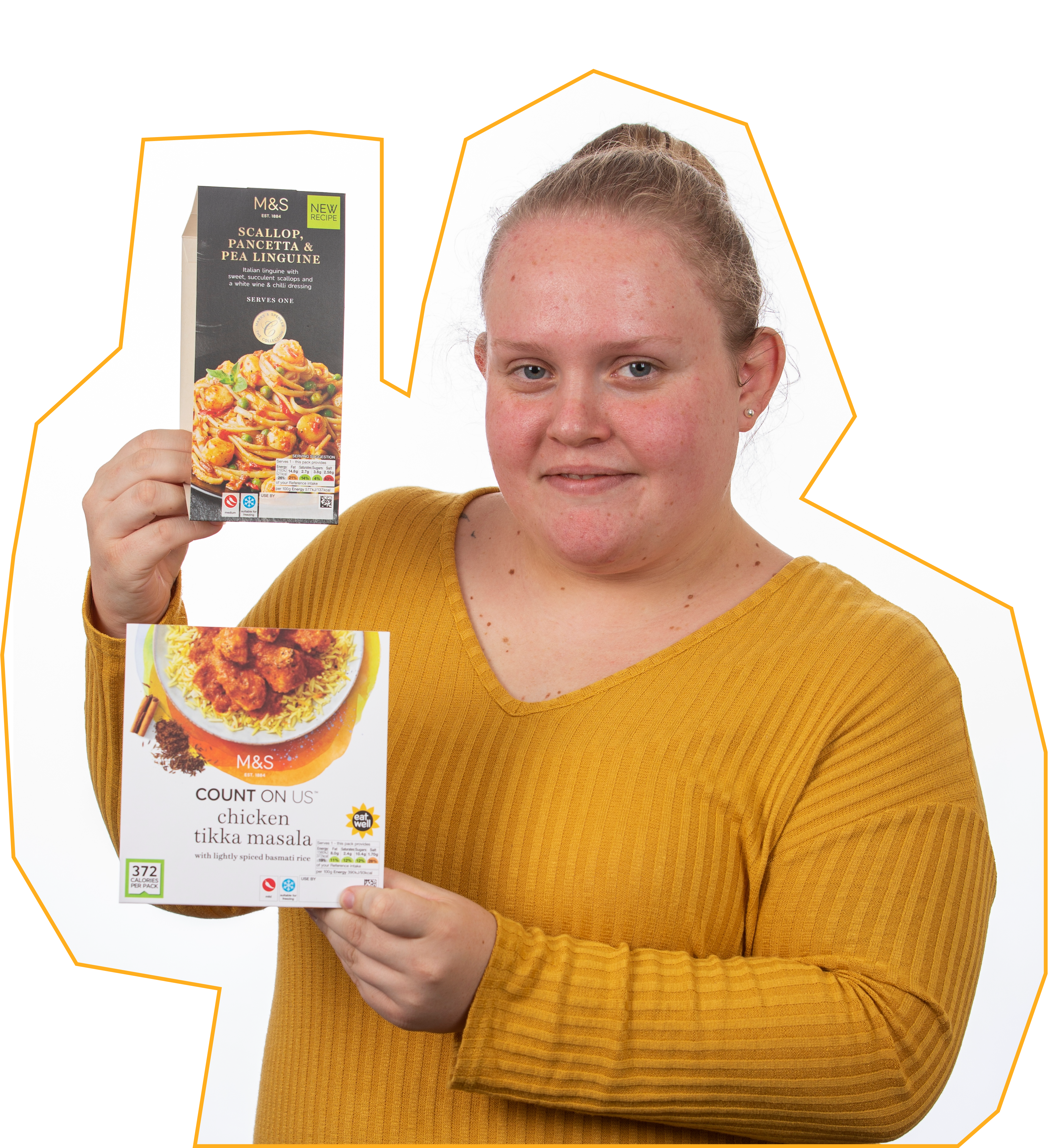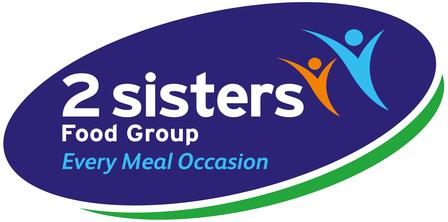 Job title:
Process Technologist
Employer:
2 Sisters Food Group
Qualification:
BSc Food Science and Technology
What does a process technologist do?
A process technologist is responsible for overseeing the product from concept until it launches. This involves upscaling the recipe so it is suitable for mass production, completing factory trials, interacting with customers and ensuring loegal compliance for documentation.
How did you end up in this job?
During the summer between my 2nd and 3rd year at university, I complted a 12 week placement with 2 Sisters Food Group. When I was coming up to finishing university I was emailed by the Head of Processing about a vacancy asking if I would like to apply for it. I did and was offered the job the following week!
What's the best thing about your job?
The sense of achievement when you see the finished product on the shelf in the retailer.
How long have you been doing you job?
Since May 2017.
Where do you see yourself in five years time?
I hope to be in a senior process technologist role.