Nichola Ferron — Owner/Head Pastry Chef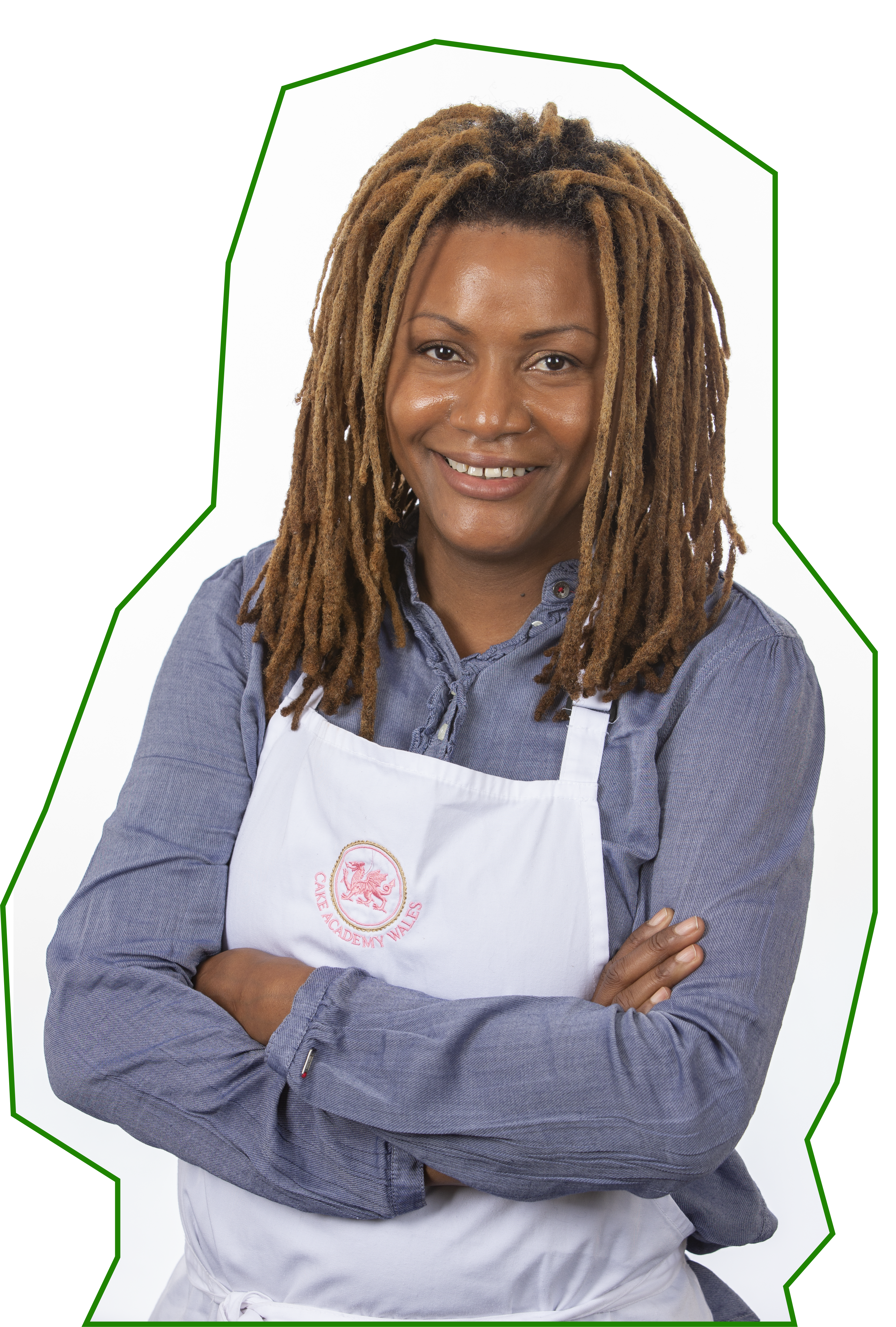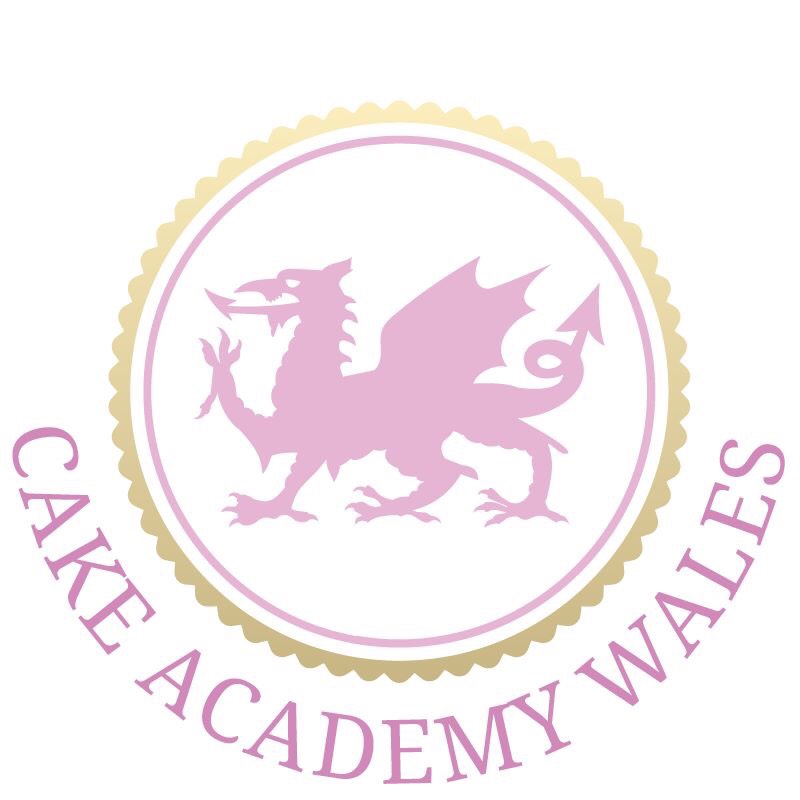 Job title:
Owner/Head Pastry Chef
Employer:
Cake Academy Wales
Qualification:
Art Institute of Seattle for Culinary Skills
Salary Range:
Over £50,000
After you qualified, did it take long to find a job?
Yes I also have a Law Degree so it wasn't a problem to find a job in any field.
How did you end up in this job?
I own the business!
What's the best thing about your job?
I have travelled the world won countless awards, and inspired young and old to alike to get into the food industry.
I am the boss, I get to go to work for myself.
How long have you been doing your job?
I started my business 7 years ago.
If you had the chance to do it all over again, what would you do the same / differently?
I wouldn't change a thing; I chose education and have since travelled the world and get to be my own boss!