Faye Todd — Multi-Skilled Engineering Apprentice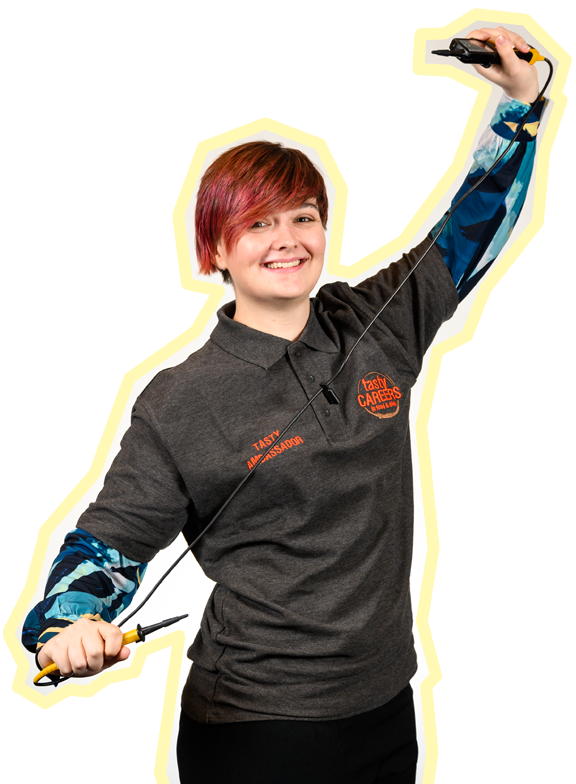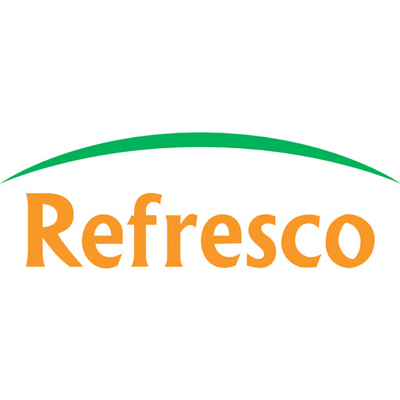 Job title:
Multi-Skilled Engineering Apprentice
Employer:
Refresco Beverages UK Ltd
Qualification:
11 GCSE's A-C
Salary Range:
£11,000 - £18,000
How did you end up in this job?
After I finished my BTEC I didn't feel ready for university and wanted to gain some experience in industry. I applied for a few apprenticeships in my local area before finding Refresco. This apprenticeship appealed to me the most because it meant I would learn new skills in electrical/electronics, programming and fluid power engineering as well as developing and applying my mechanical skills.
Describe your job in 20 - 25 words
It's exciting and fast paced, something new is always happening. From working on Laser Guided Vehicles and robotic arms to PLC programming, it's never boring.
What advice would you give to someone thinking of pursuing this career?
Don't be discouraged if you're not successful straight away, determination and persistence are key in maintenance engineering.
Don't be put off by apprenticeships because of the stigma attached to them, they're a great way to gain experience, a requirement for so many jobs. Companies do invest in their apprentices and will pay for higher qualifications if they find you're capable, some up to Masters Level.
Other than that, work hard and learn everything you can, engineering is always growing and changing, especially in the beverage industry. Be up for the challenge!
Where do you see yourself in five years time?
The goal is to be working as a fully qualified engineer. I'm still not sure what area I want to specialise in, there's a lot I'm passionate about. Right now, I'm working towards being the best Multi-Skilled Engineer I can be.
If you could give your 16 year old self some career advice, what would it be?
Don't feel forced into taking the more traditional/expected route if there are other options that better fit you right now.
University has no age limit. It'll be there waiting when/if you're ready.
Apprenticeships are great, a way to learn and gain experience without the debt
Nothing is impossible, it all just takes time and hard work.
And, above all, do something you love.