Kirstie Anne Jones — Market Development Officer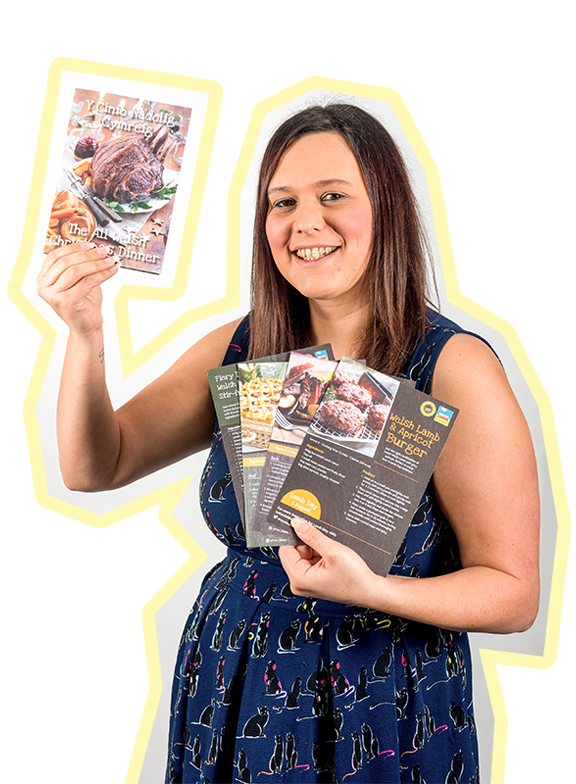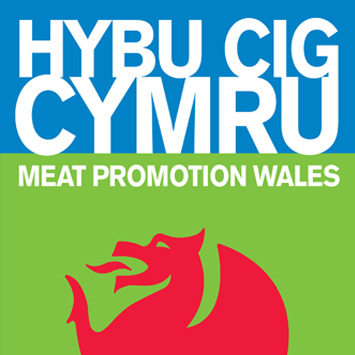 Job title:
Market Development Officer
Qualification:
BSc Economics and Marketing; MSc Marketing
What does a Market Development Officer do?
As Market Development Officer I look after the recruitment and retention program of the Welsh Lamb and Welsh Beef Butchers Club, supporting butchers selling Welsh meat across Wales with the design and distribution of point of sale materials. Part of this also includes in-store traceability visits, supporting butchers in labelling and tracking their product from farm to customer.
I also manage the Porc.Wales platform and marketing campaign, promoting the home for Wales' specialist farmers, artisian producers, and master butchers of pork.
I'm also involved with the design of trade strands for use at international exhibitions including FoodEx Japan, SIAL - Montreal Canada, Food Hotel Asia - Singapore, SIRHA - France and Gulfood - Dubai.
What's the best thing about your job?
My job is so varied, it keeps you on your toes. No day is the same and that stops you from getting bored. In a single week I could be attending events, completing traceability inspections with butchers and designing trade stands for international events.
What was your starting salary?
£27,000
How long have you been doing your job?
2 years
Did you buy something special with your first pay cheque?
My first pay cheque enabled me to take out a mortgage and buy a house, and was put towards the legal fees and paperwork.