Guy Sharp — Maintenance engineering apprentice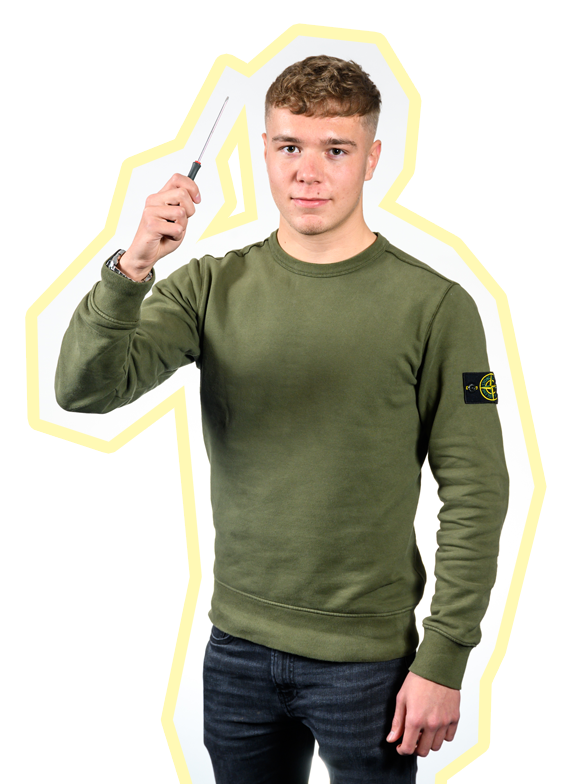 Job title:
Maintenance engineering apprentice
Employer:
Ferrero Thorntons
Qualification:
Level 2 NVQ in Engineering, Level 3 NVQ in Engineering
Salary Range:
From approx £15,000
What was your starting salary? Has your salary changed since then?
My starting salary was around £11,000, and i have had an increase every year since then as i have progressed through my apprenticeship.
How long have you been doing your job?
I started my apprenticeship in 2017, but studied full time at Toyota for 22 months. I have been on the tools at Thorntons/Ferrero for around 4 months now!
Where do you see yourself in five years time?
In 5 years time i will have compleated my current apprenticeship, so will hopefully be undertaking a degree apprenticeship or equivilent!
What does a maintenance engineer do?
We repair and maintain all of the machinary in the chocolate factory!
If you had the chance to do it all over again, what would you do the same / differently?
I wouldn't do anything differently! I really enjoy what i do and wouldnt change it for anything!