Kamila Jaszewska — Process Leader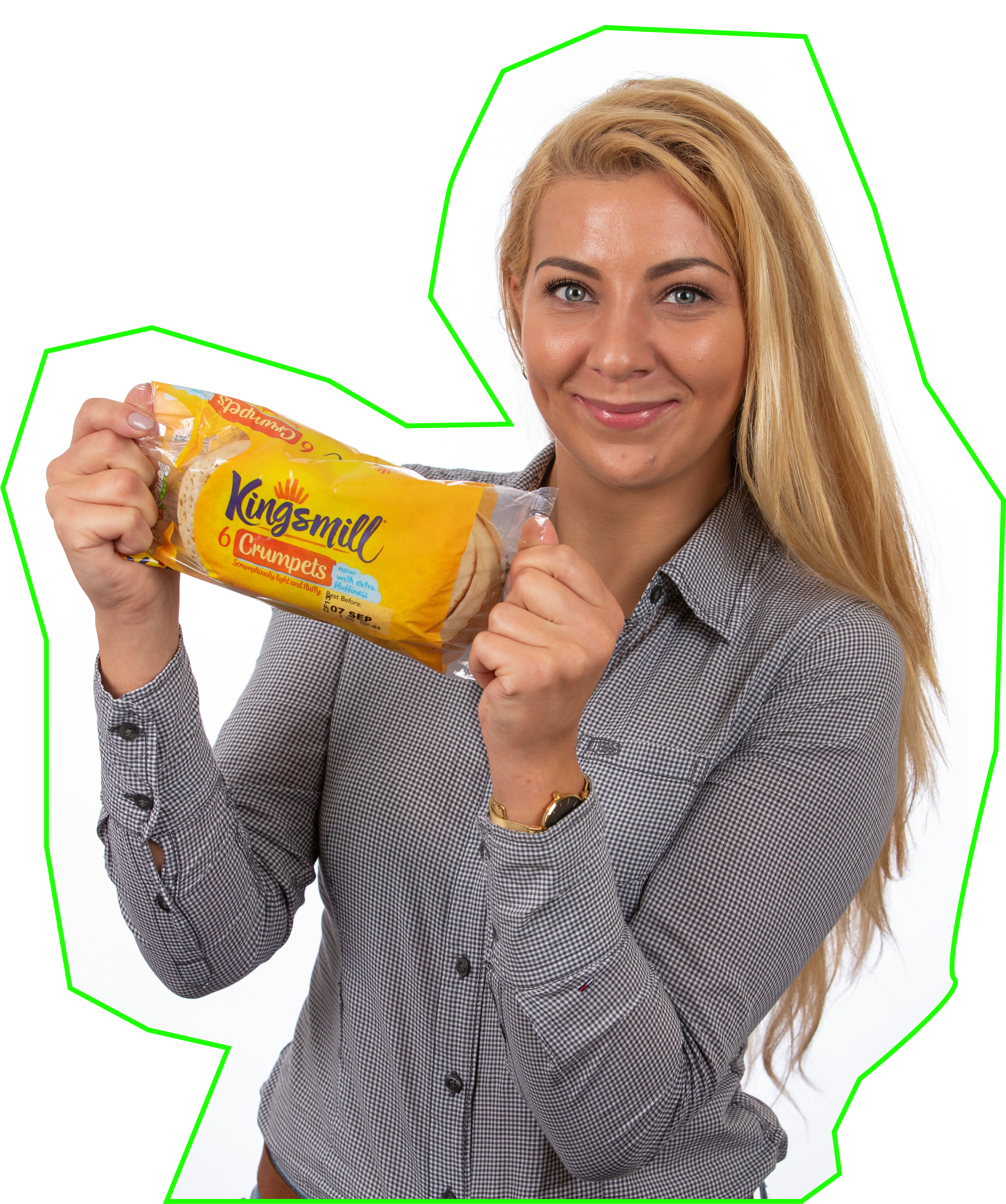 Job title:
Process Leader
Employer:
Allied Bakeries
What does a Process Leader do?
A Process Leader is responsible for the process performance management and reporting on shift. Providing support and advice to the Shift Manager, actively participating in the development of the shift, executing training plans and ensuring the adherence to process controls.
Describe your job in 20-25 words.
I manage the performance on shift to meet the department KPI's and identifying areas and actions required for improvement.
Work with my team to identify H& S and Housekeeping and resolve issues.
Analyse performance and internal controls to suggest improvements.
Inspire and manage a production Team; covering all aspects of staff performance management, development and training
What's the best thing about your job?
No two days are the same. Opportunities to try new recipes and taking part of making them successful!
How long have you been doing your job?
Since 2015.
Where do you see yourself in five years time?
I see myself as a future Shift Manager.