George Burgess — Junior Software Developer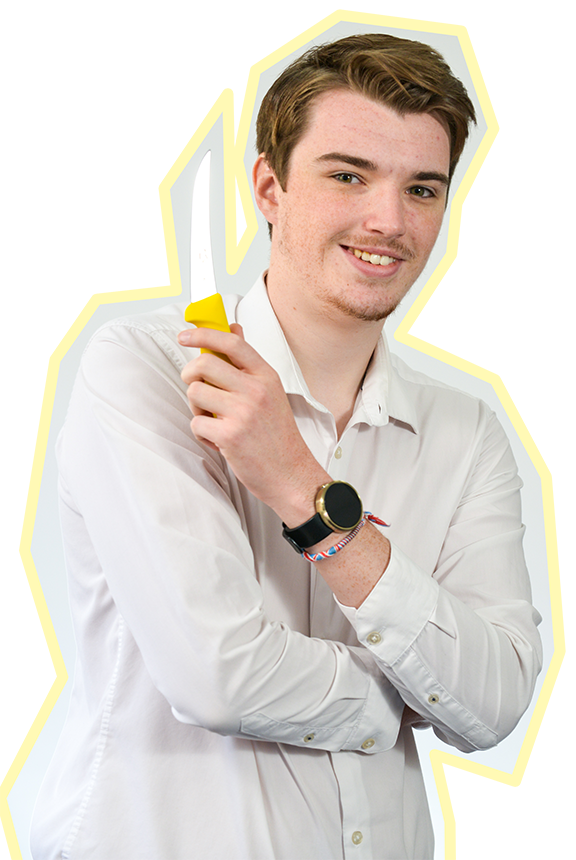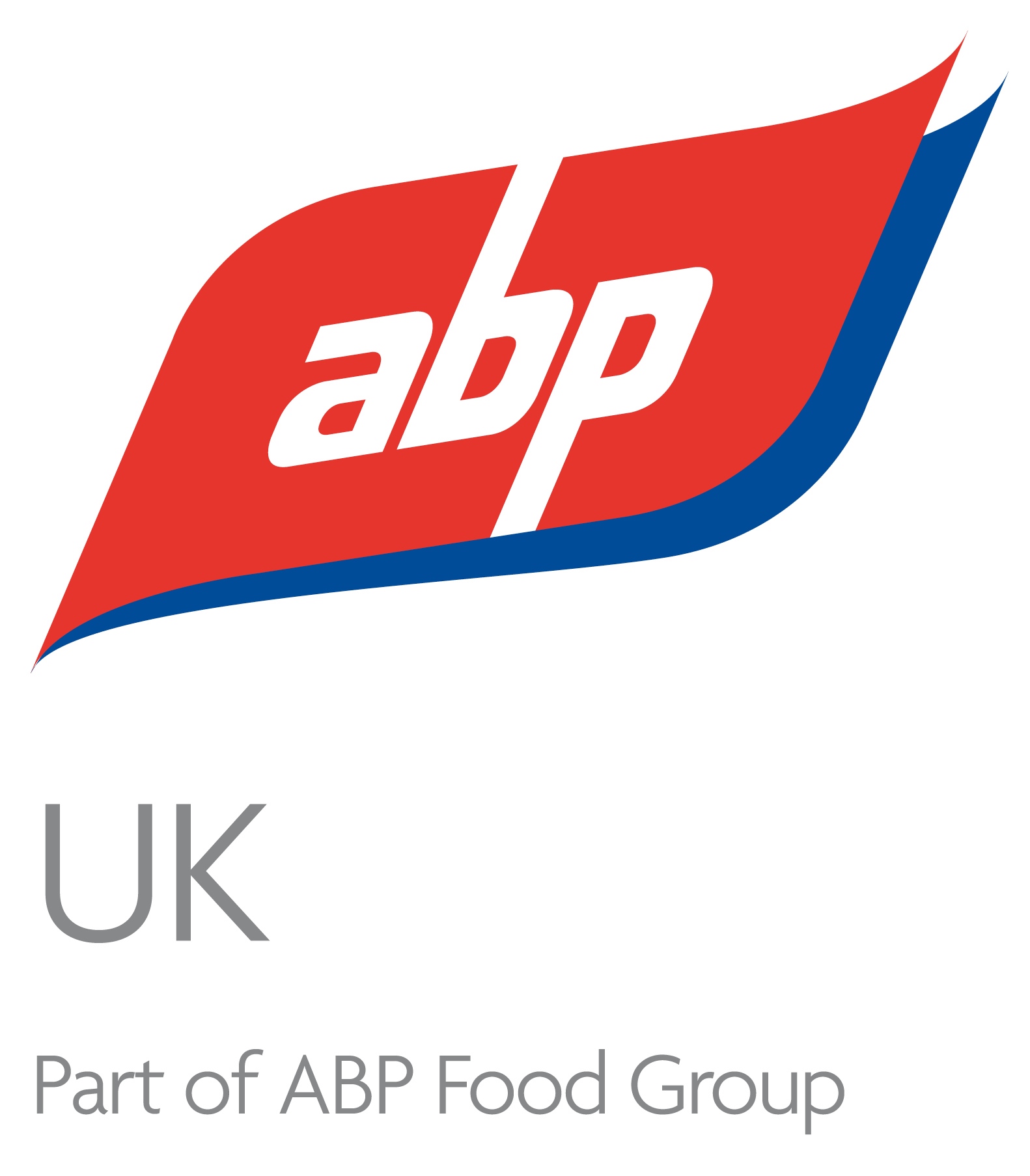 Job title:
Junior Software Developer
Qualification:
Diploma in ICT, GCSEs in Maths, English, IT, Science and RE
Salary Range:
£1,000 – £2,100 per month
What does a Junior Software Developer do?
I develop software solutions for stakeholders, while at the same time learning new coding languages and best practices.
How did you end up in this job?
I finished an apprenticeship at another company and decided that I was ready for a fresh challenge. So, I applied for a job at ABP and joined their team, with the promise that they would turn me into a seasoned developer.
What advice would you give to someone thinking of pursuing this career?
It's vital that you get some development experience, either through an apprenticeship or a university job placement.
You should also always be prepared to commit yourself fully to your role and be willing to learn while working proactively.
How long have you been doing your job?
I have been working at ABP for 1½ years.
If you could give your 16-year-old self some career advice, what would it be?
I would advise myself to find the biggest company I could to work at and apply for a job there. I would advise myself against working at small family companies, as there is always limited advancement and you're not likely to earn a big wage. Finally, I tell myself that if you can't find a good apprenticeship, go to university and study to become a developer.