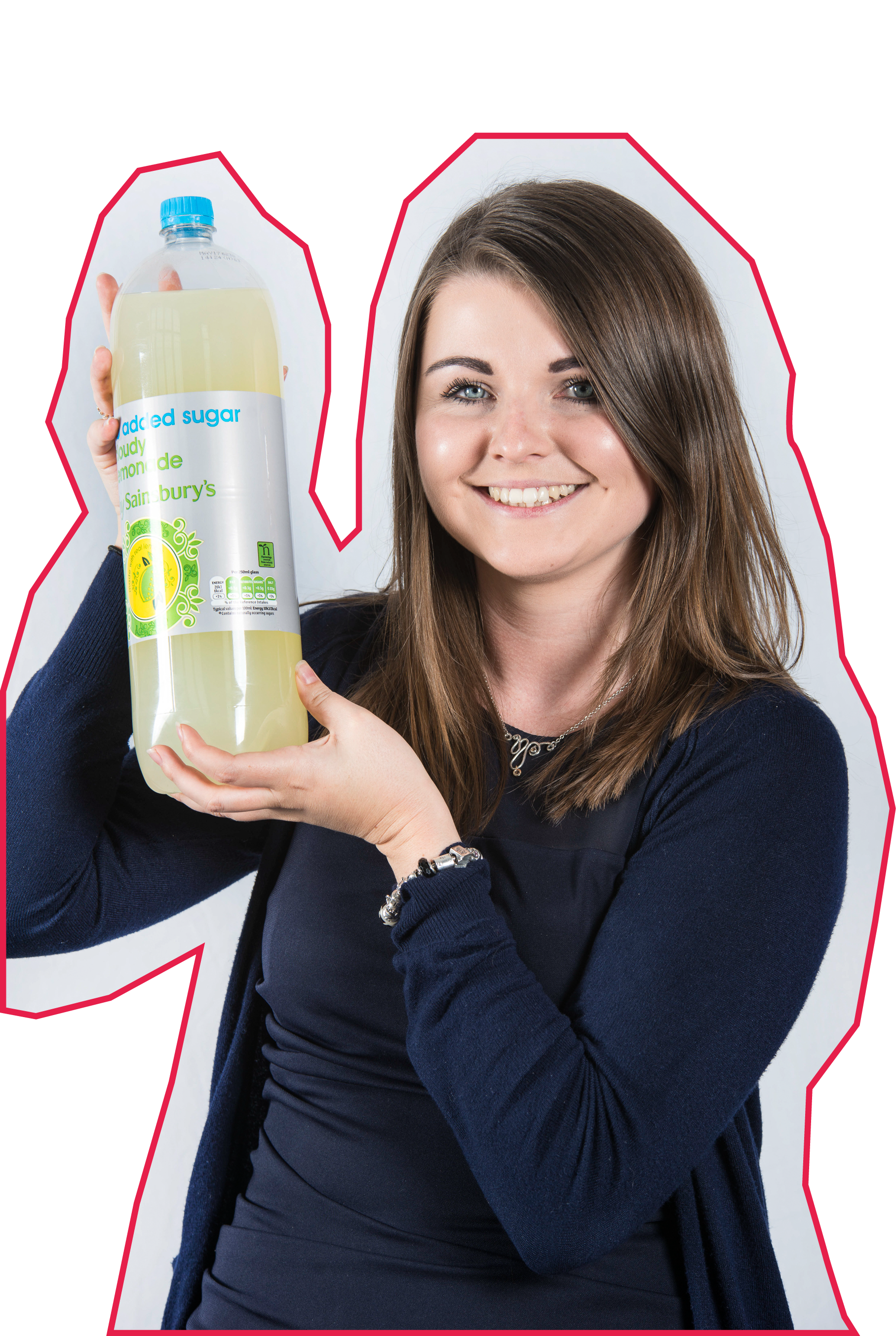 Employer:
Princes Food Ltd
Qualification:
GCSE's, A levels, BSc (Hons)
What does a HR Officer do?
I am the first point of contact for all employee and management queries within Princes. I am the management representative for formal meetings such as disciplinaries and grievances. I ensure payroll is completed in a timely and efficient manner. I ensure all company policies and procedures are adhered to by all employees and advise accordingly.
After you qualified, did it take long to find a job?
Once I had finished my degree I got my first HR job before I had even graduated – I was very lucky!
How did you end up in this job?
In my first HR job, I had hit a brick wall and couldn't see any further career progression. Moving to Princes provided me options that my previous role couldn't. Due to the nature of Food and Drink businesses, there are so many different departments and people – no two days are the same which constantly keeps me on my toes!
What advice would you give to someone thinking of pursuing this career?
Don't give up! If you want something badly enough, don't settle for second best.
What's the best thing about your job?
Sounds cliché but the variety. No two days are the same, I never know what someone is going to say on the other end of a phone or what information a new email is going to provide - for this reason I am constantly learning and being challenged and I love that
If you had the chance to do it all over again, what would you do the same / differently?
I would panic less about what lies ahead and take every day as it comes. I applied for my first 'proper job' as soon as I had left university – this is something I would do all over again. I don't think I would have the job I have now had I not have gained experience as soon as I did
What was your starting salary?
£14,500 in my first HR role
How long have you been doing your job?
Been doing HR for just over 2 years but only been with Princes for 3 months.
Has your salary changed since then – if not do you see salary progression?
Yes, dramatically!
Where do you see yourself in five years time?
CIPD qualified and in a managerial role with direct reports
If you could give your 16 year old self some career advice, what would it be?
Don't worry if you don't know what you want to do for the rest of your life – you have your whole life ahead of you and the world is your oyster! Sometimes, not knowing can be exciting so don't put all your eggs in one basket – keep your options open
Did you buy something special with your first pay cheque?
The sensible side of me took over (as well as pressure from my very sensible dad) and I started saving for a house!