Jason Whitehurst — Training Officer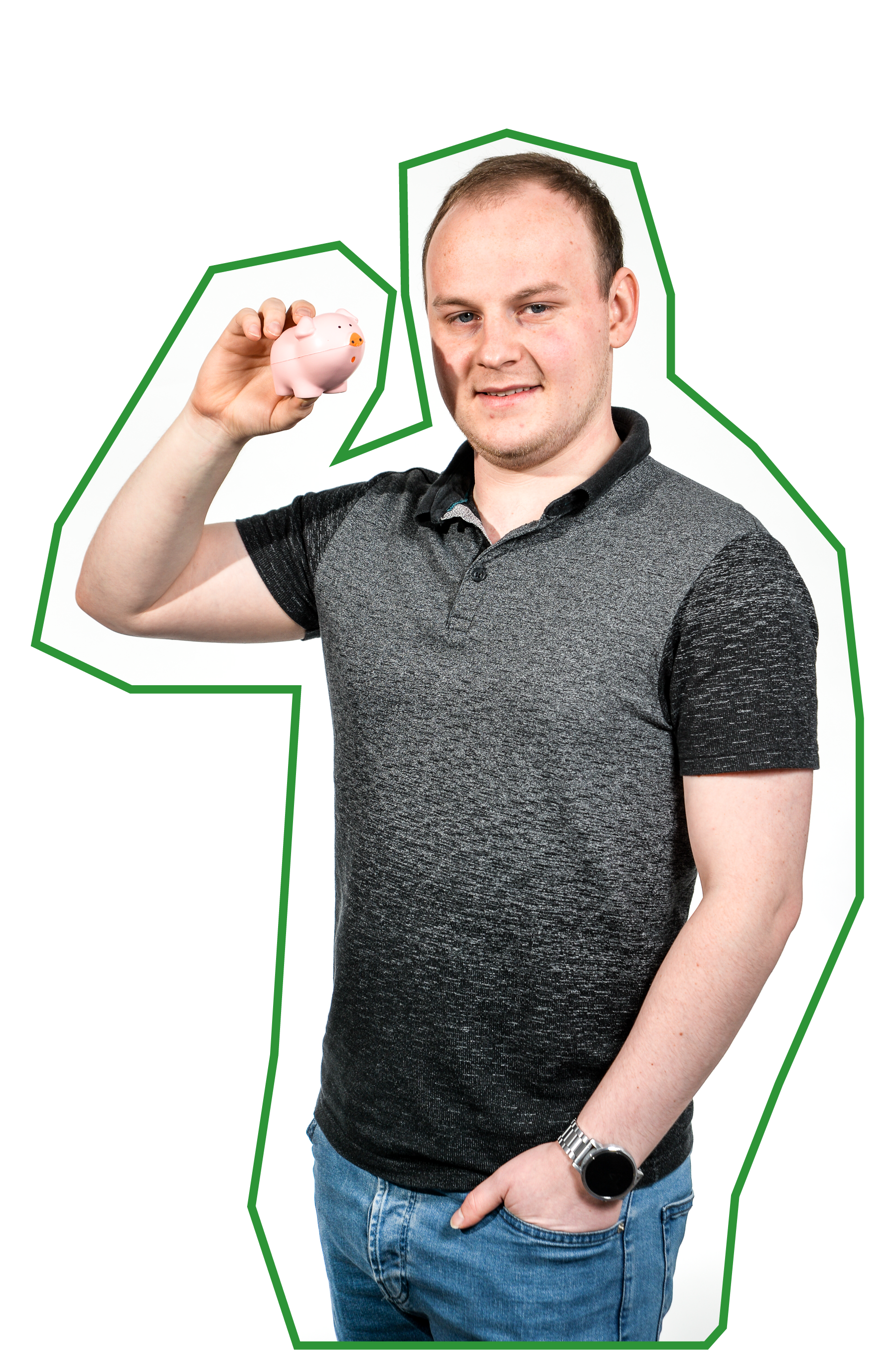 Job title:
Training Officer
Employer:
James T. Blakeman & Co. Ltd.
Qualification:
BA (Hons) Theatre, Television and Performance
Salary Range:
£20,800 - £24,500
What does a Training Officer do?
As the Training Officer, I am responsible for making sure that all staff are trained in their roles. Their training must be in line with the law and meet the needs of the business and its customers. I conduct inductions for new starters and ensure that they settle into their new roles. I also deliver classroom-based training such as Food Safety Level 2, HACCP Level 2. I work with the Health and Safety Manager to facilitate courses such as Manual Handling.
How did you end up in this job?
When I was 17, I worked as a Manufacturing Assistant at the company while I was studying at college. I left when I moved away to University. When I returned, I took on a different role, based on the factory floor and also started helping the IT department which developed my office-working skills. When my current role was advertised, I applied, and after a two-stage interview process including a practical exercise, the company offered me the job. Since then I have shaped and developed the role myself and continue to do so to increase the training offered to our staff.
How long have you been doing your job?
I began my current role in September 2016, but first joined the company in 2010.
If you could give your 16-year-old self some career advice, what would it be?
I would tell my 16 year old self to think about what they want to do after they've finished formal education, and to study subjects that will be helpful to them in their future careers.
Where do you see yourself in five years' time?
In five years' time, I would like to have further developed my role to become Training Manager and to have a team to assist me with the training and development of the staff. I'd also like the Learning Management System that I am developing to be completed.