Jaroslaw Drag — Manufacturing Team Leader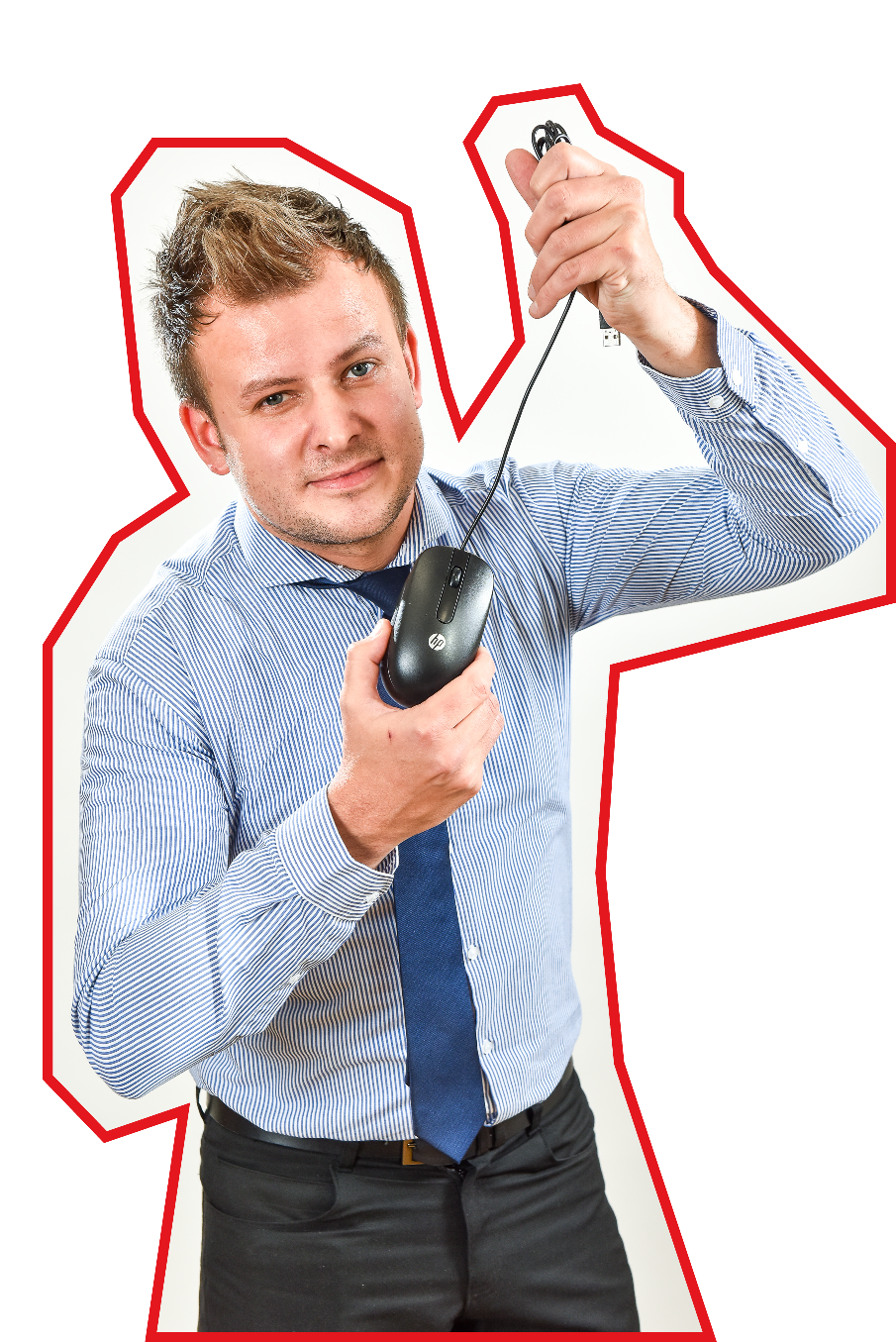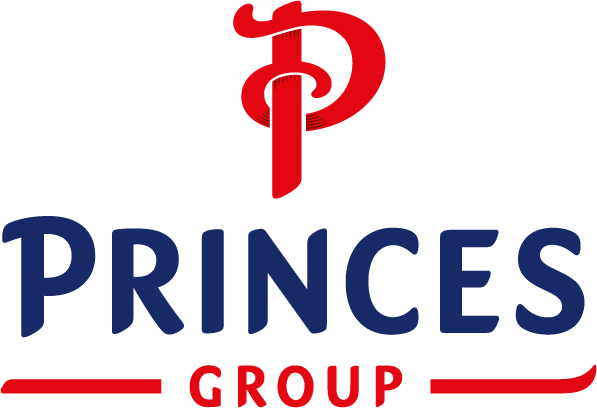 Job title:
Manufacturing Team Leader
Employer:
Princes Food Ltd
Qualification:
Advanced Level Apprenticeship in Operations and Quality Improvements in Science
Salary Range:
£25,000 - £30,000
What does a Manufacturing Team Leader do?
A Manufacturing Team Leader ensures everyone has Health & Safety at the forefront of their mind whilst working in a production environment and leads a team of production operatives to ensure maximum production output at the right quality is achieved.
I also coach, train and motivate my team & looks for ways to improve our current processes. This could mean working cross-functionally with other departments to try to reduce or eliminate waste.
How did you end up in this job?
I was previously a Production Operative, but wanted to progress in my career. Princes recognised my abilities and skills and helped me to develop into a Manufacturing Team Leader.
What advice would you give to someone thinking of pursuing this career?
It can be frustrating at times but rewarding in the end. Don't give up and always strive for more.
What's the best thing about your job?
Working with different people and variety of tasks I have to complete on a daily basis.
How long have you been doing your job?
I have joined Princes in January 2006 as a production operative and in 2012 I was promoted to a Manufacturing Team Leader position.