Victoria Miles — HR Advisor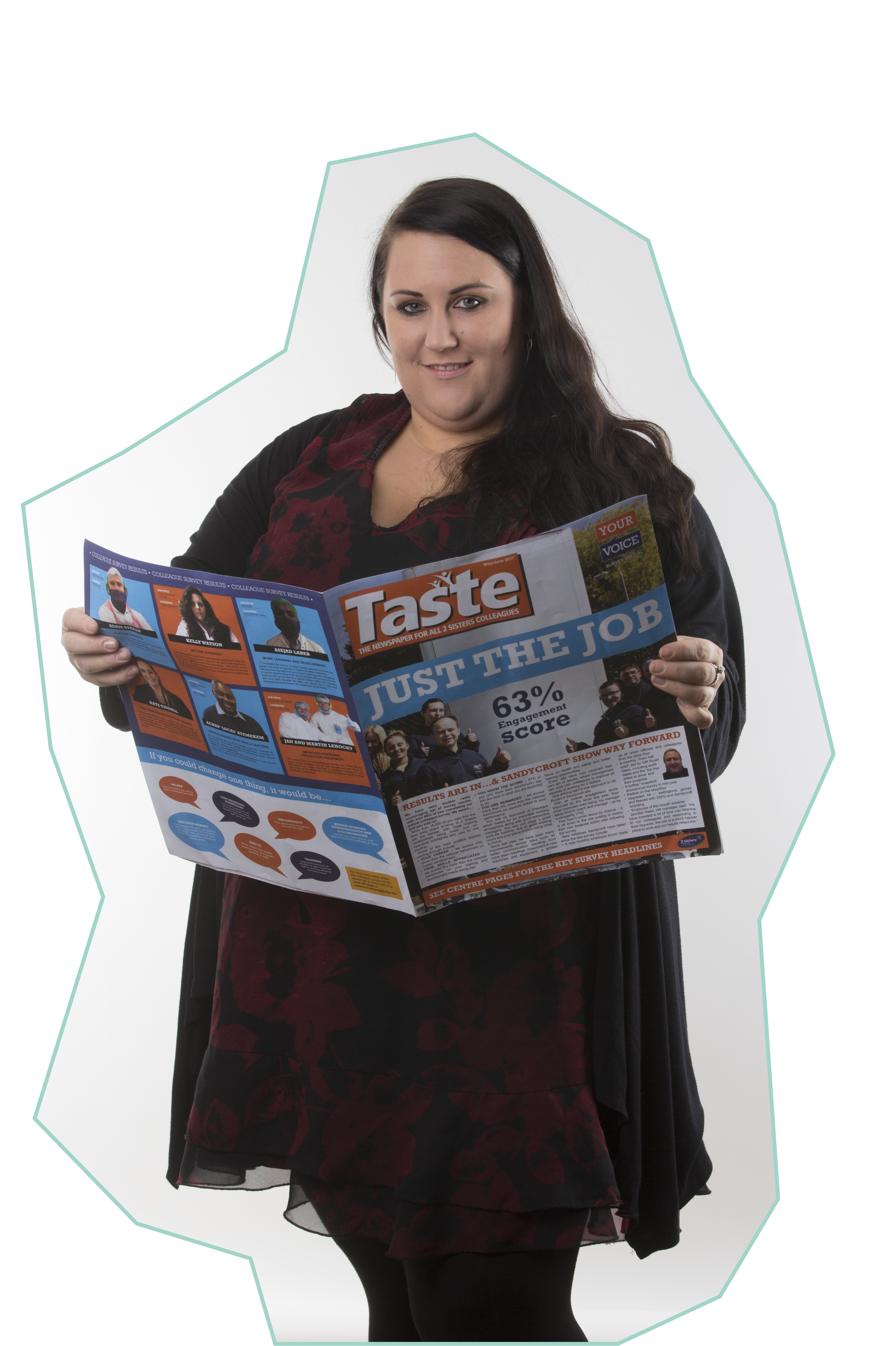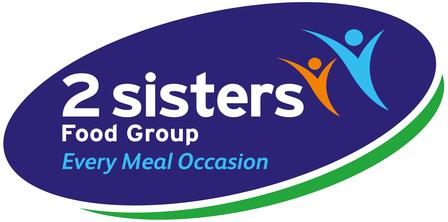 Employer:
2 Sisters Food Group
Qualification:
MSc Human Resource Management
What do HR Advisor's do?
HR Advisors are responsible for coaching and supporting managers with their people management responsibilities. This involves functions such as recruitment, training and monitoring performance. HR Advisors help managers to implement long-term strategies for the growth and the development of the company.
How long have you been doing your job?
3 months
What's the best thing about your job?
The fast pace and variety of jobs and tasks. No day is the same.
Where do you see yourself in five years' time?
In 2 Sisters Food Group as an HR Business Partner
What advice would you give to someone thinking of pursuing this career?
It is definitely worth pursuing a career in food manufacturing, the opportunities are endless.