Hayley Crosby — HR Advisor, Supply Chain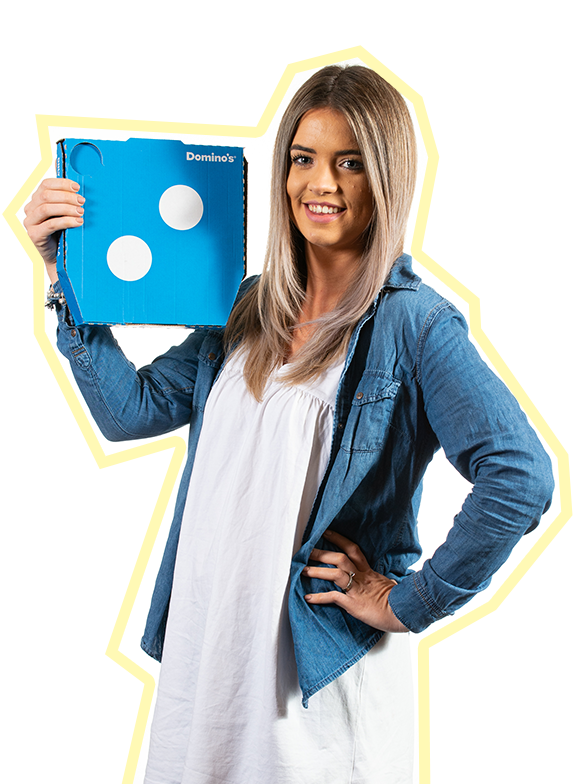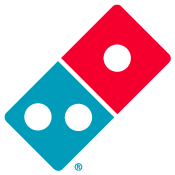 Job title:
HR Advisor, Supply Chain
Qualification:
BA Hons – Human Resource Management
After you qualified, did it take long to find a job?
Immediately
What's the best thing about your job?
Every day is different and gives the opportunity to support individuals with their career aspirations
How long have you been doing your job?
2 Years at Domino's. 6 Years in total
Where do you see yourself in five years time?
HR Manager
If you could give your 16 year old self some career advice, what would it be?
To be open minded about career choices, and look into various options