Abi Williams — HR Advisor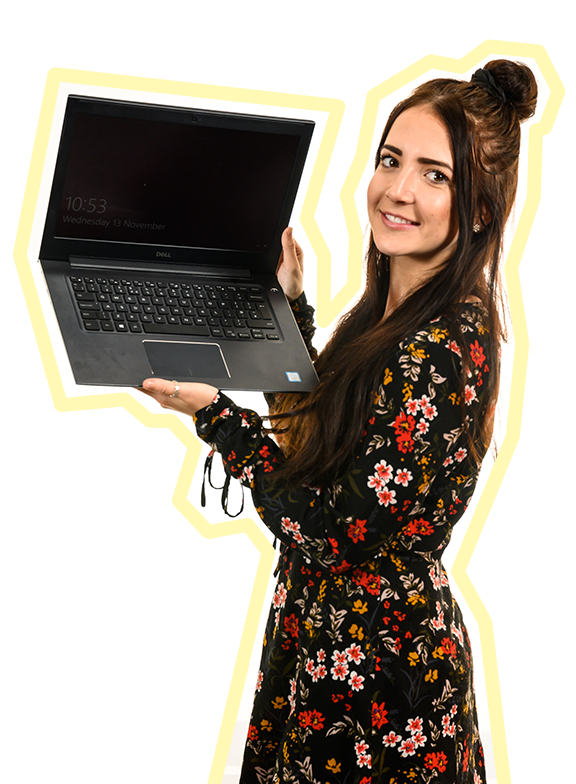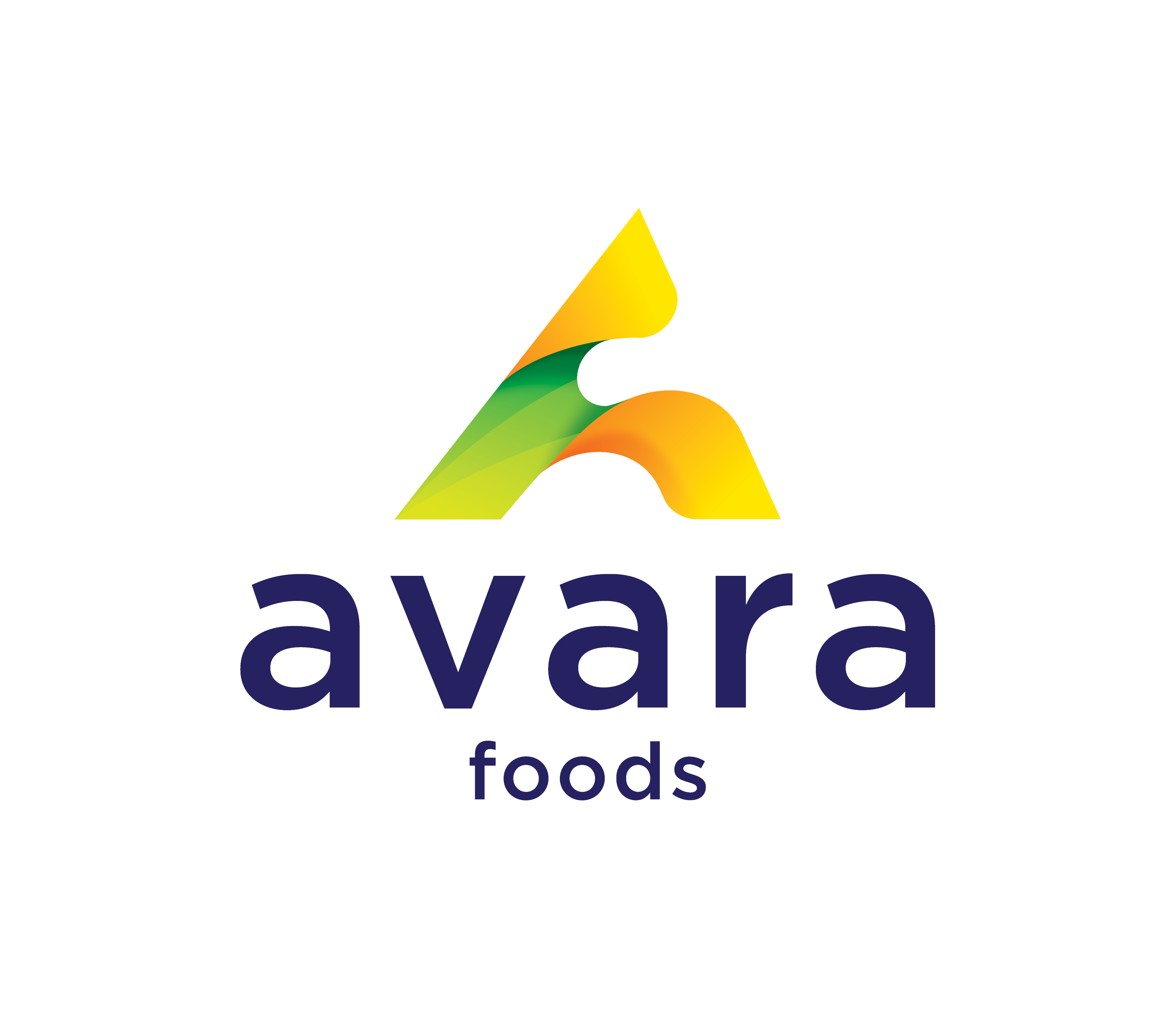 Qualification:
CIPD Level 5 Human Resource Management
What does a HR Advisor do?
The day to day responsibilities of an HR Advisor can vary, however the purpose of the role is to actively support the business and the needs of the employees, assisting with disciplinaries and grievances, providing information and guidance on workplace regulations and employment legislation, updating personnel records, recruitment, minimilising the risk of potential claims against the business, actively promoting employee wellbeing and engagement.
How did you end up in this job?
I initially joined Avara Foods as a HR Customer Service & Data Administrator on a fixed term contract. I had no previous experience of HR, however during this time I was able to demonstrate the skills and behaviours which let to me being offered a permanent contract. I was placed in to an HR Administrative role where the business funded and supported me with my CIPD Level 5 qualification. Once I had completed this course I was promoted into my current role of HR Advisor.
How long have you been doing the job?
I have been working in the business for 2.5 years. I joined in May 2017 and my contract was then made permanant in January 2018. I started a HR Administrative role in Newent as of June 2018 and my promotion to HR Advisor was in June 2019.
If you could give your 16 year old self some career advice, what would it be?
To take the plunge even if you don't think you have the right experience or knowledge at the time, you won't know unless you try! Don't study unless you are sure it is what you want to do as working full time and studying is hard, so you need to be passionate about what you are learning. People will notice when you work hard, so stay positive and motivated.
What's the best thing about your job?
Having the ability to make a difference to someone's experience at work. No situation is the same, you are constantly learning and dealing with different people on a regular basis, which keeps my job very interesting!