Natalie J Curran — HR Advisor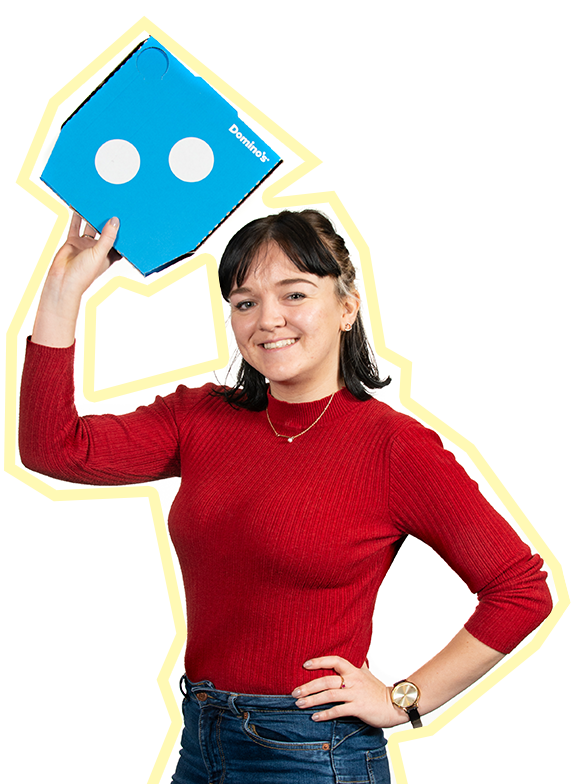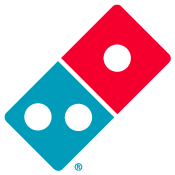 Qualification:
BA (Hons) – Business and Human Resource Management, MSc -Human Resource Management, CIPD Level 7
What does a HR Advisor do?
As an overarching description of my role, it is to work on the Site Engagement Strategy. Which basically means to make Domino's a great place to work and to get the very best out of every colleague.
After you qualified, did it take long to find a job?
After I qualified, I didn't start looking for a job right away, as I spent some time travelling. On my return to the UK, it took around 6 months to find the 'right' HR role. I was working as a PA, so I was able to take my time to find exactly the right role and organisation for me.
How did you end up in this job?
Although I planned for a career in HR, I 'fell into' a career in Manufacturing. My first HR role was with a Warehousing and Distribution company. The industry skills I learned here transitioned me well into my next role, at the Jacob's bakery, my first role in Manufacturing. Whilst I hadn't been out looking for a role in Manufacturing, I really enjoyed being associated to a household brand. So, when it came to looking for my next role, Domino's was a natural attraction to me.
How long have you been doing your job?
I have now been working in HR for five years, two of which have been on Food Manufacturing and I have been with Domino's since January 2018.
Has your salary changed since then?
In five years, since I started working in HR, I have seen my salary increase by 50% !!!
If you could give your 16-year old self some career advice, what would it be?
Looking back at the time I was leaving school, it might have been worth considering the option of studying part-time and working in HR at the same time. The 'on the job' learning has been so valuable, a combination of study and work I think would be really beneficial.