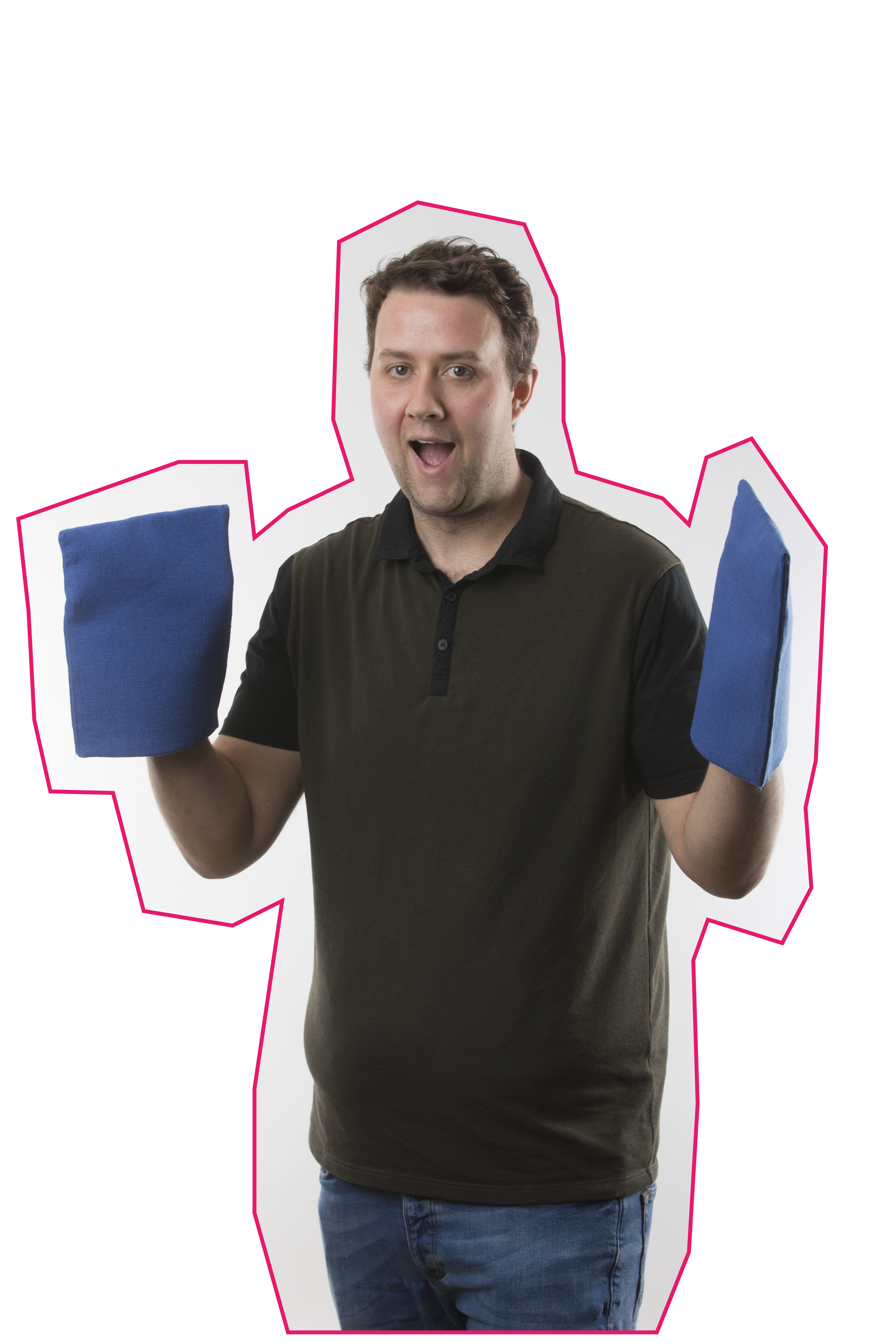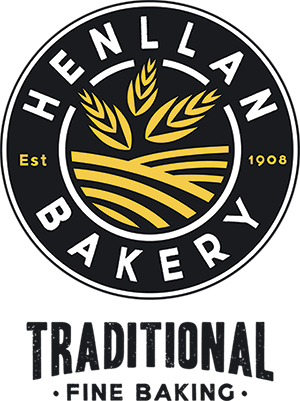 Qualification:
NVQ in Baking Industry Skills level 2
What does a baker do?
A baker makes bread, morning produce and cakes. Predominantly I produce quality hand crafted bread from scratch starting with the ingredients, mixing them into a dough and shaping them ready for the proving process, then from the provers to the ovens. Being a baker isnt just about throwing some ingredients into a bowl, it about passion and perfection.
How did you end up in this job?
Well, I started my working life in resturant kitchens where I found my passion for working with food. I worked my way from a chef, to a kitchen team leader and then an acting kitchen manager. After 8 years of being a chef I felt the need for a change, for something that moulded around my family life better, which is why I became a baker. And that's where I found a new challenge, a new excting journey.
What advice would you give to someone thinking of persuing this career?
Go for it! It's a rewarding, enjoyable job and you'll get challenged. There is progression in the industry and job stability! The job can be demanding and the environments can be difficult at times, but what could be better than being around fresh bread and cakes all day? Luckily I work for a good company who are passionate about training and investing time into the next generation of bakers.
How long have you been doing your job?
I have been working in the baking industry for just short of three years. I have completed an NVQ in Baking industry skills level 2 and I am now working towards my NVQ Team leader skills as I wish to progress to become the shift leader on the late shift.
Has your salary changed since then – if not do you see salary progression?
Yes and yes! The more skills you learn the more you will earn. You'll get chances to progress your training and your salary as you become a more valued member of the management team.