Stephen Pym — Graduate Management Trainee (Technical)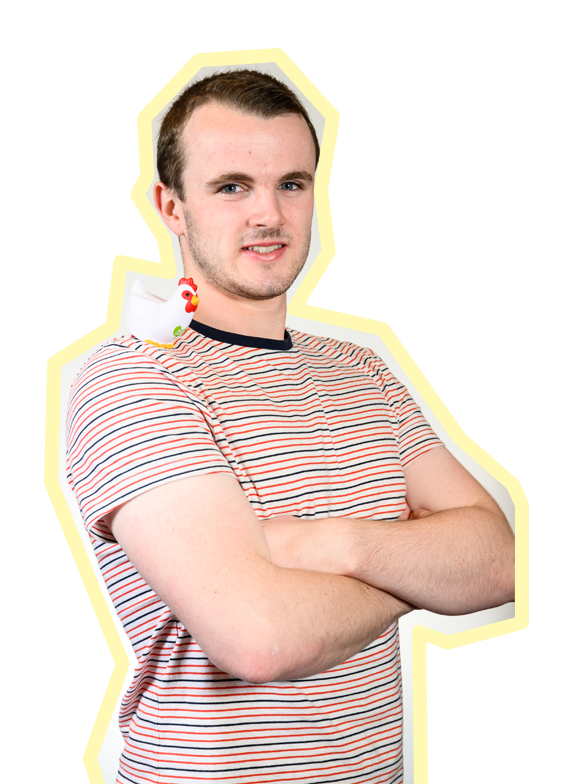 Job title:
Graduate Management Trainee (Technical)
Qualification:
BSc (Hons) Food Science and Engineering (1st Class)
Describe your job in 20-25 words
A Technical Graduate will complete four placements over the course of 2 years. Their focus is primarily on maintaining food safety and quality.
After you qualified, did it take long to find a job?
After completing my degree it took roughly 2 months of actually looking before securing this role.
What's the best thing about your job?
The best thing about my job is that you get to travel regularly and meet the other graduates on the scheme. You get to work on projects that are of real important to your site.
What advice would you give to someone thinking of pursuing this career?
I'd advise people to not be too limited by their A Levels. I knew I wanted to study food science but chose the subjects i was best at and enjoyed most - however I had looked into what the course required beforehand.
If you could give your 16 year old self some career advice, what would it be?
I would advise my 16 year old self to also consider degree apprenticeship, as these are a great way of learning on the job and Moy Park offer a scheme where you get a Food Science Degree too.