Jas Singh — Finance Graduate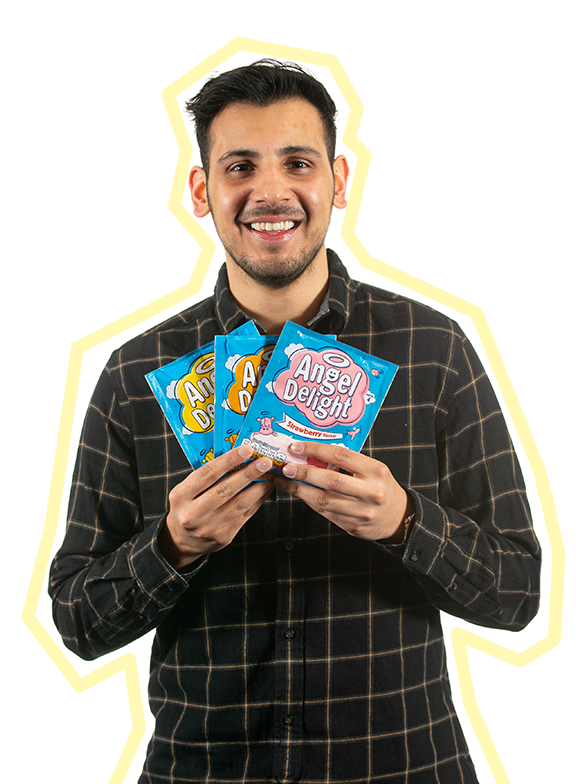 Job title:
Finance Graduate
Qualification:
Degree in Business Management, Accounting & Finance
What does a Finance Graduate do?
A Finance graduate at Premier Foods will progress through 3 different rotations covering a range of finance roles such as Commercial, Brand, Group, Logistics or Operations amongst others. My current role is in Commercial Finance, business partnering our internal Waitrose and Ocado team.
After you qualified, did it take long to find a job?
I decided not to go straight into a job and instead travelled South East Asia, Australia and New Zealand for 7 months. When I got back it took me 4 months to apply, interview and accept the job with Premier Foods.
What's the best thing about your job?
The best thing about my job is the fact you get to work in a fast-paced environment and have exposure to so many different people; both internal and external. Plus, the free food is always a bonus!
Has your salary changed since then – if not do you see salary progression?
My salary will increase based on my exam performance. Premier Foods sponsors all Finance graduates to become qualified accountants. I am currently studying CIMA and for every level that I pass, I receive a salary increase.
If you could give your 16 year old self some career advice, what would it be?
I think the best career advice that I would have given to myself would have been to explore all the options available to me at the time, from apprenticeships to entry level jobs. I think if you can get on the job experience and a fully funded degree or equivalent, then it is definitely worth exploring.