Jordan Burke — Feedmill Engineering Manager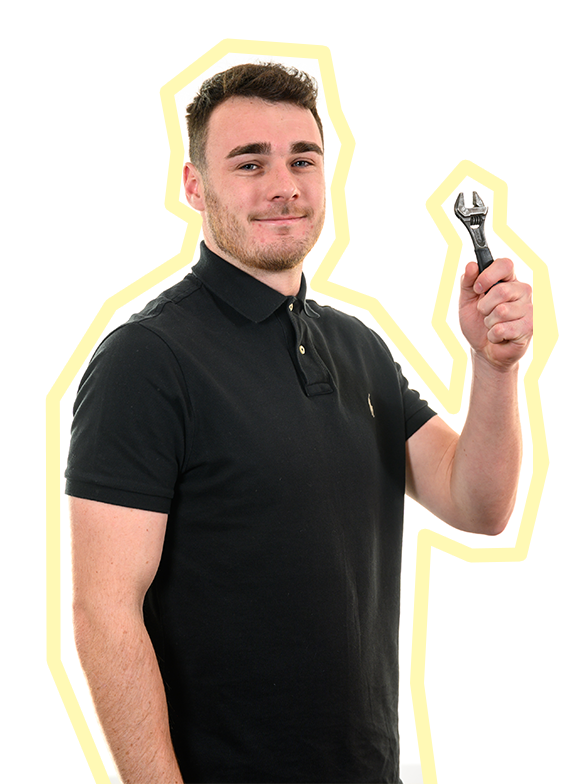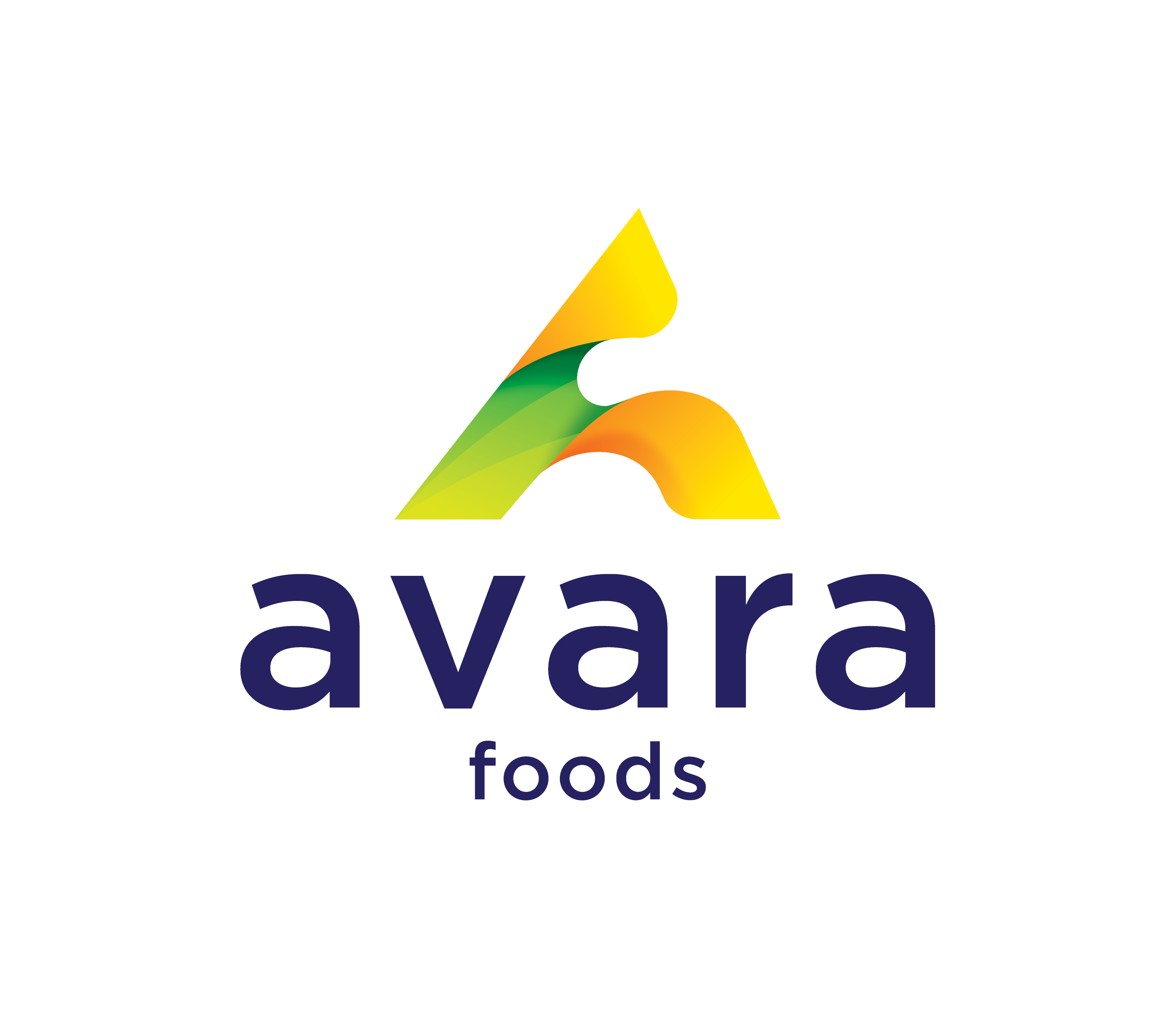 Job title:
Feedmill Engineering Manager
Qualification:
NVQ Level 3 Maintenance engineering
What does a Engineering Manager do?
Look after the Feedmill engineering team, who are responsible to maintain the plant to enable us to produce chicken and turkey feed through a 6 day running period.
The efficient running of the mill, which includes responding to breakdowns, installing new equipment, and carrying out planned maintenance tasks.
I'm also responsible for making sure the team has all the training, equipment and spare parts to carry out their duties.
I'm also responsible for effectively communicating with the two engineering team leaders and other departments within the Feedmill.
How did you end up in this job?
Engineering has always been an interest of mine, so when I left school, I looked into the different career paths that I could take which would lead me into a good Engineering career. From this I found out about Hereford and Worcester training group who run apprenticeship schemes with industry.
I applied at the training centre and was placed with what is now Avara foods. From here I did a 4-year apprenticeship which was a mixture of on site and college based work.
Once I had completed my apprenticeship, I was offered a full time job at Avara foods Feedmill, where I became a multi-skilled engineer. Then after 2 years as I multi-skilled engineer I became a team leader and then onto recently becoming the Feedmill engineering manager.
What's the best thing about your job?
The best thing about my job is having different challenges on a daily basis. At the Feedmill there are no two days that are the same, so I'm kept on my toes and constantly learning. I also enjoy working with a good engineering team which we built at the Feedmill. In my new role I now get the chance to meet a lot more people from other Avara sites and also external suppliers and contractors.
How long have you been doing your job?
I have worked at the Feedmill for 8 years now and have recently moved into my new role within the last 3 months.
Where do you see yourself in five years time?
In 5 year's time I hope to be settled into my current role and will have put new procedures into place to improve the day to day running of the mill. This could be through new equipment or more effective ways of carrying out tasks.