Kate Patten — Export Market Development Officer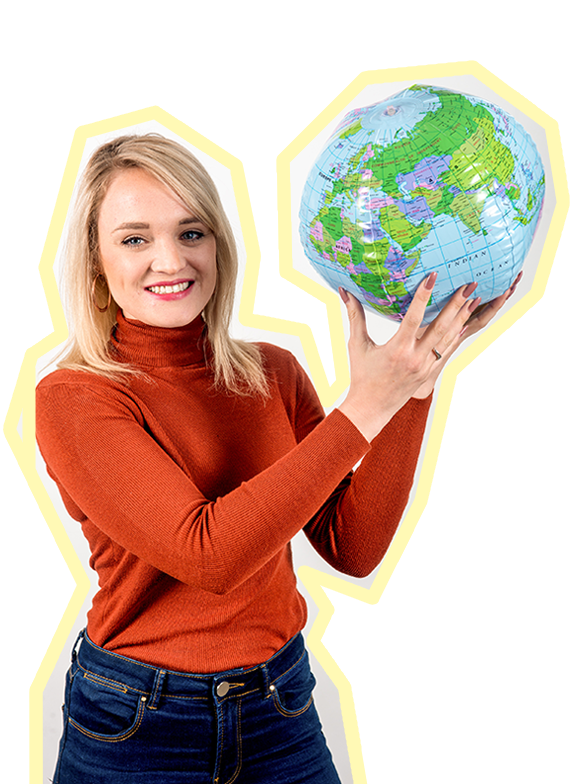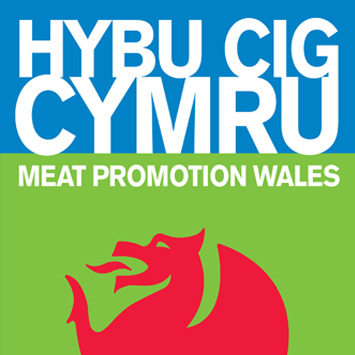 Job title:
Export Market Development Officer
Qualification:
Bachelor's Degree and Master's Degree
Salary Range:
starting from 23k
What does an Export Market Development Officer do?
My role is marketing Welsh Lamb and Beef in European markets. I work with 5 agents in our key European markets to devise marketing, key account support and business development opportunities that are tailored to each individual country. I work with both established accounts in European countries as well as finding and developing new business. I also attend trade shows all over the world to promote Welsh Lamb and Beef.
After you qualified, did it take long to find a job?
1 year. When I left University, I had a MA in English Literature and Creative writing which is quite an ambiguous subject. I wasn't sure what I wanted to do so did regular work experience and volunteering to flesh out my CV as well as arranging meetings with any business that I thought I would like to work for just so they would put a face to a CV and remember me. This paid off when a PR company asked me to do a three-week internship to help them pack leaflets and I stayed for 2 years as a Public Relations Account Executive before leaving for my current job.
How did you end up in this job?
I did my research again when it was time to move from my previous job, I made a list of companies that I would like to work for. This company was top of my list and I interviewed for two other jobs before I was offered this one. Perseverance goes a long way, it could be disheartening but it shows dedication and if its what you want don't give up!
What's the best thing about your job?
The travel without a doubt – there is lots of times in airports, planes and cars as well as some very early starts but its great to see new places and experience the markets first hand.
If you could give your 16 year old self some career advice, what would it be?
Don't panic that you don't know what to do. Most people don't have a clue either! Try a range of work experience and volunteering for anything that might interest you and let you interests and hard work guide you to something you enjoy.