Evie Offen — Customer Supply Planning Intern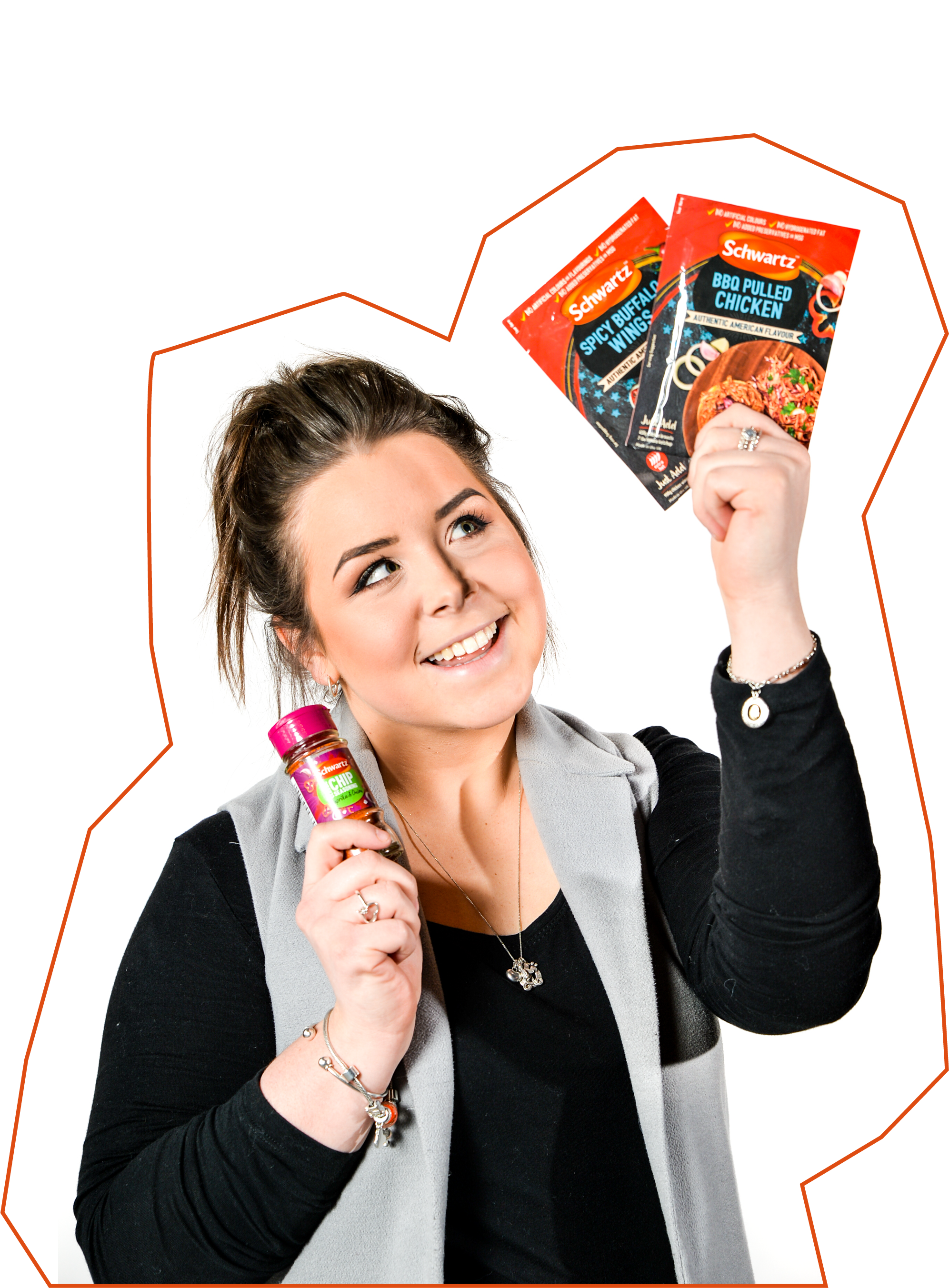 Job title:
Customer Supply Planning Intern
Qualification:
13 GCSEs Grade A*-C & 3 A-Levels (280 UCAS Points)
What does a Supply Planner do?
They are responsible for ensuring the correct products are made efficiently and to the right quality, for delivery to customers on time.
You work with a variety of different people from sales through to production on a day-to-day basis. You also interact with the customer and build collaborative relationships with them.
Ultimately you are striving to achieve and attain a 100% level of customer service.
How did you end up in this job?
When deciding on my degree in Business Management, I knew I wanted to undergo a placement year to gain practical, hands on experience before graduating.
When looking for a placement I targeted roles based on modules at University which I had been interested in, particularly Human Resources and Supply Chain. When I came across the placement opportunity at McCormick in a Supply Chain role I was enthusiastic and now I really believe I would like to pursue a career in this area.
Although I wasn't targeting the Food & Drink Industry in my search for a placement, the sector is fascinating. I would like to continue working within this sector in the future as there is so much more I want to learn and there are prosperous well-paid career opportunities.
What's the best thing about your job?
The best thing about my job is the regular crisp tasting! The sensory team at McCormick use the employees to taste samples as a part of their market research. Lots of companies within the Food & Drink Industry will have this to taste test any changes they may make to the products they are producing.
How long have you been doing your job?
I started at McCormick on a year's internship in June 2017 and plan to finish in July 2018. This is part of my degree course, as I chose to do a placement year. I will return to University for 1 year to complete my degree in September 2018.
Where do you see yourself in five years' time?
In 5 years' time, I see myself having successfully graduated from the University of Portsmouth and having completed a Graduate Scheme in a company within the Food & Drink Industry. Hopefully I will be moving into a permanent role in the department which I find interests me most within this industry.