Graham Wedgewood — Engineer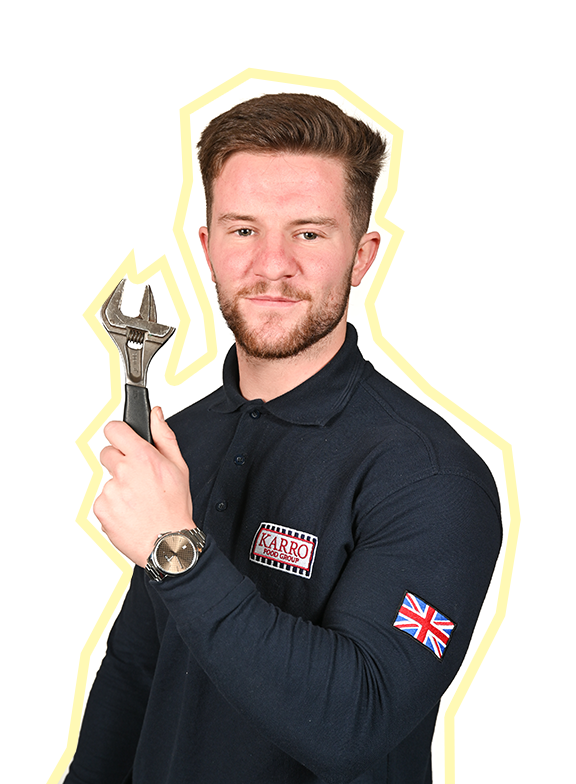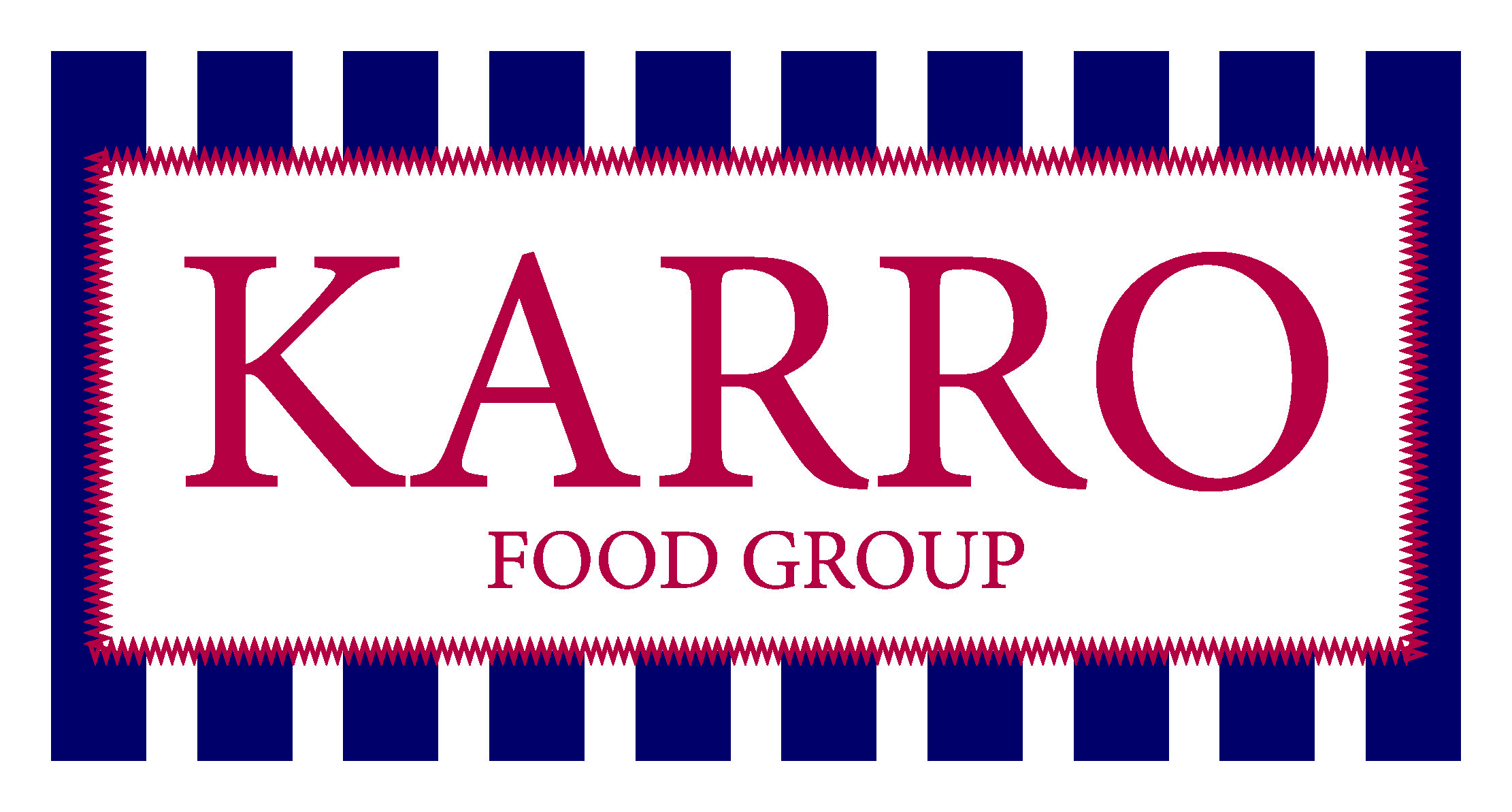 Employer:
Karro Food Group
Qualification:
NVQ Level 3, HNC x2 (Operations and Electrical) and A-Levels (Maths, Chemistry, Physics)
What does an engineer do?
Carry out planned and reactive maintenance to ensure the plant runs to its optimum efficiency for as long as possible. Make decisions about the machinery on site, based on information derived from my own findings as well as findings of other engineers and supervisors.
It is my job to first find out what the problem is, and then decide how to act on it, in a way which will stop that specific machine or line, for as little time as possible.
After you qualified, did it take long to find a job?
No, the firm that I completed my apprenticeship with employed me upon completion of my qualification
How did you end up in this job?
The technical college where I completed my first year of training held a jobs convention and my company was there. I went through their interview process and was successful in being hired.
What advice would you give to someone thinking of pursuing this career?
The career will give you back whatever you put in. Lots of people in senior roles within the business started from the bottom, climbing the ladder is very common.
What's the best thing about your job?
Not having repetitive days- each day will present something new that will require new challenges. There is very little monotonous work in my role.
If you had the chance to do it all over again, what would you do the same / differently?
Same: I feel as though my application was solid and everything leading up to my employment was completed to the best of my ability.
Differently: Make more of a conscious effort to ensure that I learned things on site much quicker
What was your starting salary?
Technical College: £6000
On Site: £12000
How long have you been doing your job?
Three Years
Has your salary changed since then – if not do you see salary progression?
My salary now is £22000 (not including overtime). This should progress to £30000 within the next year
Where do you see yourself in five years' time?
In five years' time I hope to see myself in a more senior role within the business- engineering supervisor or lead engineer of some kind.
If you could give your 16 year old self some career advice, what would it be?
Don't get caught up in what people are doing around you- they will end up where they end up and you will end up where you end up.