Angel Wu — Customer Supply Planner (Rotational Graduate Scheme)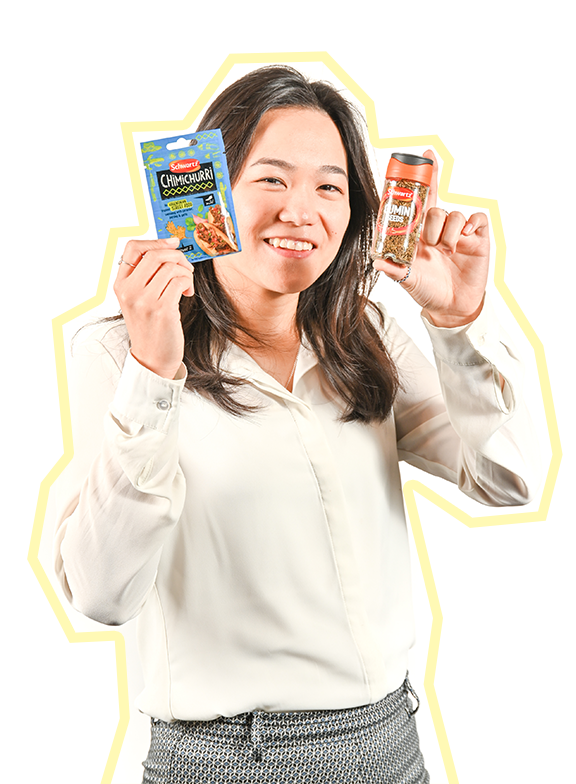 Job title:
Customer Supply Planner (Rotational Graduate Scheme)
Qualification:
Meng/BEng Chemical Engineering
What does a customer supply planner do?
My role is to make sure the operation flow execution to the customer is the best as possible by working with the different departments (operations, quality assurance, customer service, logistics and commercial) and customers. The operation flow execution starts from when the raw material comes into the factory right through to when it's being produced and delivered to the customer.
After you qualified, did it take long to find a job?
No, I found this job whilst I was studying for my degree.
What's the best thing about your job?
Being able to work with so many different departments and meet so many different people from around the globe. There are lots of development opportunities in this role.
How long have you been doing your job?
I have been on the rotational gradate programme for 9 months and I have been in my current role as a customer supply planner for a month. I was previously working in the operations department as an area manager.
If you could give your 16 year old self some career advice, what would it be?
Try not to stress out too much about your exams, your hard work will pay off in the end. It's ok to not know what you want to do in the future, you still have plenty of time to figure that out. Make opportunity for yourself to gain different job experiences.