Ben Gregory — Commercial Graduate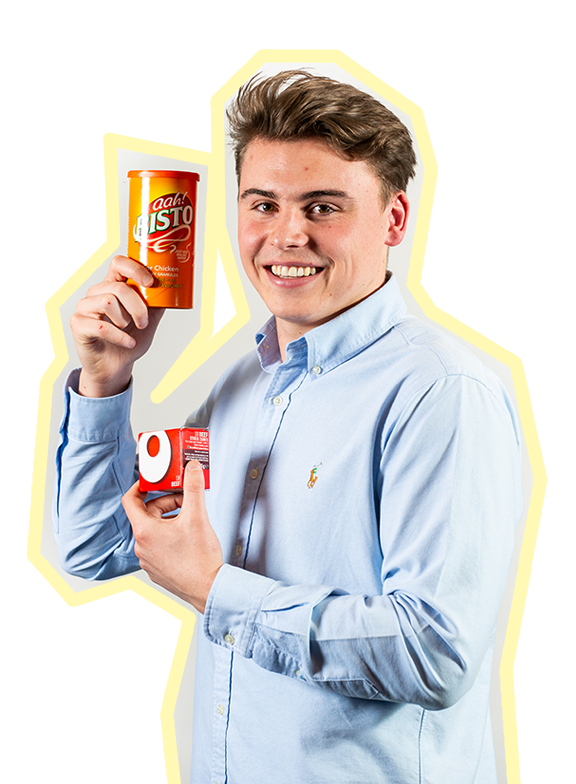 Job title:
Commercial Graduate
Qualification:
Undergraduate Degree – Marketing Management – 1st Class
How did you end up in this job?
During my final year at university, I began applying for commercial roles in the FMCG industry. I undertook a 12 month placement year at Kellogg's so decided this line of work was where I wanted to pursue a career. In my final year of university I began applying for graduate schemes in the food industry and Premier Foods was a good fit for this.
What's the best thing about your job?
The best thing about my role is that it offers a broad exposure to different areas in the company. Over the 18 month scheme there's 3 different rotations in different areas of the company. This is providing me with a well rounded experience base, and teeing me up for the future.
What was your starting salary?
£28,000
How long have you been doing your job?
From October 2018
Where do you see yourself in five years time?
I hope to progress through the company, to gain broad exposure to different areas of commercial roles.