Kate Hancock — Commercial Executive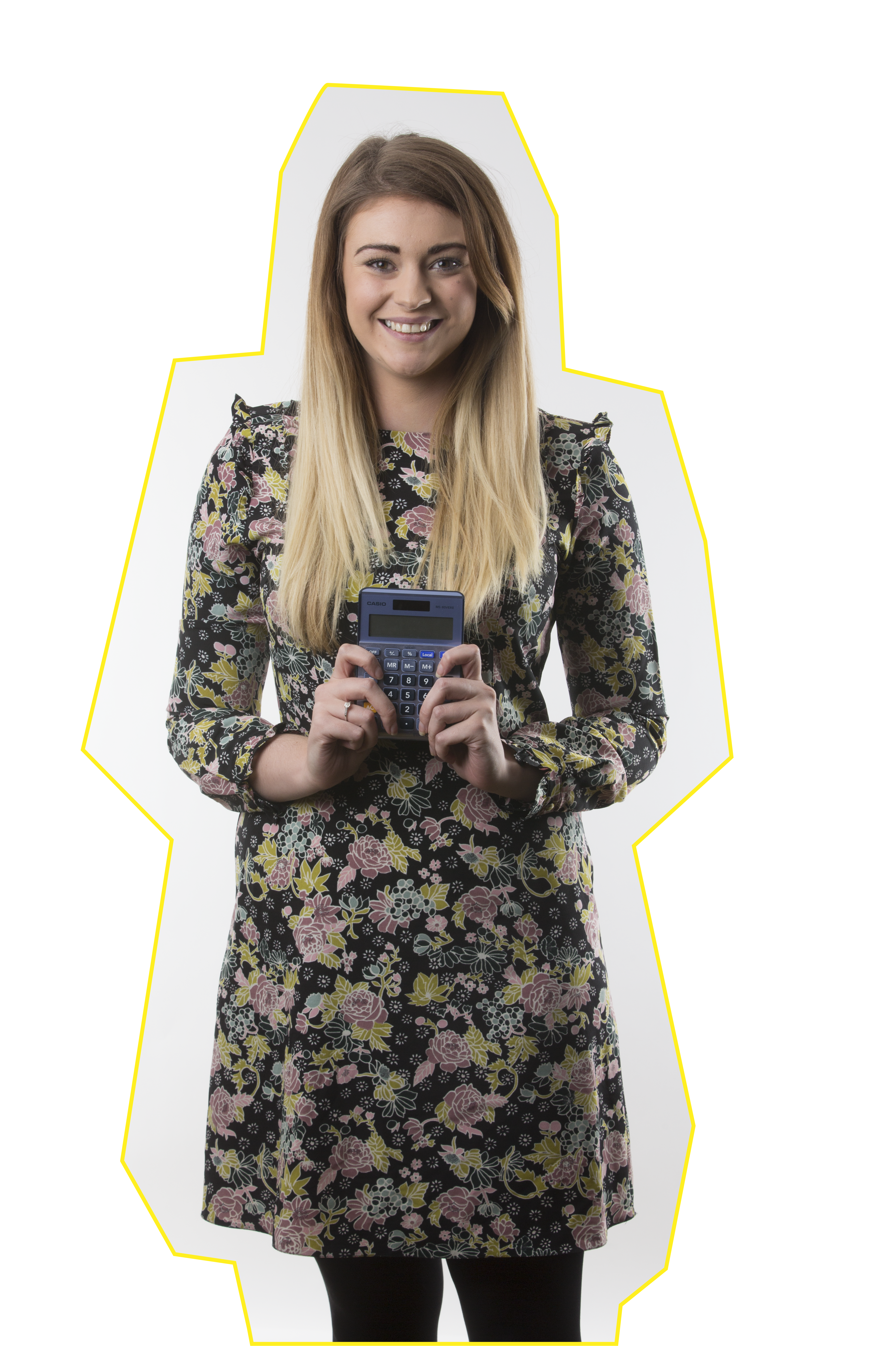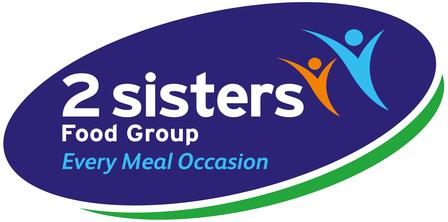 Job title:
Commercial Executive
Employer:
2 Sisters Food Group
Qualification:
2:1 LLB Law Degree
What does a Commercial Executive do?
Maintenance of the Commercial Forecast. This involves forecasting weekly sales for the financial year. We measure against our budget and also we take a cut of the forecast every month to measure against. This indicates whether we are close to or exceeding our forecasted sales at the beginning of the year. Along with the Commercial Manager we are accountable for helping deliver the overall site budget/profit and margin.
I also manage the promotion process through the business.This involves evaluating a promotion to see if it is commercially viable, having this signed off by finance and sending cost change forms to the factory to load into the central systems. I ensure that updated volumes are given to the supply chain team for capacity review and to gain sign off by the operations team. I then send a cost change form to the customer to ensure this is all set up ahead of launch.
I support the maintenance of the Health Category for 2 Sisters' catalogue. I report to Head of Commercial at site who owns this category. I analyse waste and rate of sales on a weekly basis to recommend a course of action to the customer if necessary.
What advice would you give to someone thinking of pursuing this career?
Having a good understanding of the business you work for and having the right attitude is just as important to succeed in a Commercial environment as it is to having the qualifications.
What's the best thing about your job?
One of the best things about my job is that I get to work with a great team of people and help deliver a promotion or deal that we have been requested by the customer. Evaluating a promotion, agreeing volumes and tray values and working with the Planners to set that up throughout the business leads to walking into a store to see lines with a big promotional sticker on it. It's a very good feeling.
The other best thing about my job is engaging with the customer and agreeing courses of action with them. Getting the train to London to meet with the a Buyer and Supply Chain Manager with a presentation full of recommendations to improve sales is a great feeling, and when they agree and implement your recommendations, you know you have made a difference.
How long have you been doing your job?
I have been doing this job for 1 year.
Where do you see yourself in five years' time?
In five years' time I would love to be a Junior Commercial Manager.
If you could give your 16 year old self some career advice, what would it be?
I never even thought about the food industry as a career path when I was 16 and I wish I did. When you are 16 it's so difficult to know what you want to do but my advice is to inform yourself as much as possible by researching companies online and requesting work experience to build a relationship with a business.
Did you buy something special with your first pay cheque?
I opened a Help-To-Buy ISA with my first pay cheque! A year down the line my boyfriend and I are just about to move into our new house.