Angus D Birditt and Lily Hedley — Co-founder's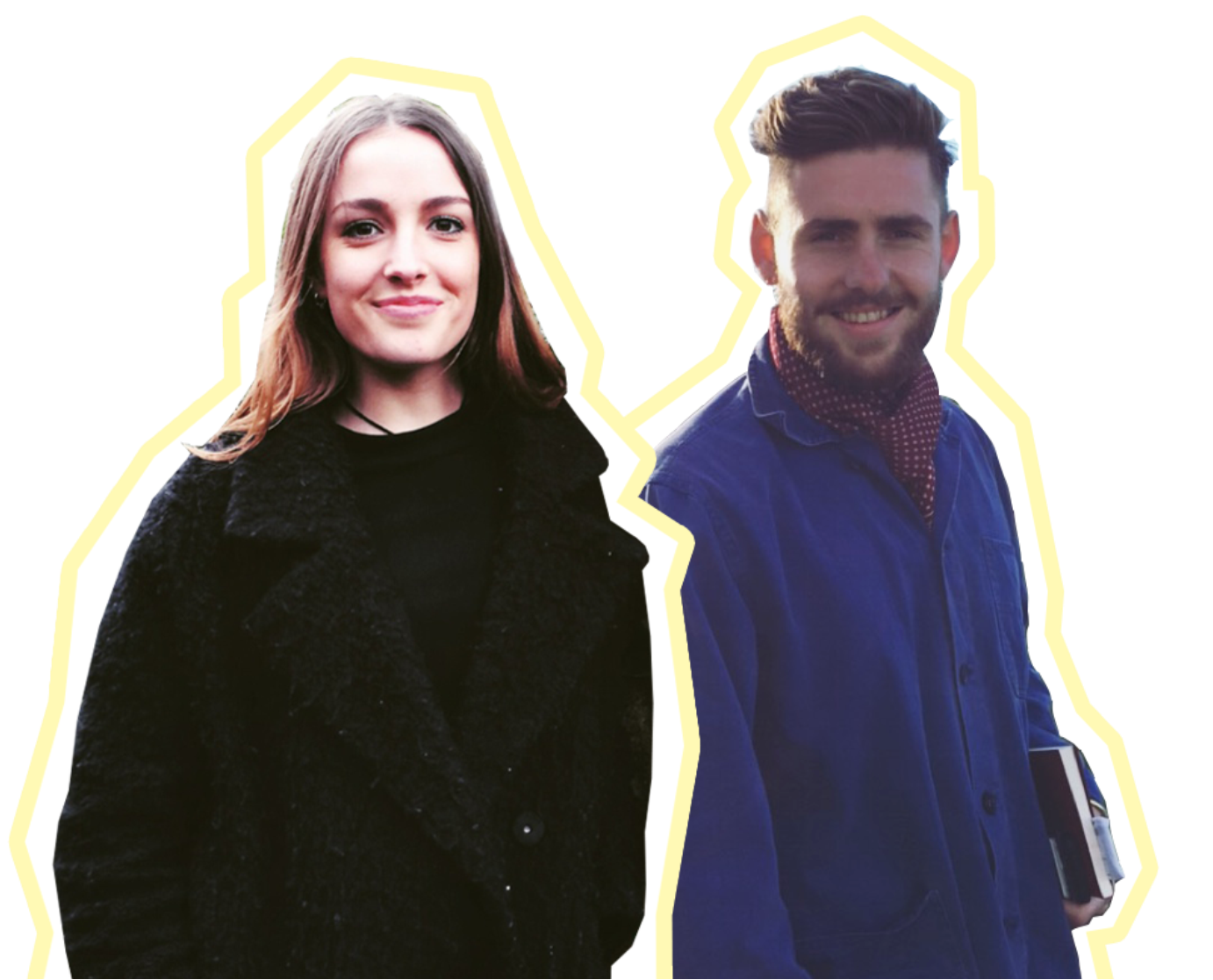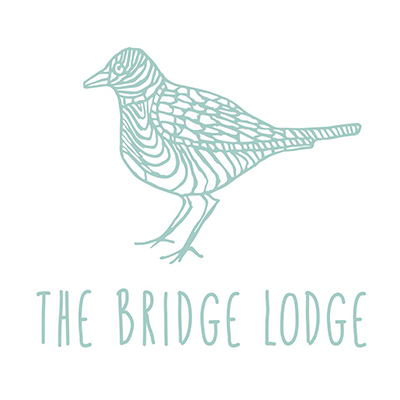 Name:
Angus D Birditt and Lily Hedley
Employer:
The Bridge Lodge
Qualification:
History of Art BA (Angus) History & Film Studies Degree (Lily)
What does a CO-FOUNDER do?
A co-founder is someone who starts up a company from the very start with another person.
Describe your job in 20-25 words.
Co-founding a company is a very varied and exciting role. No one-day is the same!
Give a description of a day in the life of a CO-FOUNDER.
As the co-founder of a small food company, each day is different. The start of the day is often full up with harvesting the crop or designing print and label designs. When it comes to lunch we always make time, as a well-fed worker is a hard worker! In the afternoon, we manufacture our small-batched products for the rest of the day, deliver to local farm shops or attend food fairs. There's not much of a '9-5' structure here!
After you qualified, did it take long to find a job?
We actually founded The Bridge Lodge during university, so we were juggling our degrees with setting up the company.
How did you end up in this job?
Living in the countryside, I always wanted to have a career working with the land in some dimension. I also loved food and self-sufficient living so thought to put the two together!
What advice would you give to someone thinking of pursuing this career?
Go for it! Over-prepare in everyway. Read the ins and outs of foraging, setting up a company and other stories of co-founders to here about their experiences in setting up their businesses.
What's the best thing about your job?
The best things about the job is working outside and knowing the wild ingredients growing on the landscape. We go all around the UK selling our products at fairs and festivals, which is fantastic to meet so many people and explore the British Isles.
If you had the chance to do it all over again, what would you do the same / differently?
There's not much we would change really. Setting up your own company is all about learning along the way and learning from your mistakes.
What was your starting salary?
There wasn't a starting salary initially as we had to build the company from the bottom up, as it were! We both had part-time jobs in the food industry throughout setting up the company.
How long have you been doing your job?
As we mainly work with wild garlic that grows in spring, we would say we have been working three spring seasons – rather unique in a way!
Where do you see yourself in five years time?
We see ourselves as artisan food producers and quality is always something we want to put first. So in five years time we would love to have the same quality products as we do now and sell to a wider audience in the UK.
If you could give your 16 year old self some career advice, what would it be?
Do what you really want to do and follow your passion in life, whatever it maybe and makes you happiest!
Did you buy something special with your first pay cheque?
Being a small food producer, our first pay cheque was to put it straight back into the business to buy more jars for our pestos!