Sammy Jo Pinker — Category Manager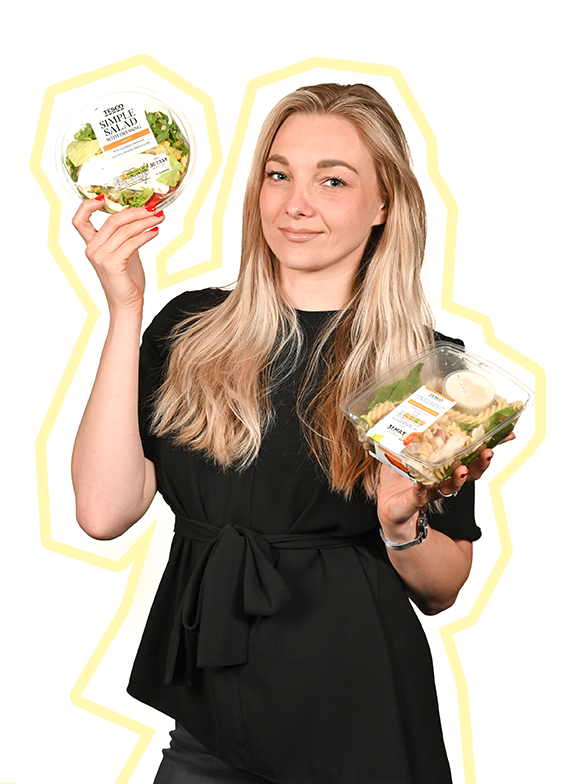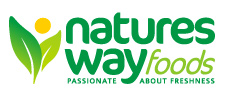 Job title:
Category Manager
Employer:
Natures Way Foods
Qualification:
Degree Level
What does a Category Manager do?
Effectively and efficiently manages the category, shopper and consumer agenda in the food category to drive the fix, grow, and transform projects for our customers
How did you end up in this job?
I started in a Sales role, working collaboratively with the category team, then moved into category as I wanted to learn more about Shopper behaviours
What advice would you give to someone thinking of pursuing this career?
You need to be analytical and good with numbers, enjoy presenting to customers and have an interest in understanding shopper behaviours. You also need to enjoy working in a fast pace environment.
What's the best thing about your job?
Working with different customers from McDonalds to Tesco to Nandos
What was your starting salary?
Category exec beginner first starting in the role is £22,000
How long have you been doing your job?
Sales 3 years, Category 2 years
Where do you see yourself in five years time?
Category Manager for a bigger brand