Emma Holcombe — Category Manager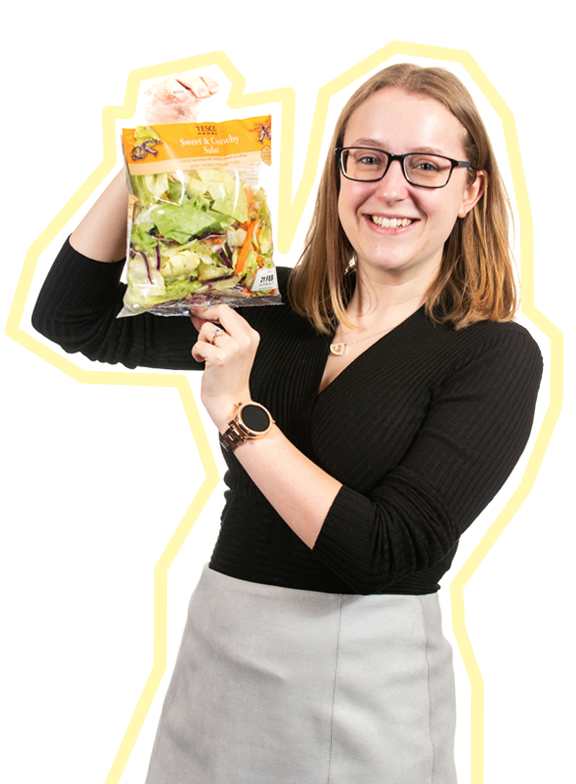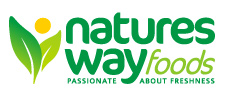 Job title:
Category Manager
Employer:
Natures Way Foods
Qualification:
BA Economics
Salary Range:
£30,000+, depending on experience
What does a Category Manager do?
Being a Category Manager is all about driving category growth –at a total market and retailer level. There are 4 key levers to focus on when driving growth into a category (or arresting a decline): Penetration – new shoppers, Frequency – encouraging shoppers to buy more often, Average Weight of Purchase - increasing basket spend and increasing average price.
To be a category manager you need to be agile with large amounts of different data and be able to tell a compelling story bringing together the 'So What' for the retailer and your own business. Being able to build strong trusted relationships with external and internal stakeholders is also key.
How did you end up in this job?
After I graduated University, I wanted to pursue a career in Economics but realised it wasn't for me. I knew I was good at working with data and interviewed at Natures Way Foods and started as a Market Data Analyst and have now progressed to be a Category Manager
What's the best thing about your job?
Getting to see your recommendations on the retailer's shelves and shoppers buying them
If you had the chance to do it all over again, what would you do the same / differently?
If I had the chance to do it all over again, I would have still applied for the job at Natures Way Foods but I wish I would have had more knowledge of the Food and Drink Industry. Before starting in the industry I had never heard of a category manager and I wish I had. There are just so many opportunities that you can pursue in this industry
Did you buy something special with your first pay cheque?
I put a deposit down on my first car (blue Fiat 500)