Liam Pember — Automation Day Technician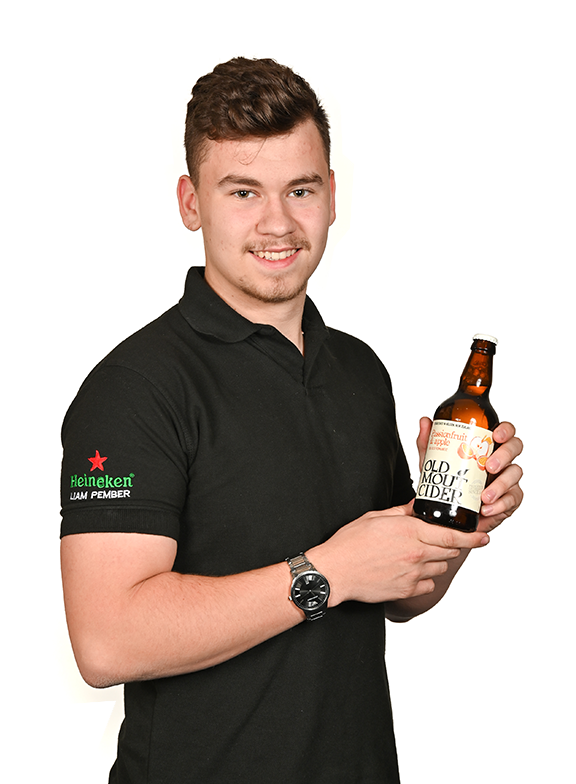 Job title:
Automation Day Technician
Qualification:
NVQ Level 2 in Performing Engineering Operations, BTEC Level 3 in Manufacturing Engineering D*D*, NVQ Level 3 Extended Diploma in Engineering Maintenance
Salary Range:
£35,000 to £40,000
What does an Automation Day Technician do?
After completing my multi-skilled engineering apprenticeship I am now an Automation Day Technician. This involves doing work on a PLC (Programmable logic controller) which is basically a computer which will control a machine. If there is an issue on a PLC I will look into it and see why it has gone wrong. This can involve looking in the code and making changes. The main part of the role is understanding how the machine is supposed to work and ensuring it runs to that procedure. My job role also covers networks and cyber security.
Every day is completely different. Because the failures are completely random it means that some days I can be doing project work or self-training on new pieces of kit. Or if there is an issue I can get involved and start fault finding.
After you qualified, did it take long to find a job?
I was offered the job as soon as the certificates came through. This was great as I didn't have to worry about trying to find a job within the company. Also because I finished my qualification early this meant that I had over a year to find a job. I was just lucky that I was able to secure one so quickly.
What's the best thing about your job?
Every day is a school day. No two days are the same as each time I come to work there are new challenges. Because of the range of the equipment that is installed there is so much to learn. Automation is a constantly evolving area as there are always new technologies being released. This means that there is constant learning that needs to take place.
What was your starting salary?
£35000 - £40000. This is working Days. On shift it would increase with a higher shift allowance
Has your salary changed since then – if not do you see salary progression?
Yes. The wage increases every year. It is a percentage of the skilled rate. There are also Bonuses for my performance and the performance of the company against targets.
Where do you see yourself in five years' time?
Still within Heineken but I want to progress into a higher role. I also want to keep expanding my knowledge in key area's making myself invaluable to the company.
If you could give your 16 year old self some career advice, what would it be?
College then university isn't the only option. Apprenticeships are a great way of gaining the knowledge and the experience to get your foot in the door with a large company. I would also tell myself that the hard work pays off and the rewards are great.