Molly Piggott — Agricultural Compliance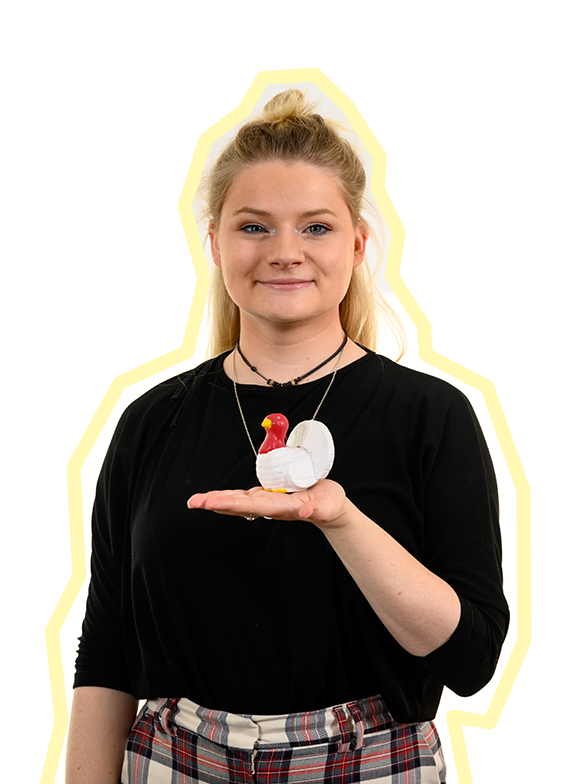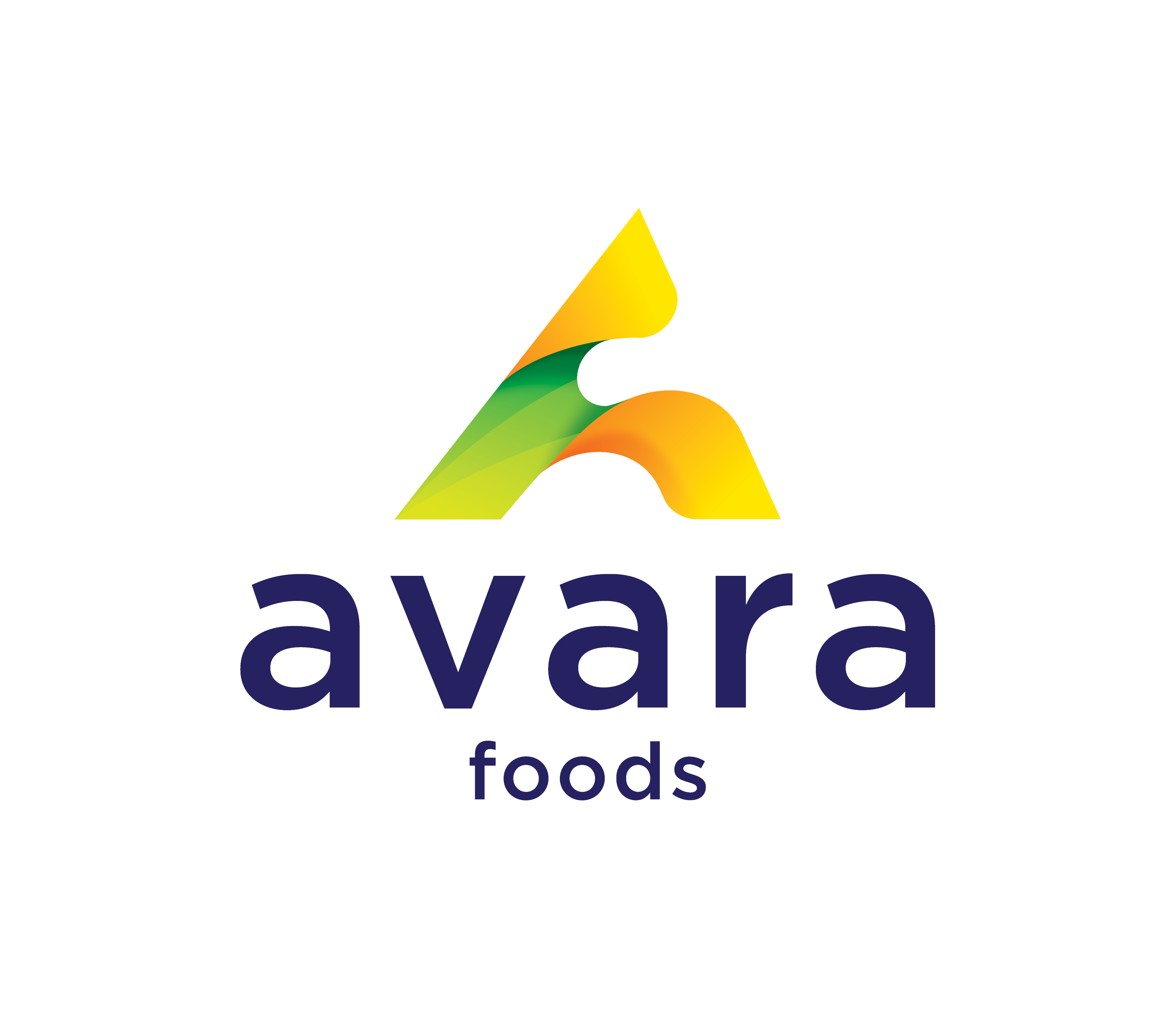 Job title:
Agricultural Compliance
Qualification:
Bachelor of Science - Agricultural Business Management - 2.1
Salary Range:
£25,000 - £26,000
What advice would you give to someone thinking of pursuing this career?
Introduce yourself and talk to as many people as possible in a plesant way. You never know when you may need advice or even a favour from them.
What was your starting salary? Has your salary changed since then?
Started on £25,000, then had a pay rise to £26,000 within 5 months.
Did you buy something special with your first pay cheque?
Set up a Saving ISA account to start saving for a house! Also treated myself to a new Ski Jacket.
What's the best thing about your job?
I love the variation! Every year or so I swap roles within the company, so I get the oppotunity to try something new. I did my 1st placement in the Agricultural Department, as a Compliance and Communications Officer, which I thoroughly enjoyed. My 2nd placement was in the New Product Development, which was completely different and very interesting.
How did you end up in this job?
I have a background in Poultry Farming as my parents are Turkey Farmers. Therefore I was aware of the company, Avara Foods, and I applied for the Graduate role via email on the website.