Christopher Poynton — Apprentice Multi-skilled Maintenance Engineer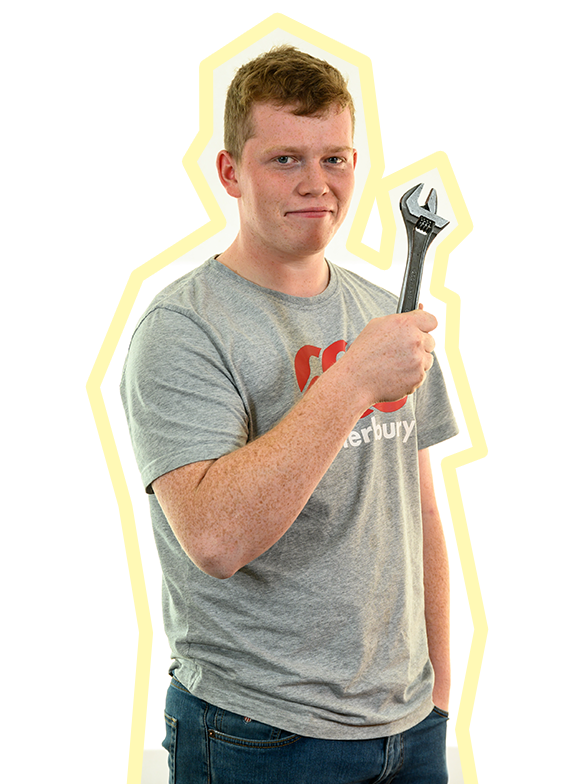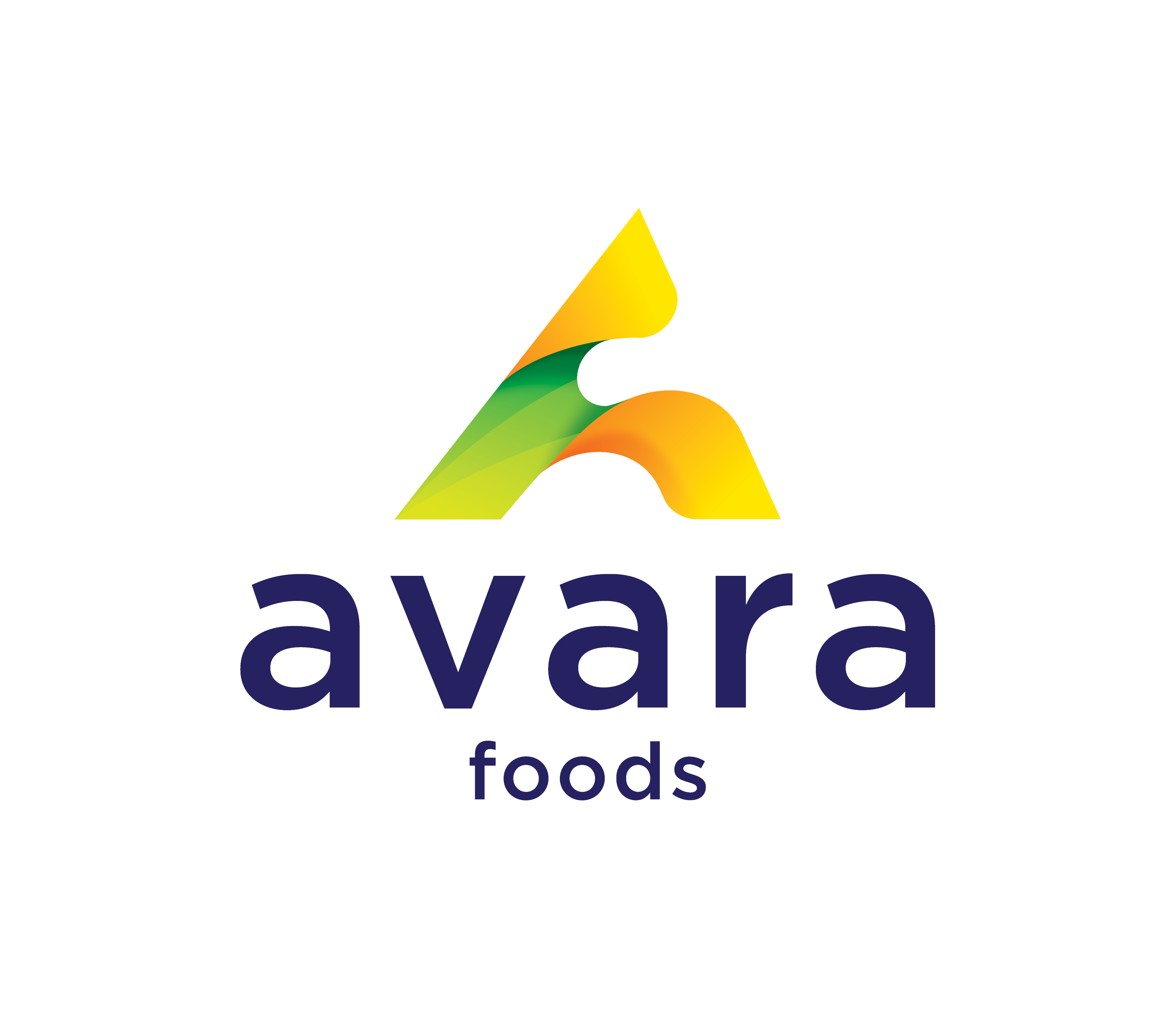 Name:
Christopher Poynton
Job title:
Apprentice Multi-skilled Maintenance Engineer
Salary Range:
£12,000-£22,000
What does an Apprentice Multi-skilled Maintenance Engineer do?
Every day is different, during my shift I could be involved with installing, maintaining or fault diagnosis on our machinery and equipment. I could also be involved in responding appropriately to breakdowns in and around the factory.
How long have you been doing your job?
I have been doing my apprentice now for just over 3 years. The apprenticeship is 4-years in total. During the apprenticeship the first year I spent every day in college and in the second year I went to college 1 days week, this was to complete my Level 3 qualifications. During the third year I went to college 2 days a week, this was to complete a Level 3 qualification in electrical installation. Now I am in my 4th year, I am at work full time, this means that I can get really involved with the job as I am now on shift and get the full exposure to the role which helps develop me as an engineer.
Where do you see yourself in five years time?
In the next 5 years I hope to be qualified and progressing to become a lead engineer. I want to be able to achieve by constantly developing my knowledge and understanding of processes and systems.
What's the best thing about your job?
The best part of my job is, every day is different and throughout the day things constantly change. This is because within the role I am training for you never know what is going to happen next during the day, as breakdowns can be of any nature or size. I am regularly tasked with small projects to develop my skills further, and consolidate the knowledge I have gained so far.
What advice would you give to someone thinking of pursuing this career? ​
I would say follow every opportunity given to you, stick to your plan and look at the long term goal and benefits, not at the short term struggle.