Alexander Coward — Apprentice Maintenance Engineer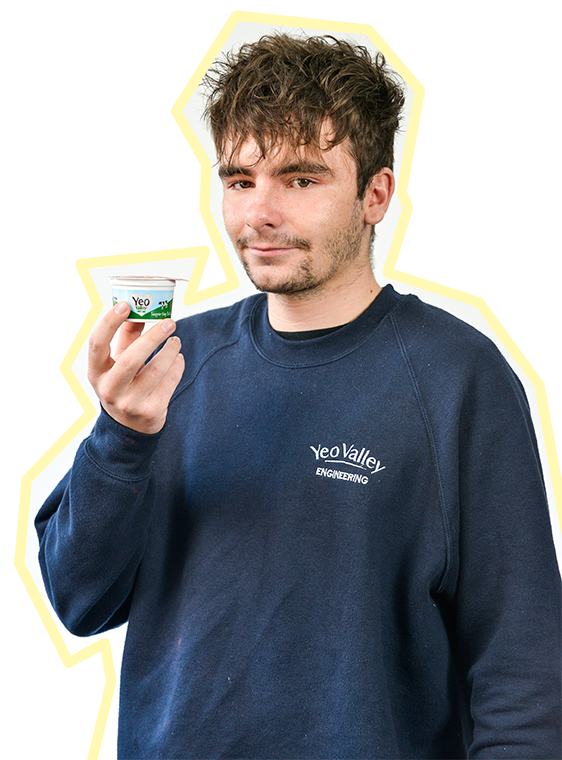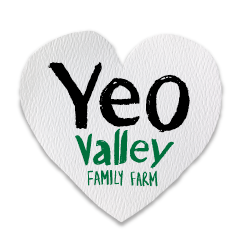 Job title:
Apprentice Maintenance Engineer
Qualification:
11 GCSE's graded A*-C
Salary Range:
Approx. £12,000 as a starting wage
What does an Apprentice Engineer do?
I assist and shadow qualified maintenance engineers to gain experience and knowledge of how to conduct maintenance in a food Production facility.
How did you end up in this job?
I decided to become an Apprentice Engineer after I got some careers advice from my parents and after visiting the Yeo Valley site to see what the job would involve.
What advice would you give to someone thinking of pursuing this career?
For anyone considering a career as an Apprentice Engineer, I would encourage them to think about what sort of person they are.
You enjoy finding out how things operate and are put together
You hate repetitive work and want a career where no two days are the same
You enjoy making things and being creative and you get a feeling of accomplishment when you complete a task
You work well as part of a team but you also take pride in your own work
If you think any these points describe you, then a career in food and drink engineering could defiantly be for you.
How long have you been doing your job?
I've been an Apprentice Engineer for just over a year.
Where do you see yourself in five years' time?
I will hopefully be a fully trained multi-skilled maintenance engineer with a vast knowledge of the food and drink industry and know how to overcome problematic engineering tasks.