Joshua Hame — Apprentice Engineer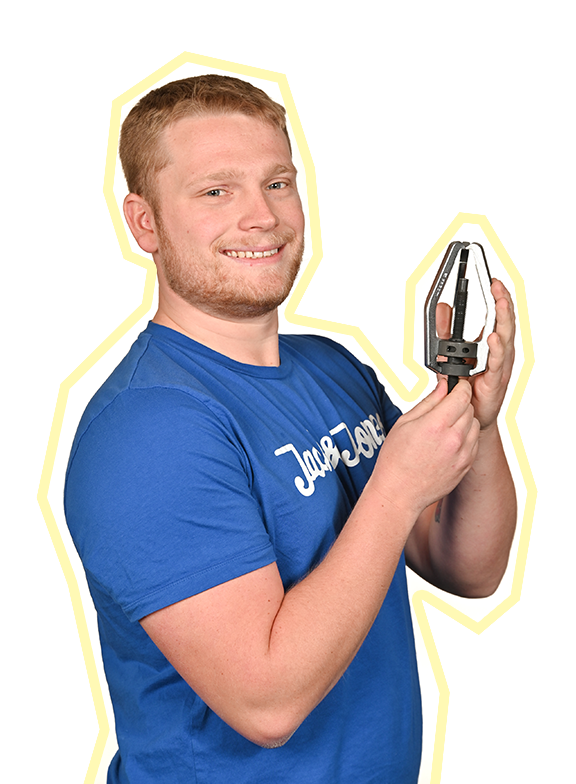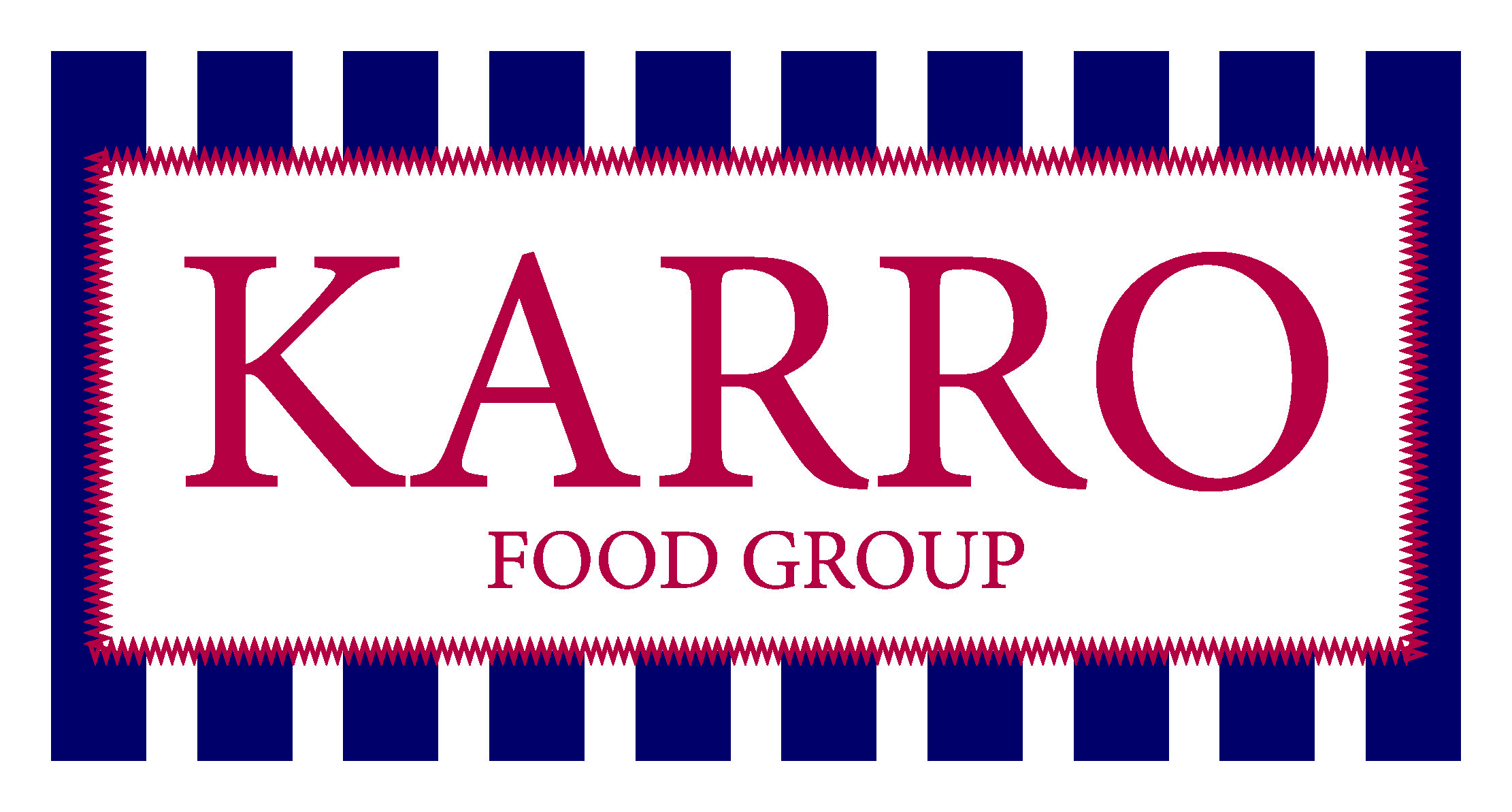 Job title:
Apprentice Engineer
Employer:
Karro Food Group
Qualification:
GCSE- Grade C Maths, English
Salary Range:
£15,000 – £20,000
How did you end up in this job?
I progressed up the ladder. I started as a production operative, then after 2 years was promoted to a slicer operative before getting my offer for a machine enhancer because I was doing a good job. Finally, I got the offer to become an engineering apprentice- which is where I am now.
What's the best thing about your job?
The best thing is that you are always doing something different and always learning new things- every day is a school day.
If you had the chance to do it all over again, what would you do the same / differently?
I would go to college and study engineering as soon as I left school.
What was your starting salary?
£10,000
How long have you been doing your job?
I have been doing my job for 7 months.
Where do you see yourself in five years' time?
Fully qualified Multiskilled Engineer
If you could give your 16 year old self some career advice, what would it be?
School and college are very important don't waste the opportunity like I did.